We're getting ready to wrap up back-to-school season. As a former teacher (and complete school supply nerd), this has been a special time of year for me for decades. In memory of the excitement, anxiety, and promise that this time of year holds, we've put together a list of 10 great infographics that address important issues on the minds of many during these early fall months.
In the infographics list that follows, you'll find a little bit of something for everyone. We've got tips for teachers on how to keep that early year enthusiasm going all the way through May (ok… at least til Winter Break). We've got advice for students that study online, pointers for parents sending their kids to school for the first (or fifth or fifteenth) time, and even a extra infographic submission of an honest-to-goodness Piktocreation put together by two of our super users. Sure, that puts us at 11 infographics, but who's complaining? ?
So take a look and let us know if there's something that speaks to you. Are we missing your favorite education infographic? Let us know in the comments at the end of the post. And, most importantly, welcome back to class!
---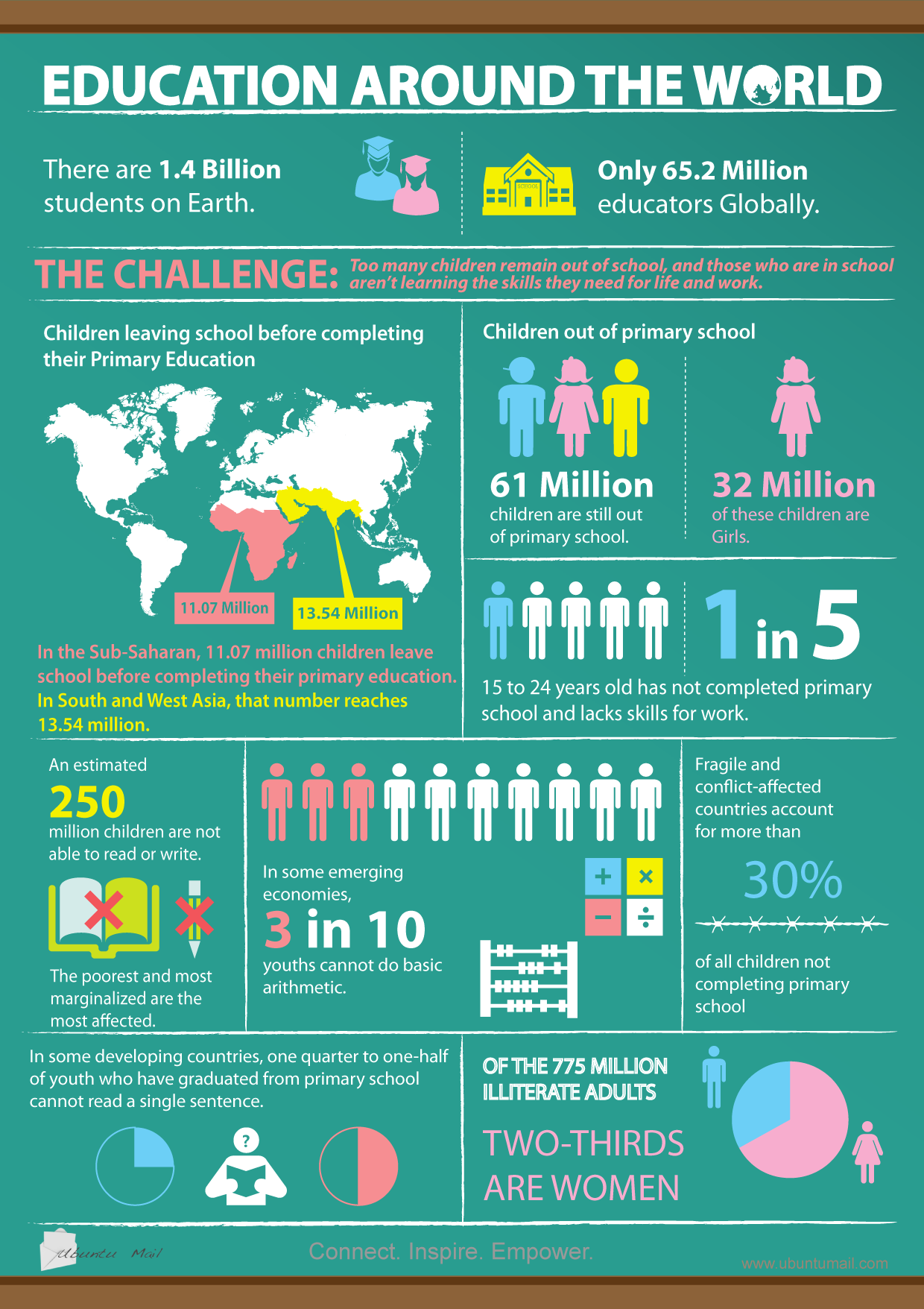 ---
---

Source: Gaming the Classroom- The Art and Science of GBL
---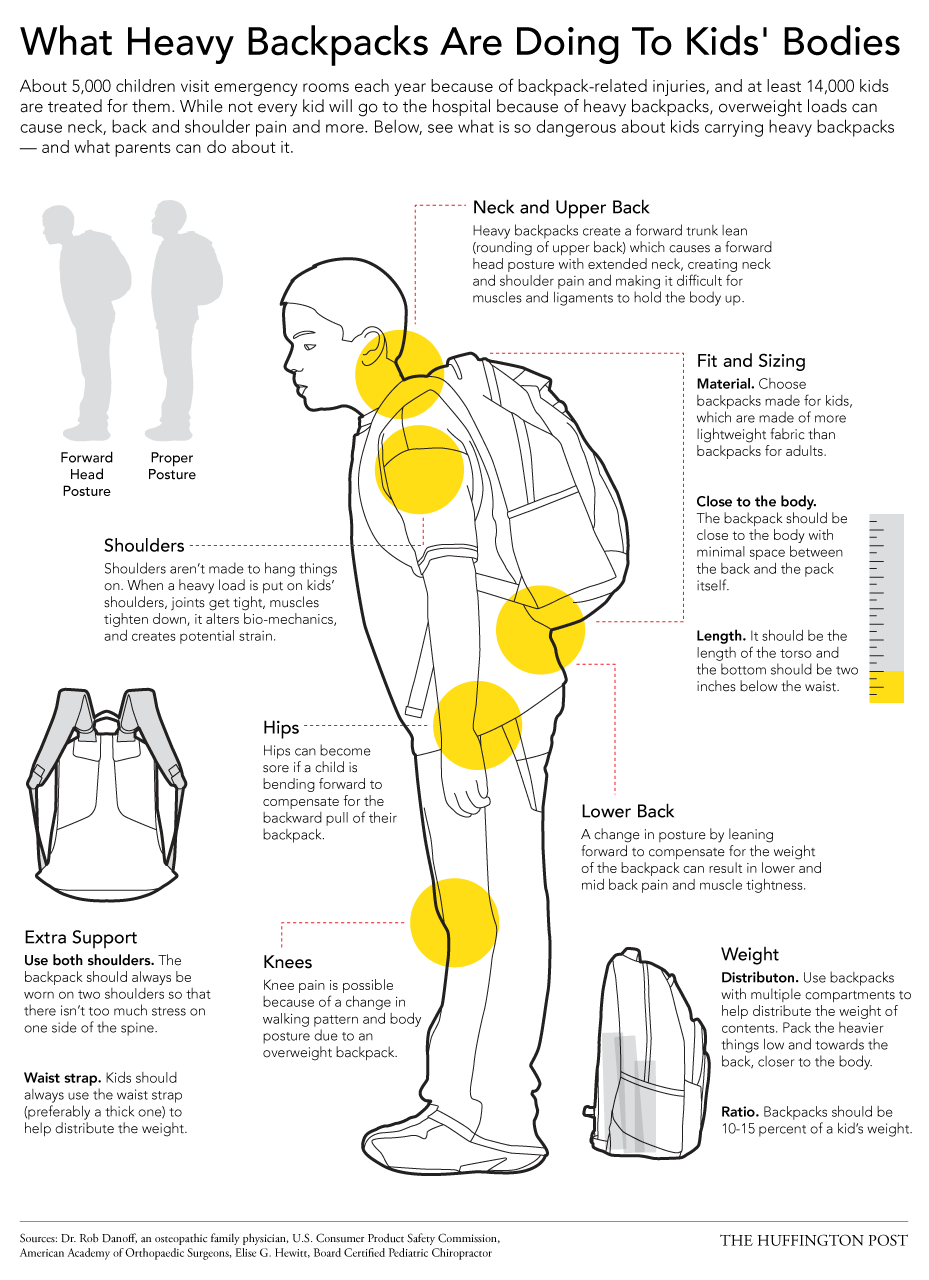 ---
Create professional infographics, reports, and presentations.
Watch this demo to learn how to get started with Piktochart and the collaboration features available.
Watch the demo