Create Timelines With Our Online Timeline Maker
Visualize and present processes, illustrate the history of your company, or create an onboarding process timeline for a new hire with Piktochart's online timeline maker.
Our comparison chart maker is chosen by professionals and educators worldwide
Effortlessly professional
Easy timeline maker for professional use
Discover the ease of creating professional timelines with our intuitive timeline maker. Perfect for project planning, historical events, or business presentations, this tool allows you to design detailed, visually appealing timelines in just a few clicks.
Create a timeline
Branding
Keep your timeline infographic on-brand
Do you want to use your brand fonts? No problem. Your custom color palette and uploaded fonts will always be accessible in the editor. Each template can be adjusted to fit your brand.
Create a timeline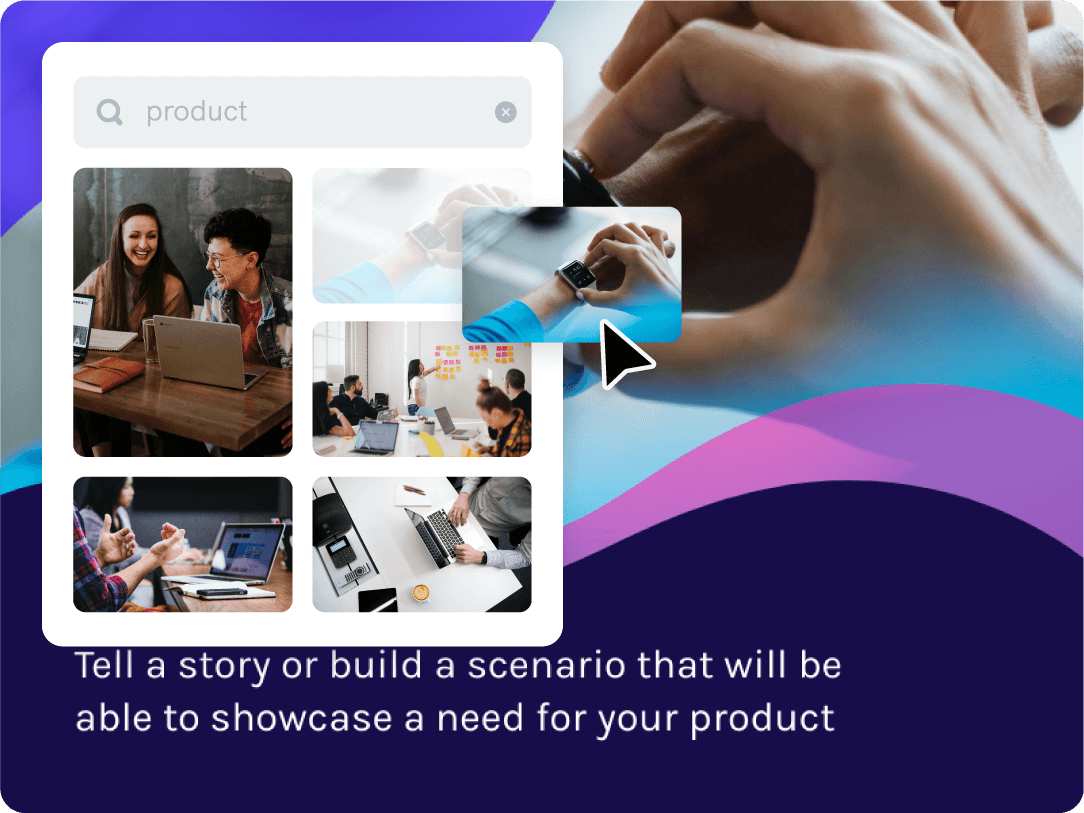 Assets
Spice up your timeline with graphics
The times of searching for the perfect image, illustration, or icon are over. With Piktochart's free library of graphics, designs components, and templates, the visual inspiration you are looking for is there where you need it. Making your timeline beautiful has never been so easy.
Create a timeline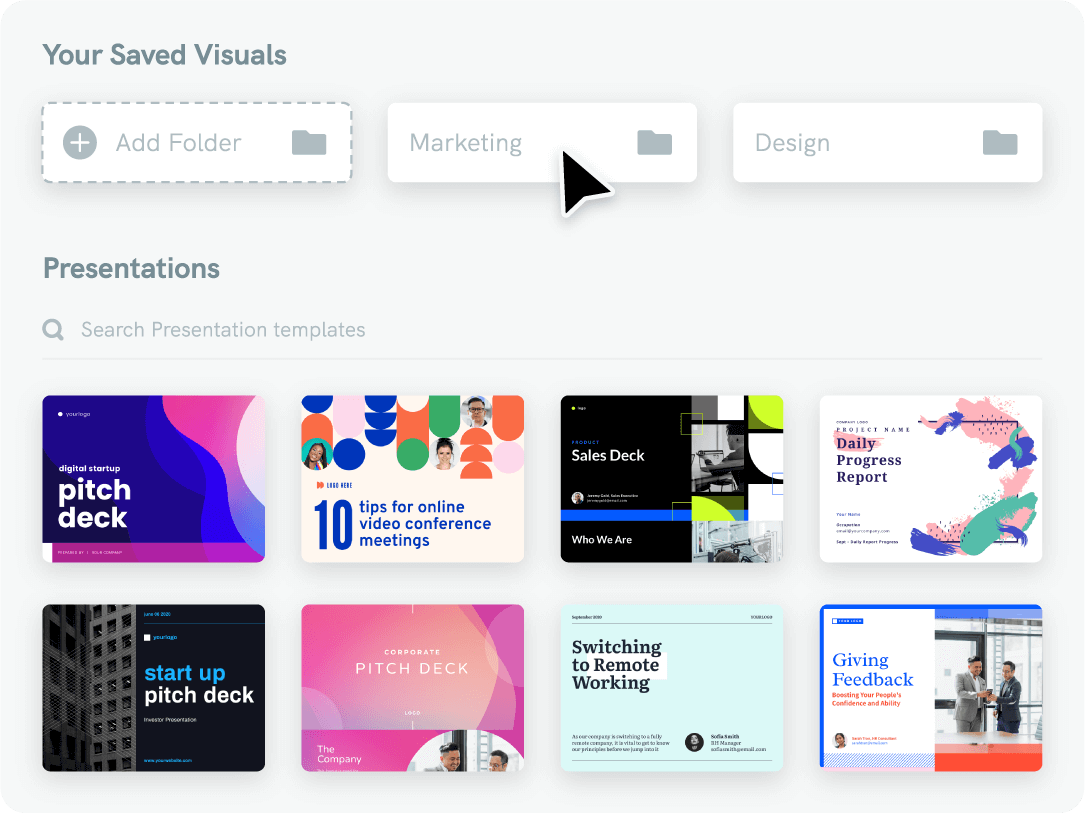 Collaboration
Create timelines with team members
Bring your team members into one single location. Share your timeline, your brand assets, and review your peers' graphics on the fly. With Piktochart, everyone's on the same page. Finally.
Create a timeline
How to make a timeline in 5 steps