Are you tired of seeing the same PowerPoints repeating overused and unoriginal school presentation ideas covering repeated topics in your classes?
You know what I'm talking about; we've all been there, and sat through yawn-worthy demonstrations, slides, or presentation videos covering everything from the solar system, someone's favorite pet, past presidents of a country, to why E=mC squared.
From grade school to university, first graders to college students, we are obligated to create, perform, and observe academic presentations across a plethora of curriculums and classes, and not all of these public speaking opportunities fall into the category of an 'interesting topic'.
Yet, have no fear! Here at Piktochart, we are here to help you and your classmates. From giving examples of creative and even interactive presentation ideas, providing presentation videos, and suggesting interactive activities to give your five minutes of fame the 'wow' factor that it deserves, this article is your guide!
Our massive collection of unique school and college presentation ideas and templates applies if you're:
A teacher looking to make your class more engaging and fun with student presentations.
A student who wants to impress your teacher and the rest of the class with a thought-provoking, interesting topic.
A Curated List of Interesting Topics for School Presentations
Did you know that when it comes to presentations, the more students involved improves retention? The more you know! Yet sometimes, you need a little help to get the wheels moving in your head for your next school presentation.
The great thing about these ideas and topics is you can present them either in face-to-face classes or virtual learning sessions.
Want to watch this blog post in video format? The video below is for you!
The templates are further divided into the following categories covering the most popular and best presentation topics. Click the links below to skip to a specific section.
We hope this list will inspire you and help you nail your next school presentation activity.
Unique Science Presentation Topics to Cultivate Curiosity in Class
Science is a broad field and it's easy to feel overwhelmed with too many topics to choose for your next presentation.
Cultivate curiosity in the science classroom with the following unique and creative presentation ideas and topics:
1. Can life survive in space?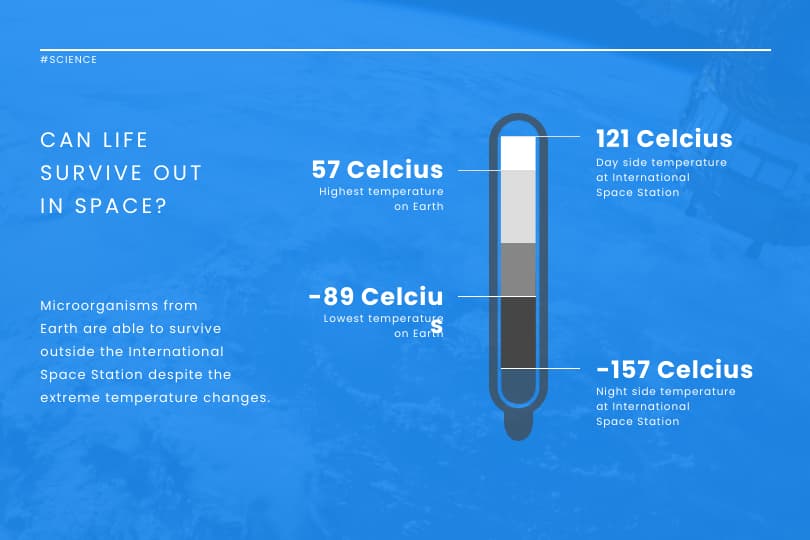 2. Do plants scream when they're in pain?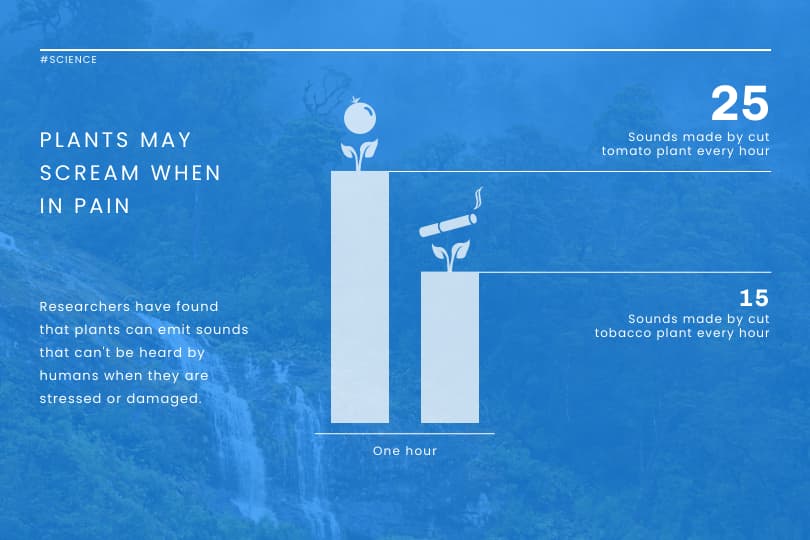 3. What are the traits of successful inventors?

4. How vaccines work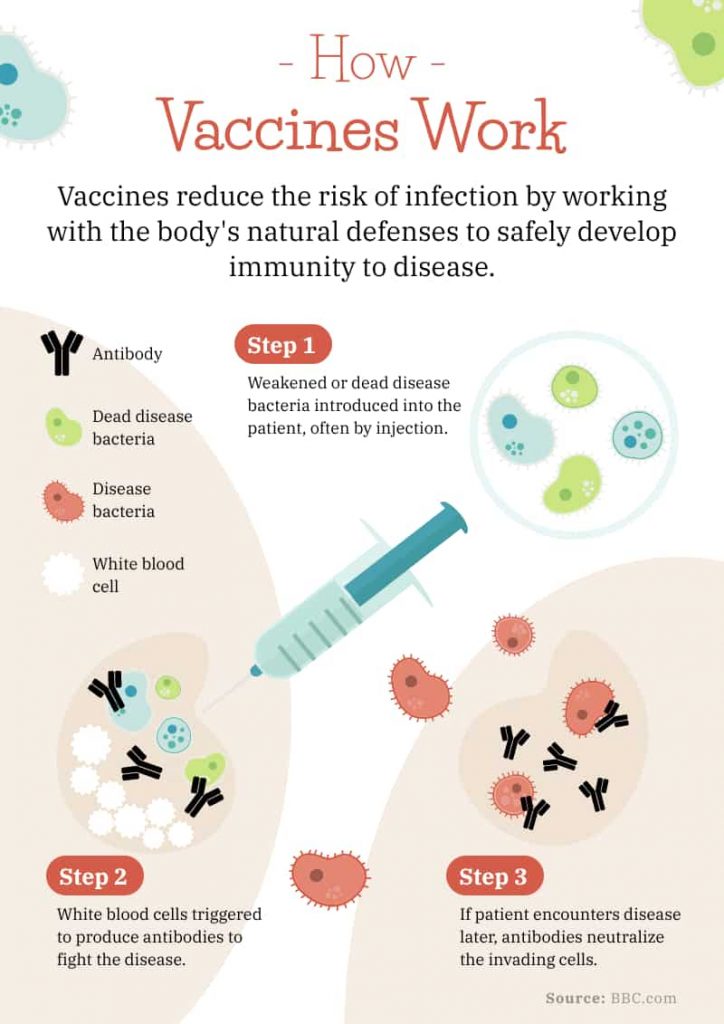 5. Massive destruction of the Koala's habitat in Australia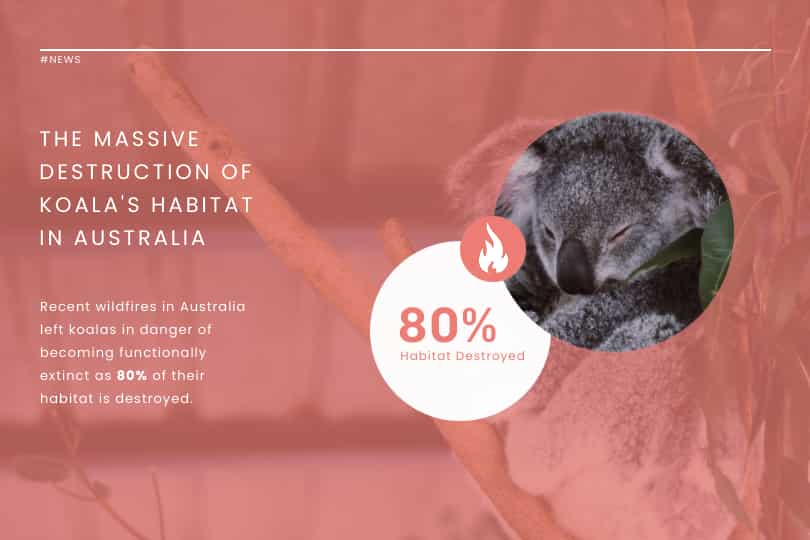 6. Left brain versus right brain

7. What are great sources of calcium?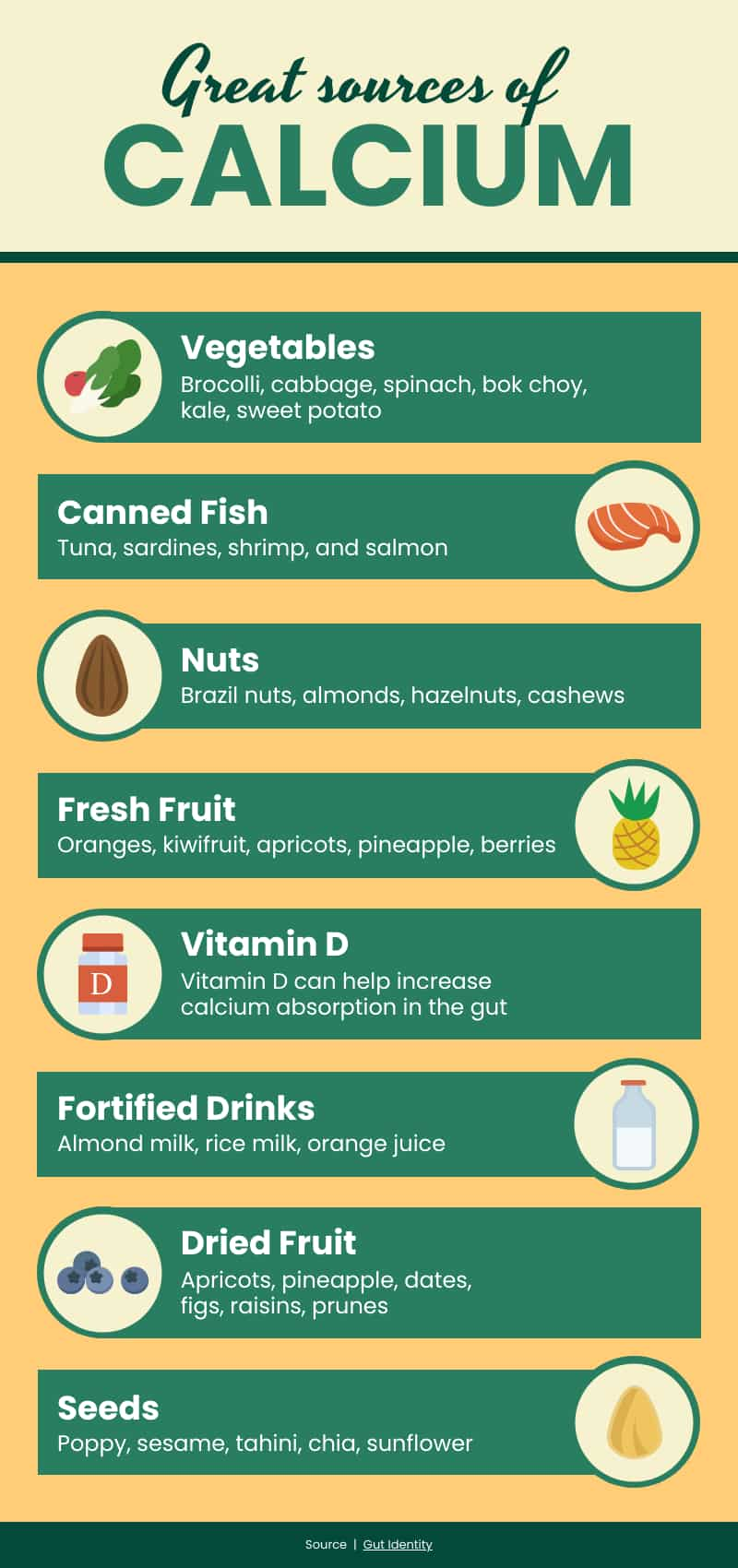 Get access to high-quality, unique school presentation templates by Piktochart for Education.
Create and collaborate in the classroom using Piktochart's customizable and printable templates for your school reports, presentations, and infographics.
Try Piktochart for free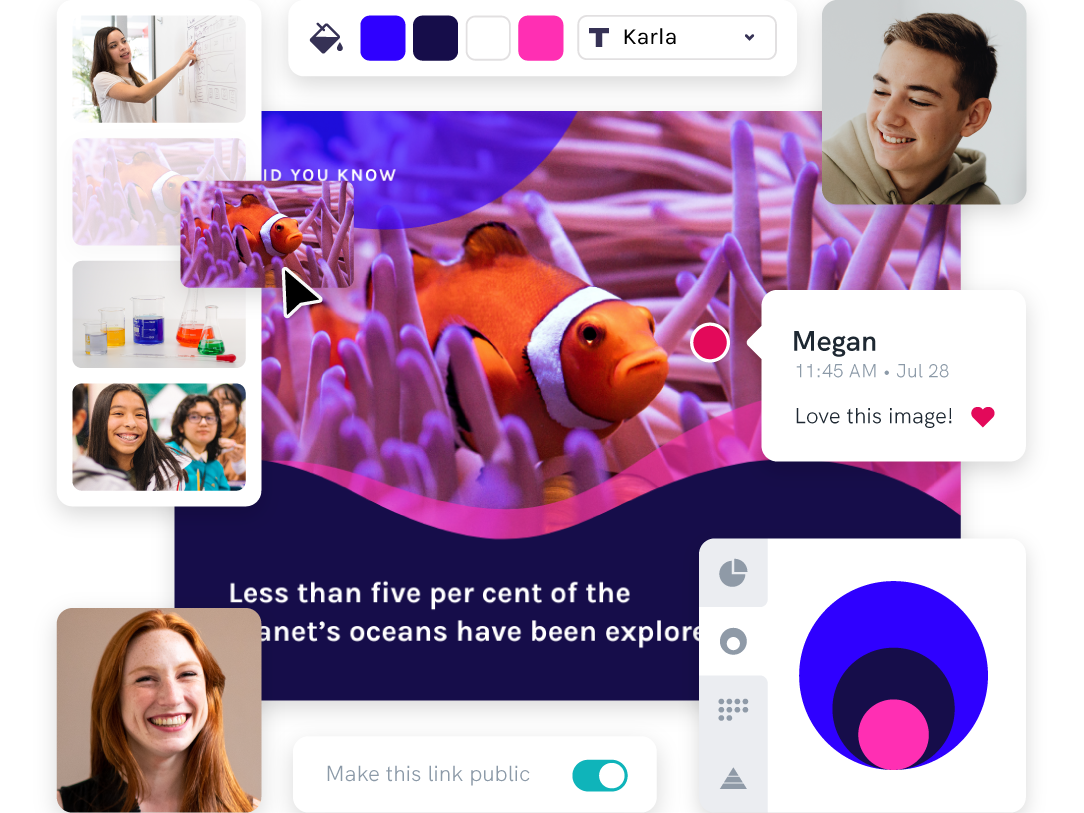 The future of learning is interactivity and collaboration.
Foster interactive and collaborative learning using Piktochart for Education. Share your work, get feedback, and brainstorm on the fly. With Piktochart, everyone's on the same page. Finally.
Get Piktochart for Education