Our Values
We're a HOPEFUL bunch. So much so that only capital letters would suffice. You see, HOPEFUL is what we believe in; it is what guides us in just about everything we do. Here's why.
H is for Humble
We're always open to feedback and to learning from our mistakes. We tend to view our humility as a strength, because we know that recognizing shortcomings will open doors to improvement.
O is for Openness
Transparency is key, and both internal and external collaborations are valued. We encourage employees and users alike to honestly voice what is on their minds. When someone speaks, we listen intently. We speak the truth with love and respect!
P is for Passionate
We're a team of developers, designers, marketers, and support staff who care about building the best visual storytelling tool on the internet. Piktochart is a part of who we are – and we love what we do. We want our users to love what they create.
E is for Excellence
A wise person once said, "Aim for the moon. If you miss, you may hit a star." In everything we do, we aim for excellence – but we refuse to let perfection hold us back.
F is for Fun
We pride ourselves on hiring genuinely awesome and sometimes quirky team members. Our light-hearted and lively culture shines inside and outside of Piktochart. F also stands for the Foosball table in the office, which some of us spend way too much time with.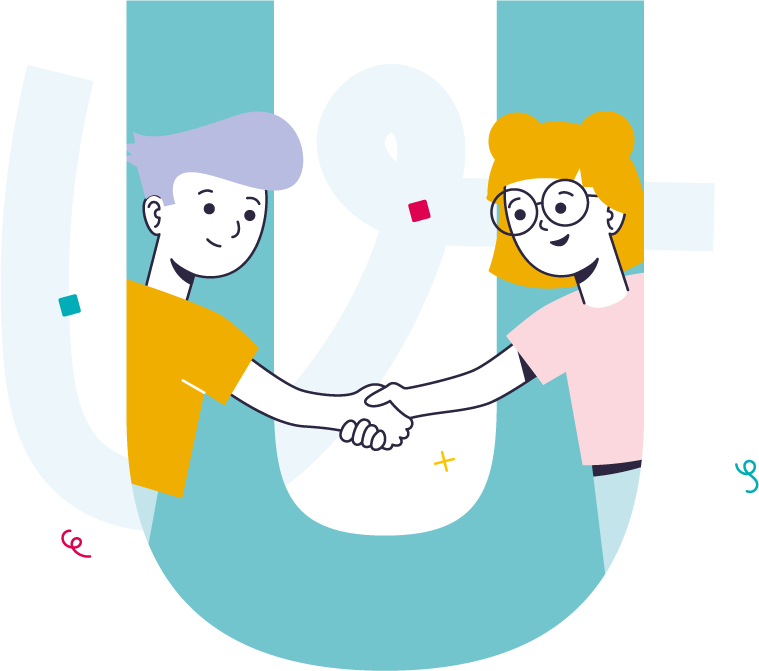 U is for User-focused
Our mission is to provide a design tool that's both intuitive and indispensable. We're directing Piktochart to be laser-focused on what's best for our users and their goals.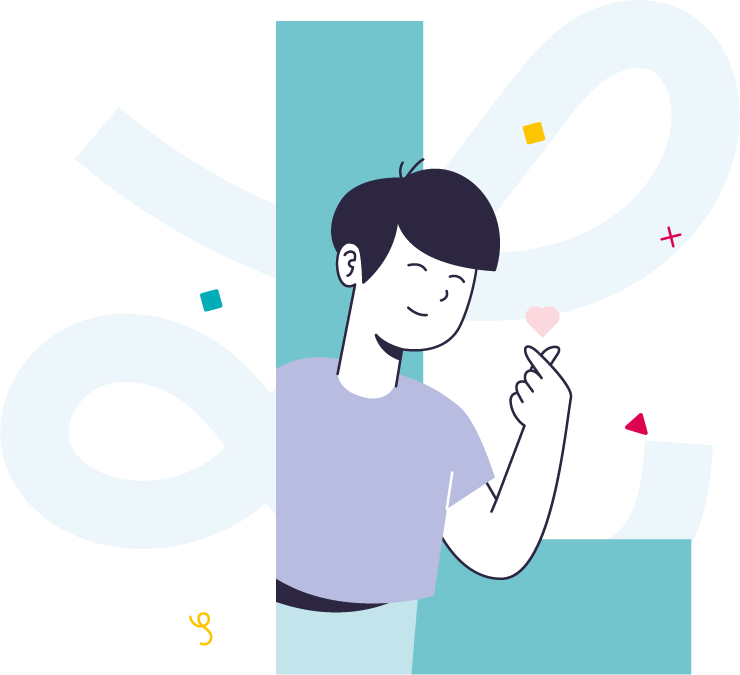 L is for Love
'I love to…', it turns out, is a pretty good way to start your sentences, shape your thinking, and make things that matter. We do things out of love, and we wouldn't know what to do without the good people who use the stuff we make.