Introducing
Piktosquad
Join the Piktosquad: a community of folks who want to see more people share their message through Piktochart.
Become an Ally
This is a great fit for you if you: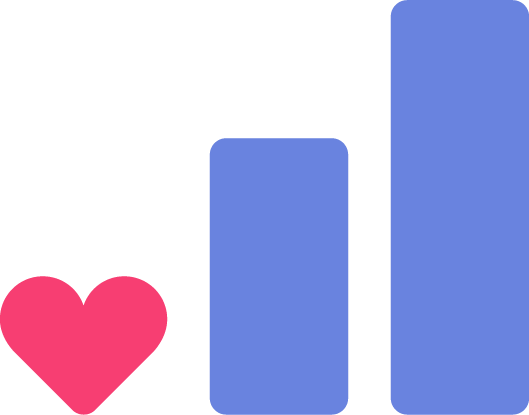 Love Piktochart
You are an avid Piktocharter
Enjoy learning
You love to pick up new skills and tips to maximize your Piktochart prowess
Admire beautiful visuals
You regularly nerd out about eye-catching creations
Craft Stories
You like to share stories through your designs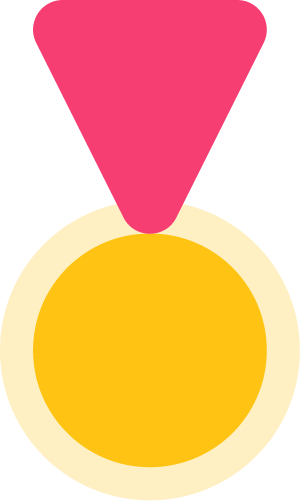 Appreciate recognition
You enjoy celebrating good work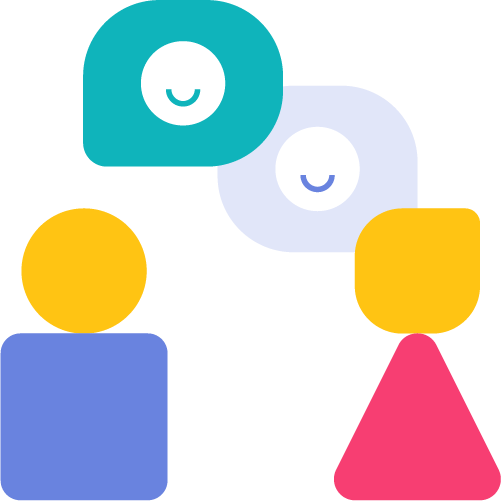 Love connecting
You want to give and receive from a supportive community
1. Join
Be part of a community of supportive and knowledgeable professionals across industries
2. Learn
Solve persistent problems, learn new skills, and share your experience with other Allies
3. Level Up
Enhance the quality of your work, streamline your creation process, and make surprising connections
Frequently Asked Questions
Contact us if you have any other questions
Yes! Each Ally has the option to get a referral link so you can invite friends to join Piktochart. As an Ally, you are not required to refer friends.
Nope! Joining the Piktosquad is free.
Once you are accepted into the program, we prompt you to introduce yourself, attend live events, learn from tutorials, and share your own tips, tricks, and wins!
The biggest value of being in the community is the content you have access to. Learn from the best of the best on all things Piktochart and grow your skills as an advocate or creator. We intentionally craft the community to not be based off of rewards, but we do recognize (and celebrate) achievements within the community.