Online poster maker to create posters fast
Make posters online for free with no design experience. Trusted by 11 million users, Piktochart is easy and fast. Customize a poster template and work on custom poster design in minutes. Watermark-free.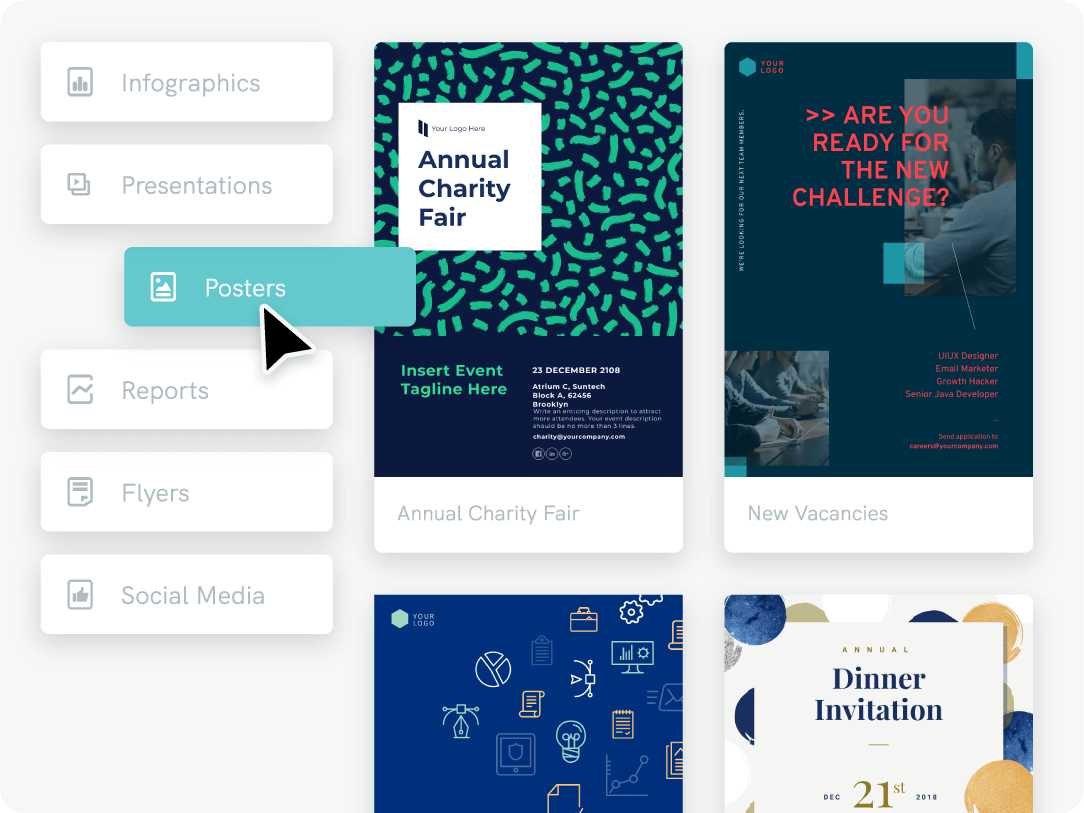 Ease of use with no graphic design experience
Easily Create Engaging Posters
We asked our customers why they switched over to Piktochart for poster design. The most common answers? "Ease of use", "professional pre-made templates", "better results". Piktochart is so simple that you can immediately use it, without design skills. Choose from the free poster templates designed by experts and start customizing. Add icons, graphic elements, upload your own photos or choose from a large library of stock images. Collaboration features are also included for you to work with your team, leave comments, and create beautiful visuals.
Sign up in seconds
Branding for poster designs
Customize to Your Brand With Our Poster Maker Tool
Drag and drop your logo or a screenshot of your website to auto-magically extract your brand colors. Do you want to use your company's fonts? No problem. Your custom color palette and uploaded fonts will always be accessible in the online poster maker.
Add your own images by editing one of the customizable poster templates. Whether you are a small business owner or you work for a corporation, you can save money and be efficient by using a poster creator.
Event posters, announcement or informative posters, movie posters, and any business posters in a web browser – you have flexibility to create no matter if you're in the office or your own home.
Create a free Piktochart account
Download your stunning poster for free
Share Your Custom Posters Online and Offline
Invite your team when collaborating on poster design and save time. Share with stakeholders to gather feedback. Push to social media directly from within the Piktochart platform. Download it as a high-resolution PowerPoint or PDF (with the premium plans) for print or offline use. It's up to you how you want to use your visual content. Start creating eye-catching posters in minutes.
Sign up for a free Piktochart account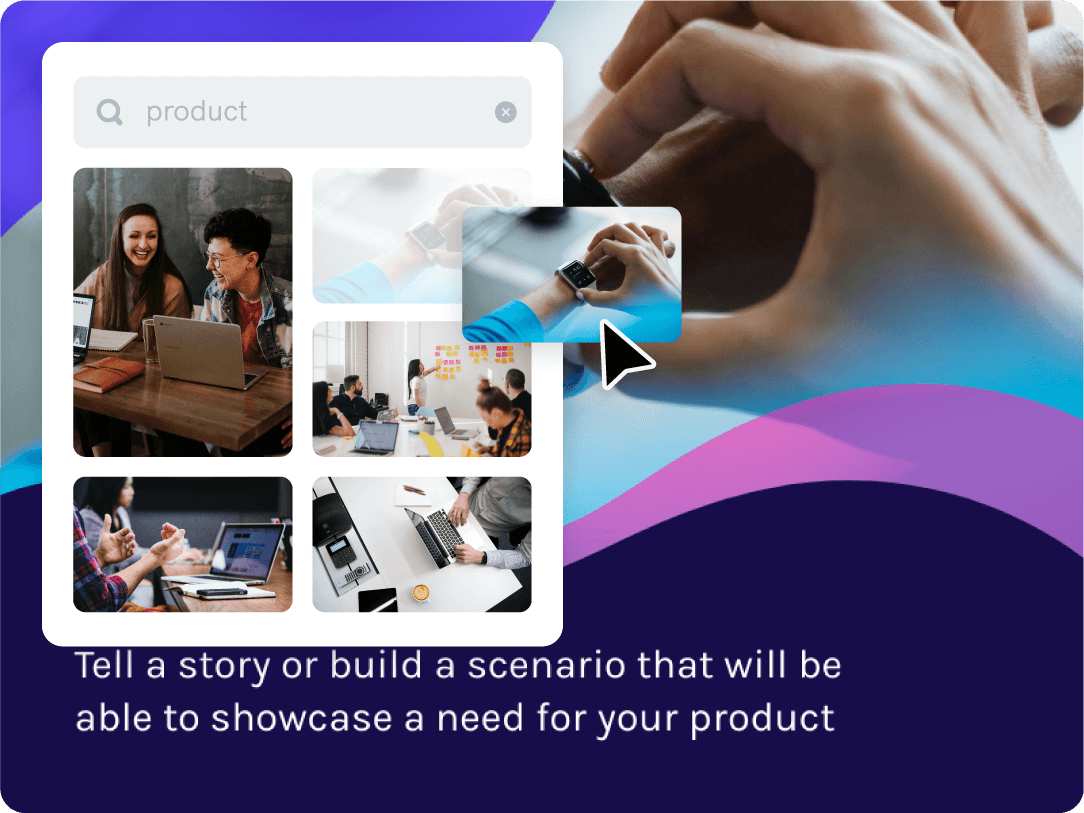 Create your own poster design in minutes
Add Images, Icons, and Other Assets to the Free Online Poster Maker
The times of searching for the perfect free and premium images, stock photos, illustrations, or icons are over. With Piktochart's open library of high-quality graphics, design components, and customizable pre-made templates, the visual inspiration you are looking for is where you need it to create a poster; we provide all the tools.
You'll also find premium images right inside our free online poster maker or simply upload your own photos. You can add icons, use your custom dimensions, and your own brand kit. Creating eye-catching posters has never been so easy. No hassle, no design software or design skills needed, and professional poster templates at your disposal through a user-friendly interface.
Start creating
"I was looking at different companies, like Canva and Venngage and whatnot, and what really interested me about Piktochart was that they had just as many features but I felt the price was just right in a sense; we were able to get more for our money, for less than the competitors."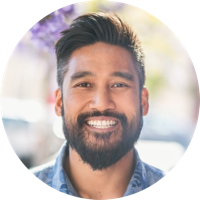 Theodore Paat
Instructional Designer at Affirm
How to Make a Poster
1. Pick from pre-made templates
Unless you're a professional designer and prefer to create from a blank canvas, poster templates are the way to go. The free online poster maker from Piktochart is fast and offers high-quality templates you can edit to design custom posters. Find new templates that fit your target audience using the search bar at the top of the Piktochart editor or browsing through our poster templates.
2. Customize your poster
Pick the free poster templates, adjust the colors, change the fonts, and add your text with all the important details. Customizing is super easy with the poster maker from Piktochart. You can choose from a library of free photos, icons, illustrations, and text frames for professional poster design. Add visual assets, and customize colors with one click with Piktochart's drag-and-drop editor.
3. Download or share online
Finished your poster design? Easily download it as a JPG, PNG, or PDF. Alternatively, you can generate a shareable link and email your online poster to your client, colleague, or manager. You can also collaborate on your poster and gather feedback while you create by inviting your team to Piktochart. Last but not least, you can embed your visual on your website.
Grab Attention by Editing One of Our Premade Templates
People like you use Piktochart's free online poster maker to: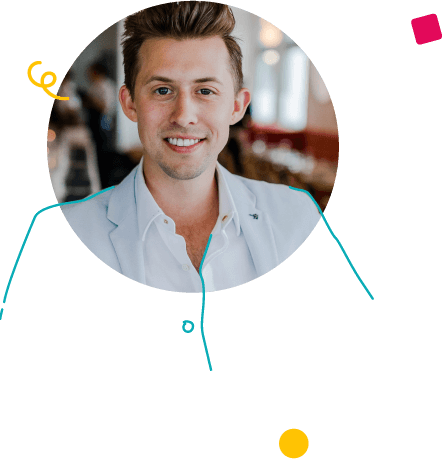 Marketers
Create an event poster design and other visuals for advertising purposes using a free poster maker
Drive traffic and leads with professional posters that explain your unique offering and brand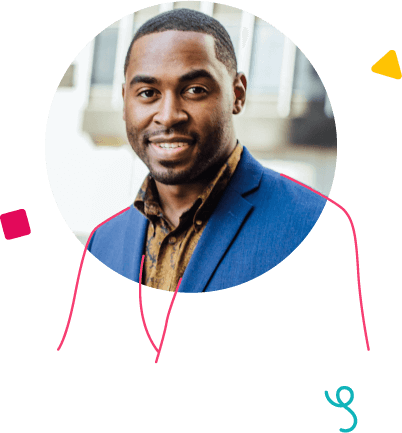 SMEs and Enterprises
Explain a process to employees with the perfect poster in just a few clicks
Communicate updates easily with our poster maker tool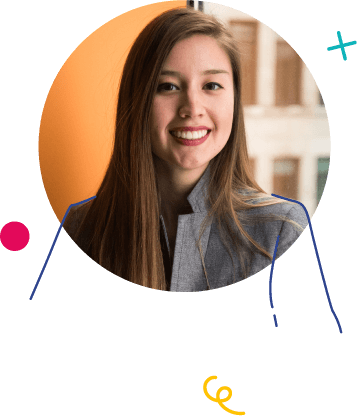 NGOs and Government Organizations
Explain a process through design elements
Inform the public through custom posters to grab the audience's attention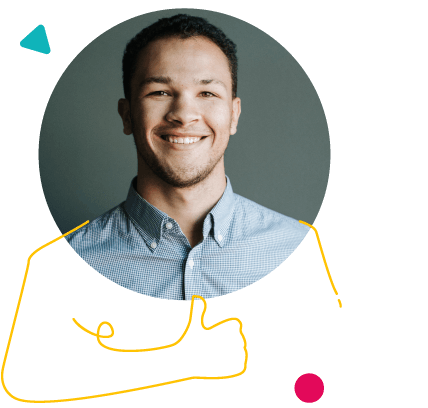 Small Businesses
Design posters to grow engagement
Create business posters
Make announcements
Assist campaigns with the digital poster maker tool