Free online card maker to create your own cards
Create personalized greeting cards in Piktochart with no design experience. Customize a free card template online to make invitations, save-the-date cards, and holiday greetings. The drag-and-drop editor and library of graphics make card design easy.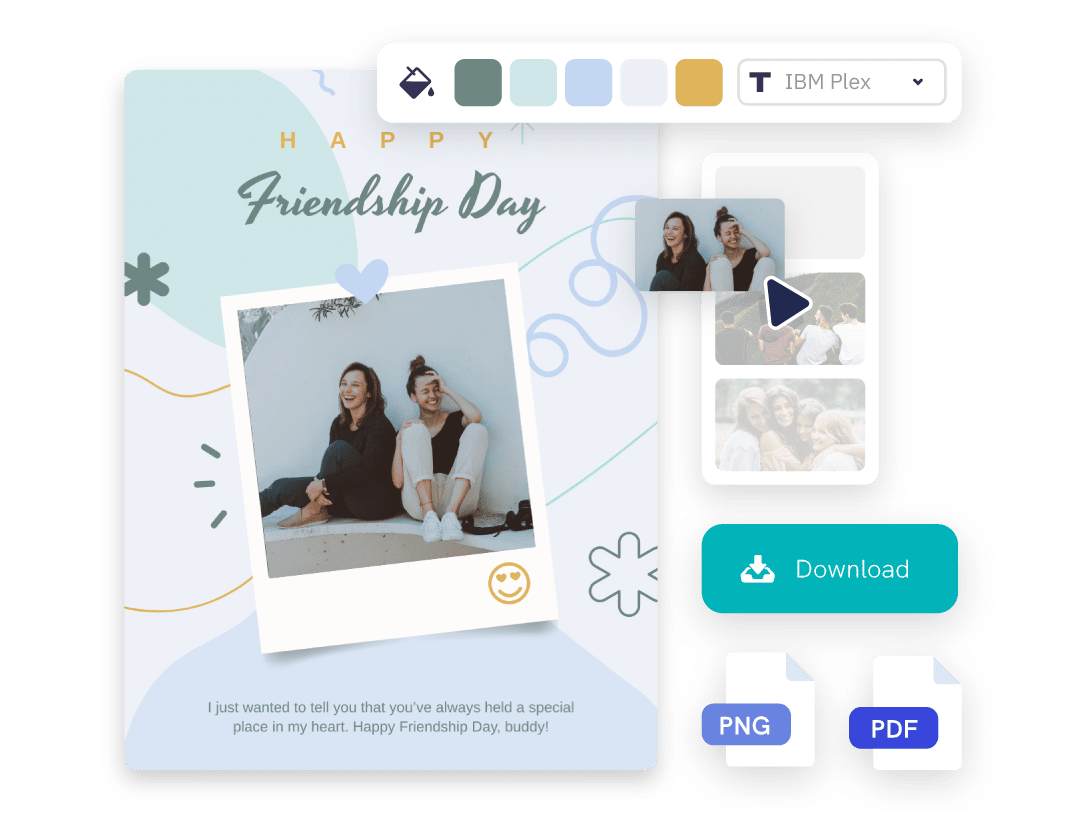 11 million people in the world use Piktochart to create visuals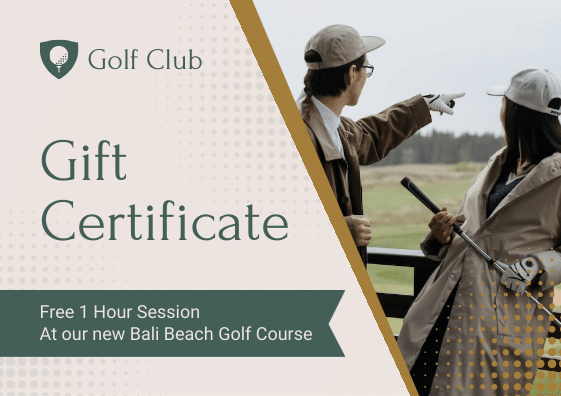 Easy to create for non-designers
Greeting Card and Business Card Maker in One
Piktochart offers an online card maker that lets you create in minutes. Select a greeting card template and add your personal touch. Change the design elements, icons, and photos. Experiment with different color combinations, fonts, and themes to create the perfect greeting card. Download and send it to a special someone, family member, or colleague.
Businesses can work on multiple versions of customer greetings, gift cards, work anniversary visuals to express appreciation, and more within a web-based business card maker. With a Pro account, access to premium features is enabled.
Best of all, you get unlimited access to card templates even with the Free account to personalize a visual for any event or occasion.
Try Piktochart for free
Professional card templates and design elements
Customize in Just a Few Clicks: Add Photos and Use Your Logo for Free
Edit one of the card templates to save precious time. Upload your own images and logos, select your brand colors, add text, and create a custom greeting for any special occasion. If you're a business owner, HR professional, salesperson, or marketer, choose a business card template that fits your purpose.
The drag-and-drop editor makes it easy for anyone to create the perfect image to use on social media accounts, websites, email, or prepare for printing.
Try Piktochart for free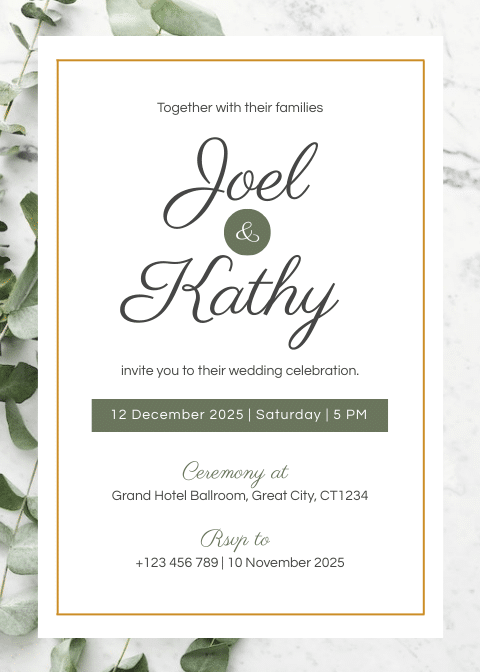 Create, download, and print
Birthdays, Wedding Invitations, Cards for Friends
You're ready to get the word out about your birthday party or announce your 10th wedding anniversary celebration. Perhaps you want to show your friends and loved ones you care!
We have professionally-designed templates for every occasion: Thanksgiving cards, Christmas cards, party invites, birthdays, wedding invitations, Save the Date announcements, Thank You cards, thinking-about-you notes, personalized greeting cards, business events, and more.
Get the perfect card design every time, fast and stress-free with Piktochart's free online card maker.
Design your visual now
Professional Card Templates You Can Customize for Free Online
Card templates are thoughtfully crafted and formatted by Piktochart's in-house designers.
Get access to different styles and sizes.
Share your card any way you want: email, embed, download, or print.
Piktochart offers warm, thoughtful customer support (even for Free accounts).
How to Design a Card in 5 Steps
1. Log into your Piktochart account
Go to your Piktochart dashboard and search for "Cards" as your format of choice. Not a Piktochart user yet? Sign up for free. Our online tool makes creating visuals easy, with no design experience needed.
2. Pick a card template
Browse through the greetings card and business card templates. Choose the one you need – for greetings, condolences, heartfelt messages, or funny notes. You will be able to keep your personalized card online or print it on paper.
3. Get creative and make your unique custom card
Personalize your template online. Create a card that represents and reflects what's important to you. You can upload your own photos, add a unique personal message, or edit the icons that best fit your message. Finally, rearrange design elements or delete sections you don't need.
4. Save your work
Double-check for typos. Make sure you don't miss the most important details, like the date you wrote your message or logo (for business).
5. Share your card
You're done! It's time to share your card with your favorite person, friend, client, or customer! You can download it in PNG (with the Free account) or PDF (with a premium plan) ready to print. Or get a link for easy sharing via email or social media.
<p>
With Piktochart's card maker, your personalized cards can turn any occasion into a unique, treasured memory.
"I adore this program. It is very straightforward and it is incredibly easy to use. I love the templates they offer as well. Very recommended."
Jovana Valenzuela
Internet Sales Coordinator at Level Financing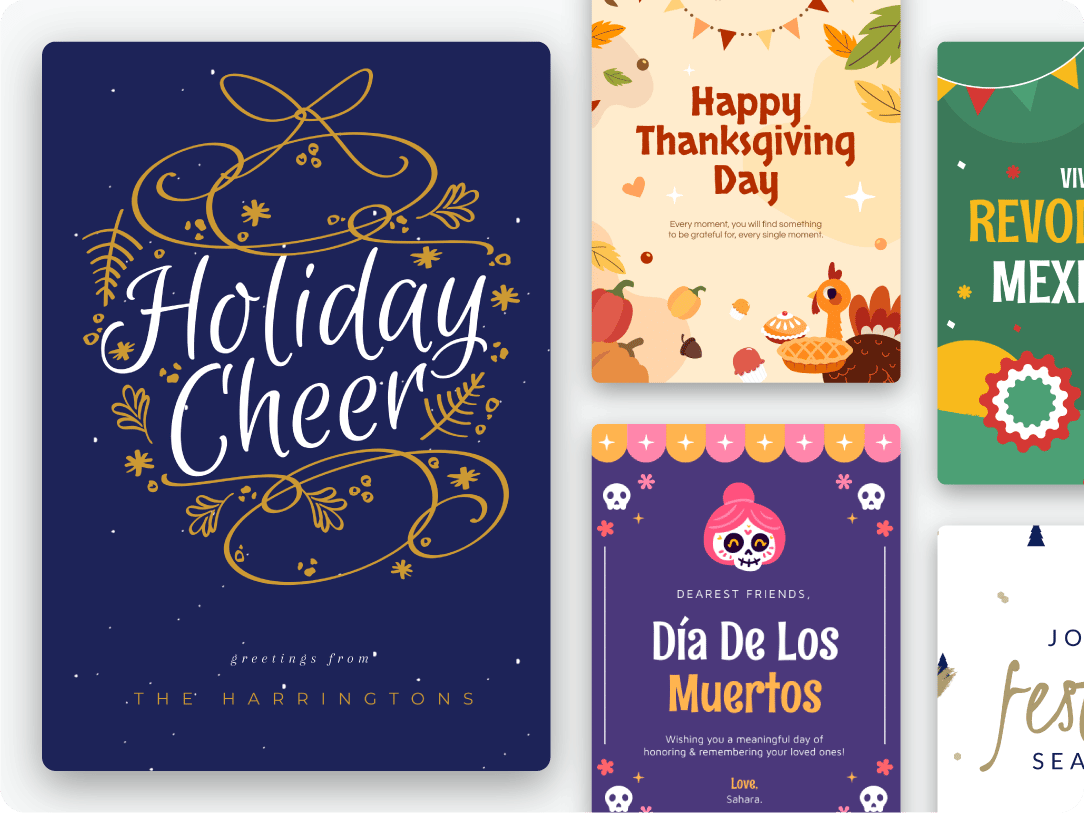 An easy card maker that enhances your creativity
Nothing Beats a Card Made by You
Send a personal, heartfelt message to loved ones or show your clients and customers you care with Piktochart's free card maker.
The best greeting card has that personal touch that only you can recreate.
Create your visual for free
Ready to create beautiful cards?
Join more than 11 million people who already design with Piktochart.
Good greeting cards for personal purposes (like giving them to a family member or friend) should have beautiful images, a heartfelt message, and aesthetic fonts. It's also good to sign your card.
Meanwhile, business card design should be more professional; include your company logo and contact information.
The standard size is 5 by 7 inches, but you can make your card any size you'd like, depending on your preferred format and medium. If needed, Piktochart makes it easy to resize your cards.
Log into Piktochart's card maker and download the visual in the right format and quality for printing. You can go from web to paper in a few minutes. The file quality will differ on your plan (Free or Pro). Take this into account when printing.
Yes. Create an account in less than a minute, browse card templates (created by our in-house professional designers), pick the right one for your needs, and add your details. Endless customization options await, from fonts to images.
Beautiful, stunning cards result from eye-catching color schemes, the right typography for the event's theme, and well-placed photographs, illustrations, and icons. White space is also equally important to make it look more clutter-free and well-balanced.
You can make a greeting card easily with an online card maker like Pikochart, Canva, or Visme. They offer a web-based platform for creating a greeting card without design experience. Piktochart offers an open library, so that users can customize any template they choose.