Join Piktochart on a journey
Explore globally distributed, flexible opportunities and join us on a journey of democratizing business storytelling.
See our open roles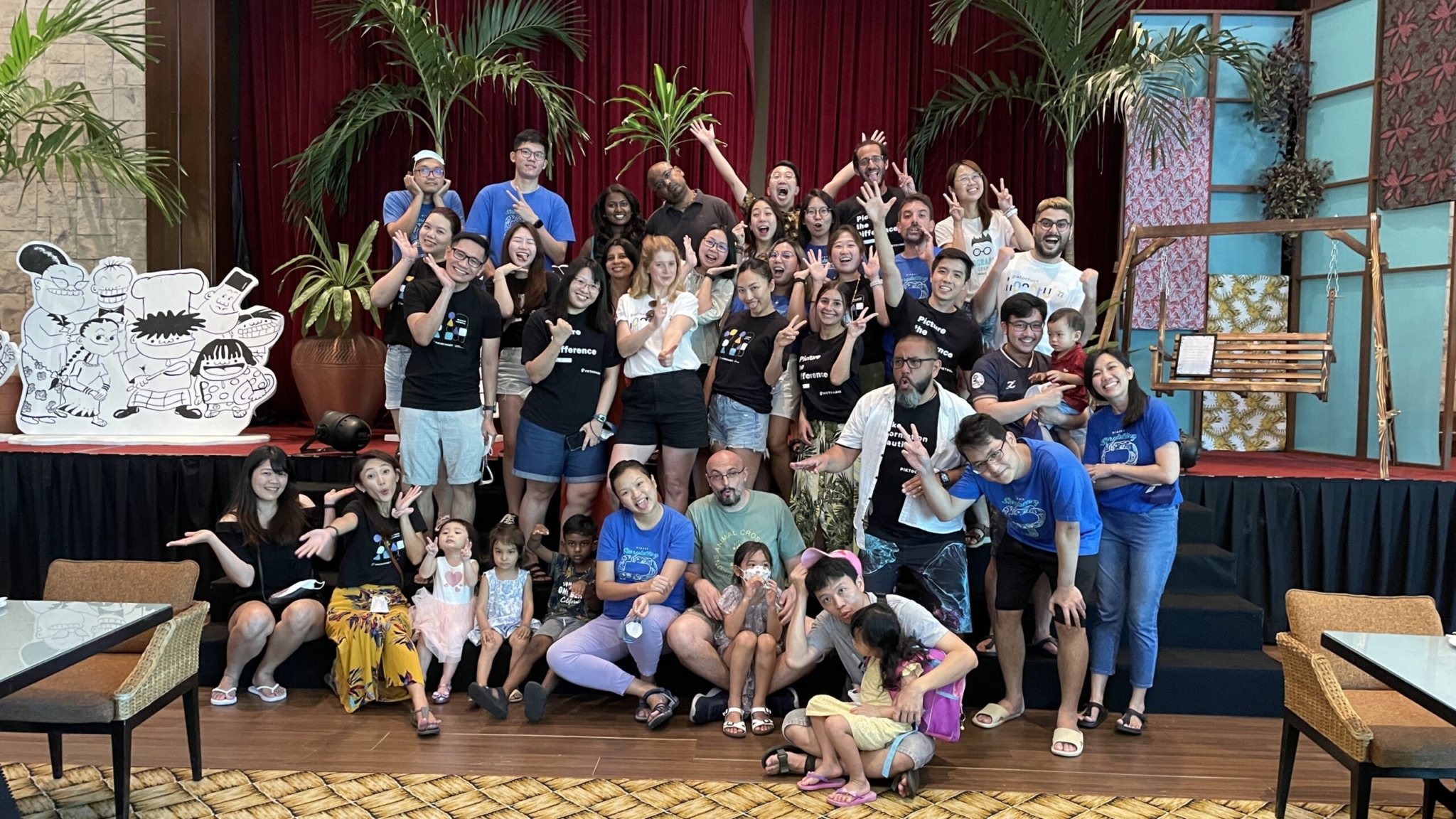 What is Piktochart?
We are a fun, curious, and diverse bunch of 44 people hailing from 15 nationalities. We share one mission — empowering people to communicate impactful stories.
Piktochart was started in 2011 when Ai Ching and Andrea founded Yet Another Studio — a graphic design agency based in Penang. Our first do-it-yourself infographic platform was born from 4 people working day and night out of a small Penang-based warehouse.
Today, Piktochart is a suite of visual and video tools, serving more than 11 million users.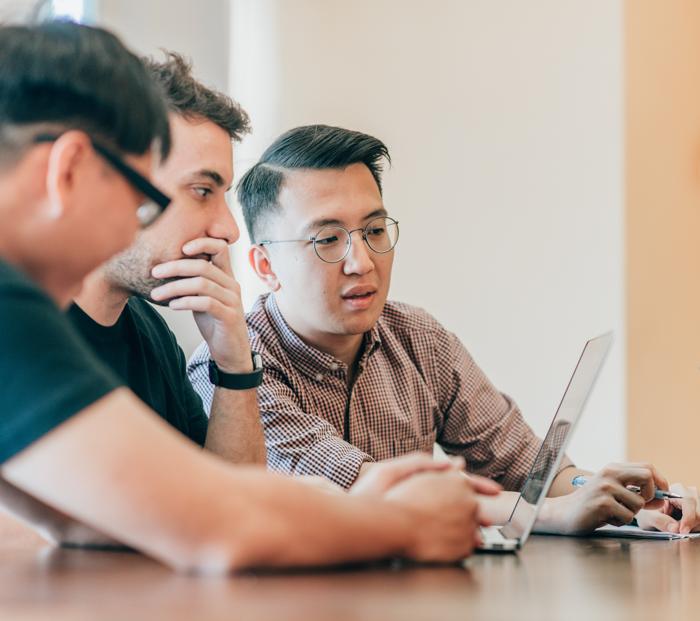 Our mission is built on 3 pillars
Purpose Build products to help professionals communicate impactful stories. People Become better versions of ourselves Profit Build a growing, sustainable, profitable business.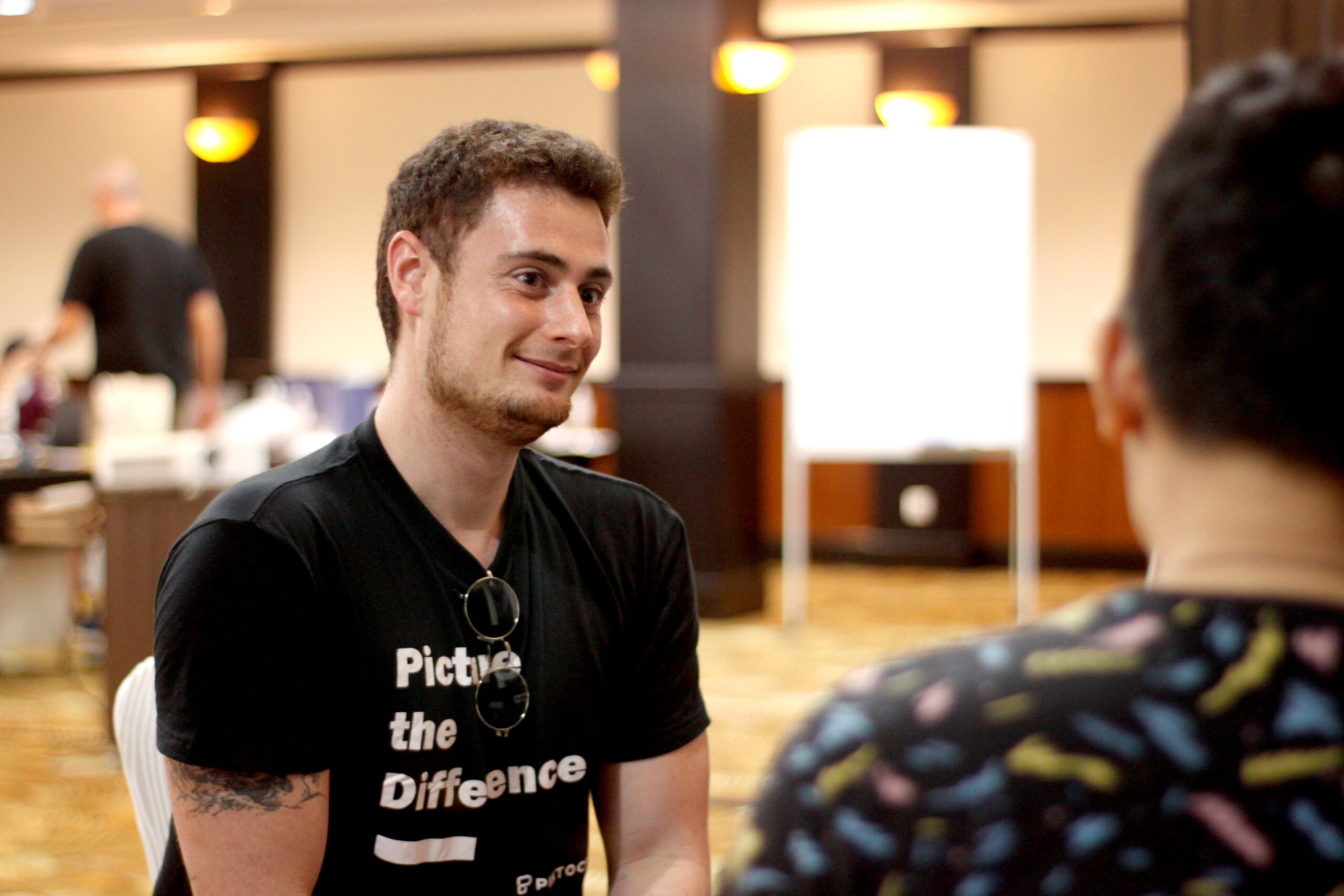 We can't do it alone. We need exceptional people like you. 
We try to hire few but excellent individuals who can beat their personal best without "hustling" and sacrificing work-life balance. We do not have the ambition of IPO-ing or becoming the Goliath in our space. We aim to keep sustainable growth while delivering the best-in-class visual communication experience that our users love.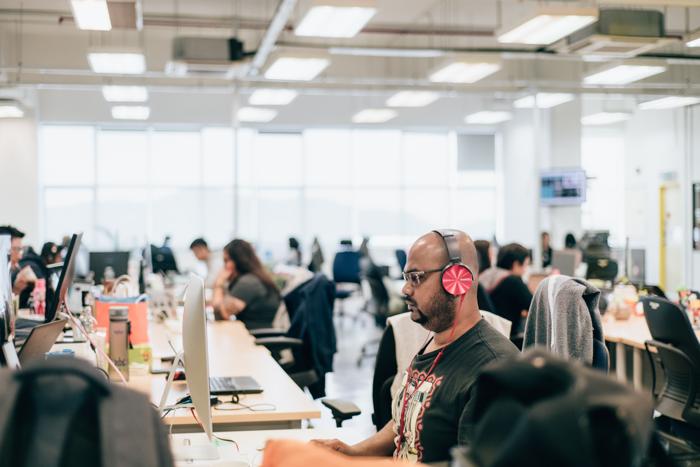 On this journey, we are all in the driver seat
At Piktochart, you become a manager of one. There's no need to wait for orders. Go ahead and set your own goals and execute them. You are in charge of your growth and performance. Your leader merely acts as a coach and enabler supporting you in reaching your full potential.
We believe that people perform at their best when they feel at their best
🏝️ Work from anywhere
Home office, remote workstation, or a coworking space. The choice is yours.
🗓️ Four-day workweek
Use three-day weekends to restore, learn, or enjoy time with your loved ones.
⛱ Paid time off
43 days per year of vacations, medical leave, and public holidays.
🍼 Parental leave
Use this time to bond with your newborn.
💻 Remote office setup
Get support with setting up your home workspace.
🧰 Get the hardware you need
Get a subsidy for work equipment like a monitor or a standing desk.
💆 Wellbeing budget
Expense your gym membership, healthy snacks, or monthly massage treatment.
📚 Self-development budget
Attend a conference, take a course or purchase books.
☕️ Remote stipend
Get some extra cash for a co-working space.
To become one of us, start here
Step 1
Application Process
Roles we're hiring for
We have 1 openings in total
UX
Senior Product Designer (Remote in EU/Asia)
We're looking for a Senior Product Designer that loves to make complicated things simple. You'll be responsible for taking features throughout the design journey: from ideas to rough sketches, to prototypes, to something engineers can implement, through different iterations. You'll work with multiple internal teams, including product management, engineering, sales and marketing, and interface closely with customers to solicit feedback and test your designs.
You identify and detail real user needs. You conceptualize, craft, and deliver original user experiences, increasing both user satisfaction and business value. You will report to the Lead Product Designer.
Your mission
The Senior Product Designer will be responsible for the following items.
1. Defining the product experience
From wire-framing to designing end-to-end flows and prototypes, you will be in charge of designing products that solve problems in a simple and elegant way. You love a good challenge of turning the complex into simple solutions that solve customer needs.
2. Act as the user-advocate
You own the user experience within your cross-functional project team, from researching the right problem to be solved, to ensuring high quality, timely implementation. You influence the product roadmap from a user-centric perspective while connecting user value & design strategy to business growth. Running regular user testing workshops and guerilla testing are also things that you believe in.
3. Conceptualize and design highly engaging and intuitive UI/UX solutions
You ensure original ideas through solid ideation techniques, driving a world-class user experience and ultimately competitive advantage of our product. You present design concepts, clearly visualizing how they create user and business values alike. You efficiently develop design ideas from quick but clear sketches to high-quality interface designs and prototypes. You drive smooth implementation by seamless interaction with development and clear documentation of interfaces, information architecture, user flows & interactions. You plan, conduct and evaluate usability testing, to validate the functionality and usability of your solutions. 
What you offer
You have at least 4 years of experience in relevant roles, preferably SAAS or web application, and bring an extensive share of strategic learnings & experiences. You are passionate and practical about identifying user pain points and solving them by creating valuable, usable & delightful user experiences. You have a clear understanding of the importance of user-centered design and how it drives business success. You're well versed in ideation techniques, to quickly and systematically create original ideas yourself. You work independently and prioritize workloads according to business goals within tight schedules. 
This position is remote, and we prefer the candidate to be in Asia or Europe. 
Remote in Asia/Europe
Apply now
A sneak peek behind the scenes