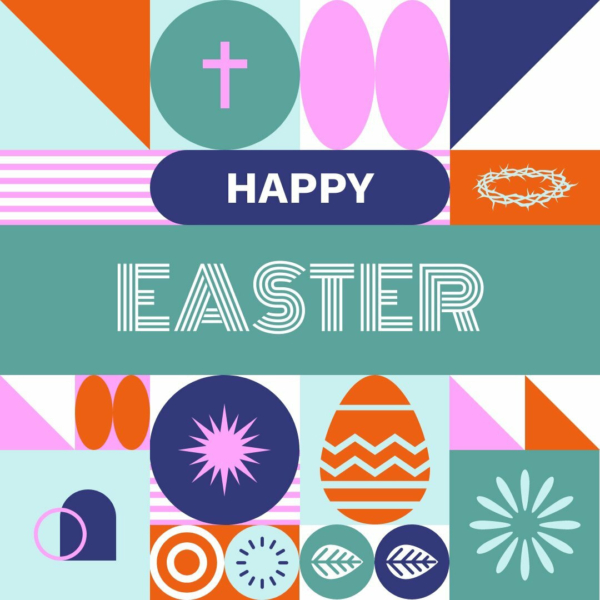 Happy Easter Day Instagram Post
Social Media
Edit for free
You'll be asked to log in or sign up for a free Piktochart account first.
Easter is one of the most important holidays of the year, and what better way to celebrate than with a free Happy Easter Day Instagram Post template? This template is incredibly easy to use, making it the perfect choice for anyone who wants to spread some Easter joy on social media. Easter is a time of rebirth and renewal, and it reminds us of the hope and joy that come with the arrival of spring.
Available File Type
Customization
100% customizable
Tags
Template Details
It is a time to celebrate with family and friends, and to reflect on the meaning of the holiday. This Piktochart Happy Easter Day Instagram Post template captures the spirit of the holiday perfectly, with bright colors, festive graphics, and plenty of Easter-themed puns to make your followers smile. Whether you want to wish your loved ones a happy Easter or simply share some Easter-themed content with your followers, our free Instagram Post template is the perfect way to do it. With its fun and playful design, it's sure to catch people's attention and spread some Easter cheer. Create a free Piktochart account to edit the Happy Easter Day Instagram Post template today and start sharing your Easter wishes with the world. It's quick, easy, and free, and it's the perfect way to celebrate this special holiday with your followers.
More Templates Like This