Most of us have two or three areas of expertise we strive to know and understand supremely well. Often those are related to our jobs, or a few hobbies. People are often reluctant to pick up new skills. I believe this happens because learning something new is ridiculously hard. It's uncomfortable to imagine yourself being a beginner at something again. After all, we are used to our comfort zone and learning new skills can be frustrating.
Luckily, there is a hack – a middle-step between doing nothing and learning a completely new thing. It's called transitioning: once you picked up a skill, it's much easier to translate it to new environments. It's a simple way to learn something new without starting from scratch, but by taking advantage of something you learned in the past.
[irp posts="13923″ name="The Big List of 51 Hacks to Boost Your Creativity"]
In this July Series we are going to do just that: by leveraging a skill you already picked up last month, we are going to talk about all the other things you can create with Piktochart. Yes, it was built from the ground up as an infographic-design tool, but a lot of our users use it as a simple, lightweight design program to create every type of visual imaginable. And you can do it too.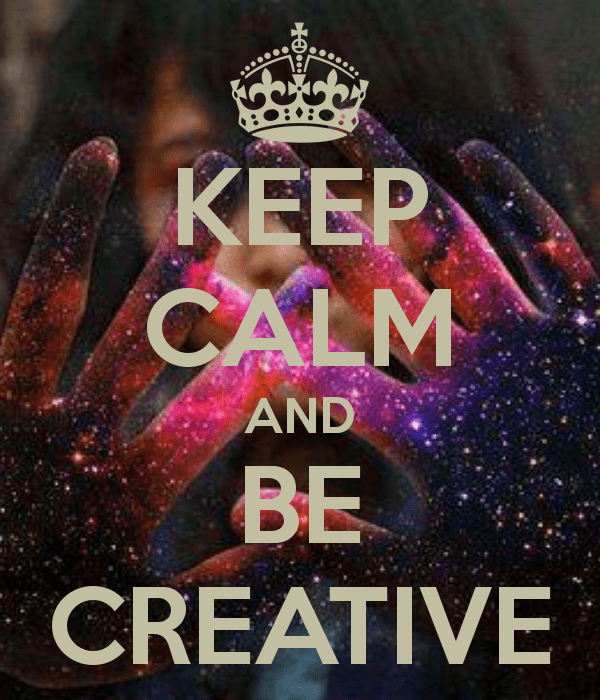 Let's see some real-life advice from people who use Piktochart to communicate with their teams, design newsletters and social media images, promote events, apply for jobs and more. We hope this series inspires you to try us out for other things than just infographics and helps you get even more visual with your everyday communication!
Teezily is a growing startup based in Paris which introduces a new innovative way for groups, charities and individuals to raise money for their causes through the sale of personalised clothing. In this post you will learn how Teezily uses Piktochart for its crowdfunding campaigns and how our tool allows its groups and charities to visually and efficiently raise awareness and therefore funds for their causes.
Matthew has a fantastic story: he used Piktochart to design the roadmap of his attack plan if he were to be hired. That ended up landing him the job he was after. If you are looking for a job and would like to go off the beaten path and surprise your potential employer with your creativity, you can't miss this post.
Inspired by Matthew's post, we decided to tell a story of a  few Piktochart users who transformed their boring CVs into attractive infographics that helped them differentiate themselves from other candidates and get their dream jobs.
The only way to grow an online business is to attract and engage an audience and one of the most effective ways of doing so is by crafting valuable content that your audience will love. The challenge is that these days, everyone and their mother are trying to use content as the foundation for their their business. That's why you need to differentiate and provide something extra to your readers: extra downloadable material. In this post you'll learn, step by step, how to create downloadables for your blog and online courses.
Microcontent as an engagement tool, specially in social media, is on the rise, but creating content that stands out and sticks has become challenging to say the least. In this post we'll show you how to create social media images to promote blogposts, engage readers, market contests and much more. Super interesting post that will help you build a strong relationship with your audience!
Companies throw events for many different reasons: marketing, employee engagement, prestige and more. Organizing an event is ridiculously hard, but the real challenge comes when it's time to market it. Lindsay wrote a fantastic post about using Piktochart to increase awareness of your event. A must-read.
Neil O'Sullivan, whom we covered in the past, is the National Marketing & Communication Manager for the Public Relations Institute of Australia. In this post, he writes about how he used Piktochart to increase the PRIA's newsletter clickthrough rate in his first few months in the job, and why he still uses it to this day.