Print isn't dead, it's just evolving. The printables world is still just as important nowadays, but it just requires a combination of old school tactics and digital elements to make them effective.
Just like the event flyers that promote them, events are gatherings that leverage real human connection, something that will never get old.
Which is precisely why these one-page printouts have to work extra hard – they cannot fail to make a genuine impression. In a world where people are inundated by endless streams of information, not only do they have to be aesthetically appealing and eye catching, but they also have to contain cleverly-crafted concise content (how's that alliteration?).
When it comes to creating a successful event flyer or poster, inspiration is usually your first port of call and so we've created an interactive site to stir up your imagination before you roll up your sleeves.
There is a lot of thought that goes into a successful event flyer, which is why we're sharing a mixture of marketing and design tips to give you a leg up on your next project.
Ready? Let's get started!
---
Marketing Tips

1. Include A Call To Action
A Call To Action (CTA) is of course, important in any piece of content that you produce with the intent to get people to do something. The same goes for your event flyer. After people have seen your flyer, they should be prompted to take immediate action by following a compelling CTA – whether it's to read more about it on a website, or make a purchase.

Examples of this could be an early bird discount as an incentive to get people to act quickly. Whatever you choose, make sure that your CTA stands out with large typography and eye-catching icons.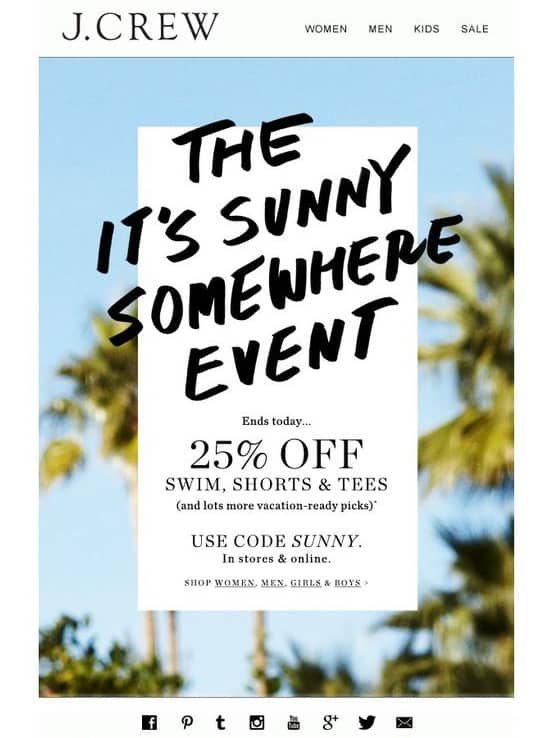 2. Avoid Using Too Much Information
The more is not the merrier when it comes to adding information on your event flyers. While some people might think that filling a flyer to the brim with event details is going to be persuasive, the reality is that less is more.

To achieve this, stick to key details such as your event name, venue, date, time, and a short description. Remember, you can always direct your audience to your website through a link or a QR code.
The below music festival poster is an example of too much information. While listing a line up may be important, it's possible to let your audience follow a link to access the rest of the list.


Did you know you can add background images to your visuals with Piktochart? Just create an account for free to get started.

3. Add A QR code
If you have a lot of information to share, this is where a QR code can come in handy by giving people who want to read more about the event a chance to.

A QR code will help reduce the amount of text in your event flyer, and can also double as a channel for people to send in their RSVP. You can also create a branded QR code to match your flyer design with a custom QR code generator, improving your brand recognition and improving user experience.

If you choose not to use a QR code in your flyer for aesthetic purposes, you can also consider shortening and customizing your flyer links with bit.ly instead of showing the full link.
See the below flyer example for a well-placed QR code.

4. Add UTM Tracking To Your Event Flyer
If you do decide to add a QR code, make sure it's tethered to a UTM tracking code. For those unfamiliar, a UTM code is recognized by Google Analytics to measure the impact of your links.
This way, you'll be able to test and measure the impact of your links, as well as figure out what works and doesn't work on your event flyer. Data is power, people!
5. Optimize For The Web And Social Media
The event flyers of the past were all printed out in the traditional A4 paper size, but now more attention should be paid to the channels that the event is being promoted in. You have to keep in mind the platform and tailor the format.

For example, a Facebook post will look very different from an Instagram story. And event websites such as Meetup or Eventbrite will have different dimensions so your design should be optimized accordingly.

And if you're running a campaign, make sure to have the flyer resized to fit your Facebook cover photo – having every visual consistent across the board will help in your promotional efforts!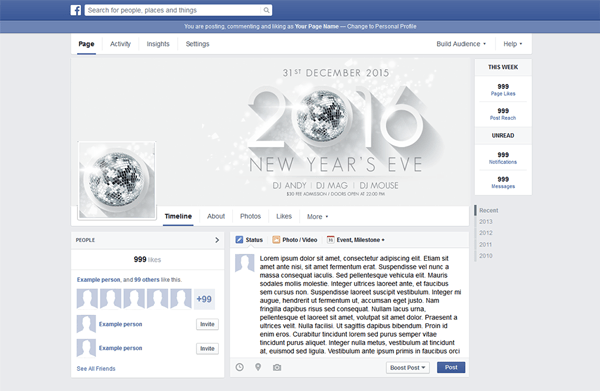 6. Keep The User Experience In Mind
Simon Sinek said: "Communication is not about speaking what we think. Communication is about ensuring others hear what we mean."
To this point, when creating an event flyer, we should be aware of the purpose of the flyer – who are we trying to reach out to and why? A good event flyer isn't just a vehicle for information, and we should be also aware of the experience that people have with it. How does the flyer make them feel? Are they getting the information they need from it?
See the below flyer example – by using pastel colors in a gradient – it succeeds in helping the audience get into the 'night market' mood while also passing on all the necessary information.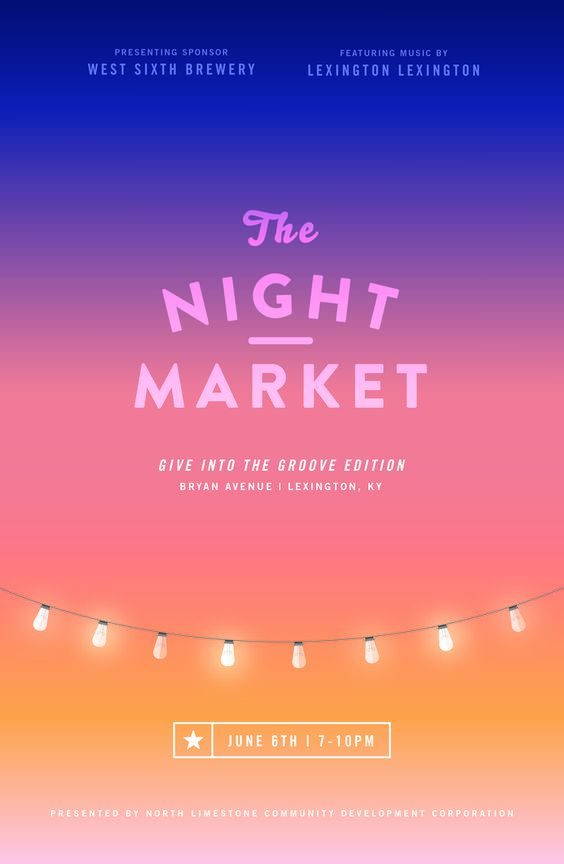 7. Be Honest With Your Content
Which leads to this point – honesty will get a lot of points with your flyer. As much as your goal is to stand out and get as much attention as possible, you need to make sure to represent yourself in an honest way.
For example, if you are hosting a career fair for developers – then it is acceptable to use blocks of code or dabble in a bit of geek jargon. But if you are trying to promote something unrelated to tech, then it's best to avoid these kinds of references as it may be perceived as misleading – as eye catching as it may be.
8. Include Company Logos
Make sure to include the logo of whichever company is organizing and sponsoring the event. This can be especially useful when these organizers and sponsors are well-known, which helps with the credibility of your event.
Have an independently organized event that's linked to a big name like TED? Use it!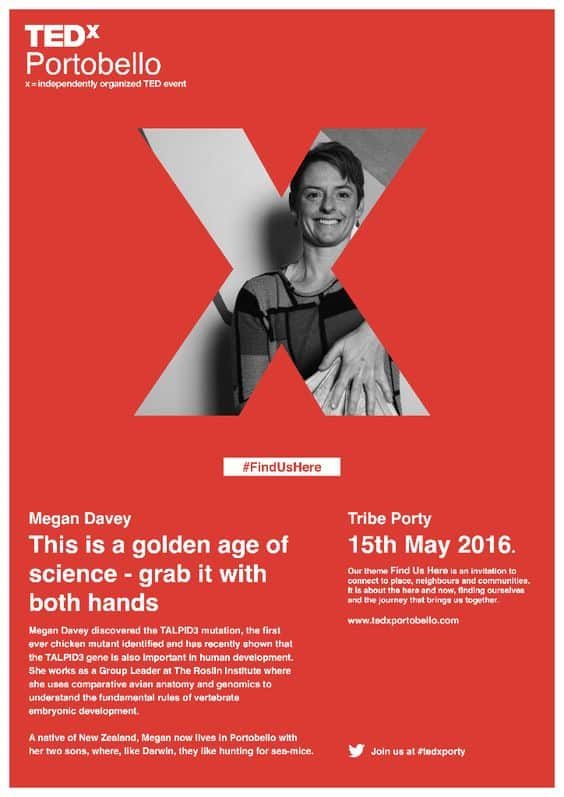 9. A/B Test Your Flyer
Chances are, you're not just creating a flyer to be plastered on the walls of your neighborhood, so you can A/B test your flyer to try to create the best version of it as possible. To do this, try making subtle changes to see how people respond to your flyer, such as changing your CTA buttons or the colors of your hyperlinks.
Create visuals with professional templates.
Make presentations, flyers, reports, infographics, and more.
Sign up for free