Online report maker to create a professional report
Create a report online without design experience. Piktochart is fast and easy to use. Edit a pre-made template and make a custom report in minutes.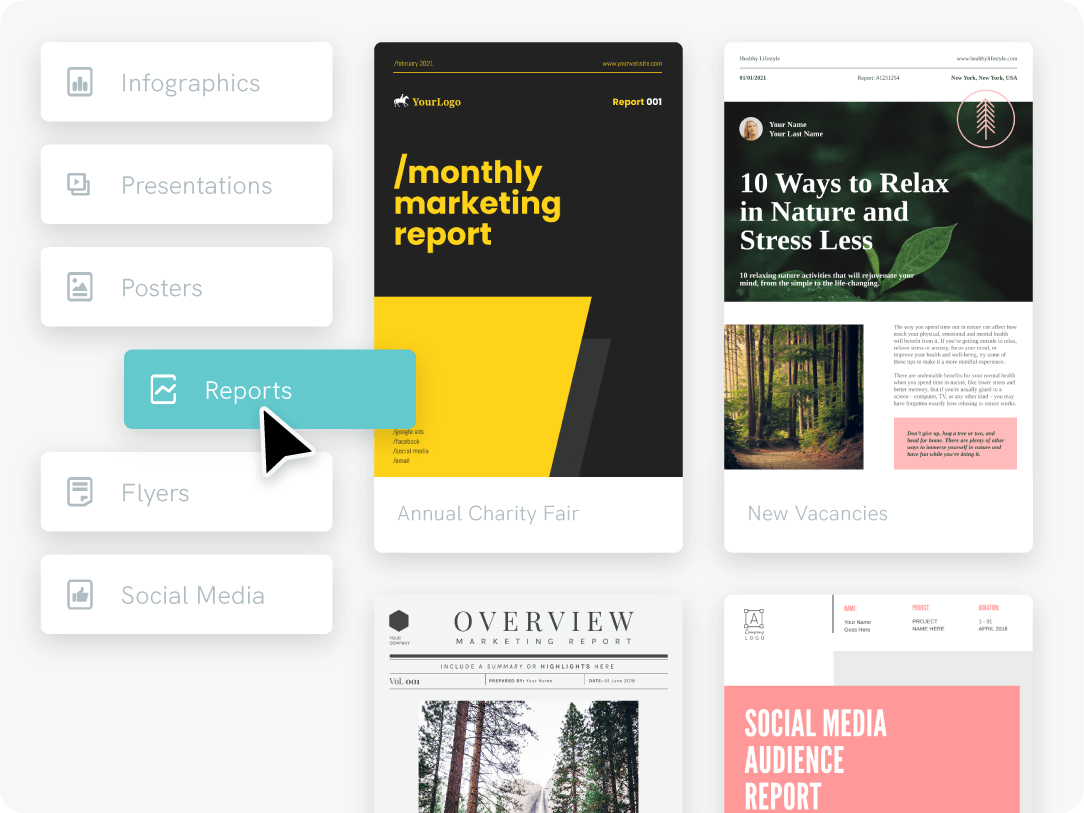 Piktochart is used by 11 million professionals and educators worldwide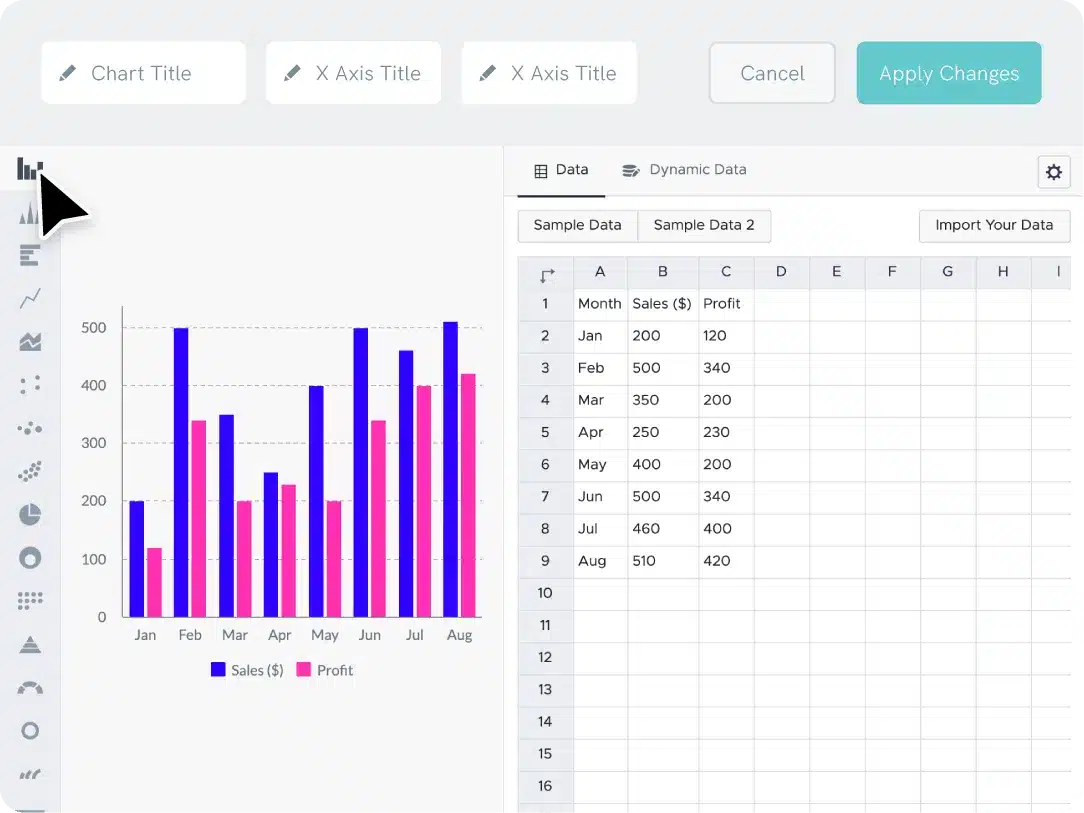 Free online report maker
Create a Report for Free
Make your own report with a few clicks. Choose from dozens of free report templates – annual report, sales report, business report, and so much more. Piktochart makes report design easy with its drag-and-drop editor, stock photos, and design elements, even with a free account.
We asked our customers why they switched over to Piktochart's report tool. The most common answers? 'Ease of use,' 'professional report templates,' 'many features.'
Upload your brand assets, logo, and own images, and share your work when it's ready. You can download the files as PDF, PNG, and PowerPoint, depending on your plan (free or premium). Print, publish, or share your visuals online.
Get started with our free report maker in seconds.
Create a Piktochart account
Turn Complex Data Into an Engaging Report
Translate data into a visual story. Link an Excel file or Google spreadsheet within Piktochart's online report maker to easily create graphs that automatically update when your data does. Combine various charts into one page to create a professionally-looking, interactive report design.
Choose from a multitude of features and professional templates to create a business report for your organization fast. Sign up for free and create a report online.
Sign up
Great features in a free online report maker
Compare Data Between Geographies or Populations
You don't need a degree in data visualization to create impressive and fully customizable interactive maps. With Piktochart's online report maker, you can easily visualize demographic and geographic segmentation of the market, population, or employees.
Make your own report
Branding
Customize to Your Brand in Seconds
Drag your logo or a screenshot of your website to auto-magically extract your brand colors. Do you want to use your company's fonts in your digital report? No problem. Your custom color palette and uploaded fonts will always be accessible in the editor. You don't need design skills to make a business report. Our free professional templates will do the trick.Create a report and discover the free report templates.
Explore Piktochart
People use Piktochart's report maker to: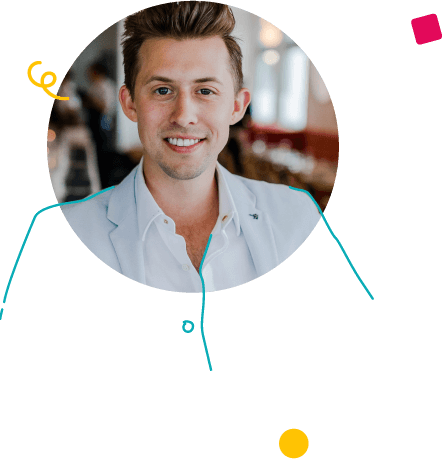 Marketers
Create custom marketing reports
Report key insights about campaigns and the brand
Update on progress by repurposing report templates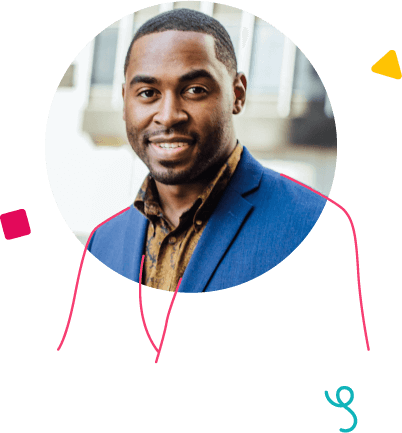 SMEs and Enterprises
Keep everyone up to date with weekly or monthly reports
Data visualizations
Save time with an easy-to-use report maker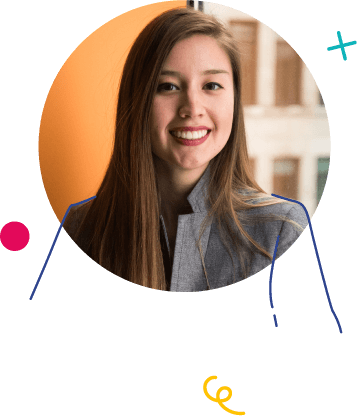 NGOs and Government Organizations
Report data to stakeholders
Inform the public with engaging reports
Save money with the free report maker or discounted Nonprofit Plan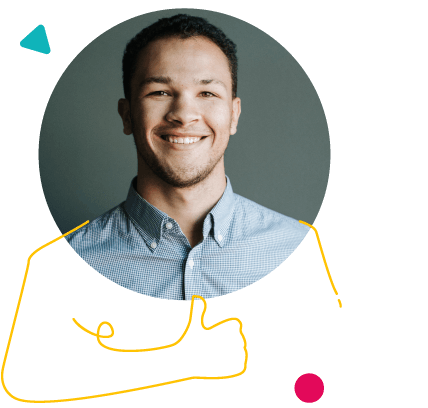 Small Businesses
Create company reports with the free report maker or Pro plan
Inform stakeholders
Report online by directly presenting from Piktochart
How to Create Reports in 3 Steps
1. Select a report template
Choose from pre-made report templates designed by professionals and change the design elements to create a stunning report. Creating reports have never been easier with no design experience required.
2. Customize to create beautiful reports
Upload your own images or drag and drop from the free stock photos available within the Piktochart online report maker. Create a report in minutes.
3. Download or share it online
Share your report online via a direct link, upload it to your website, publish it on social media, or download it as PDF or PNG and print it.
Edit Free Report Templates and Customize