Online flyer maker to create printable flyers
When you need to get the word out about an event, run a sales promo, give thanks, or throw a contest, Piktochart's free flyer maker has got you covered. Try flyer design for professional marketing materials.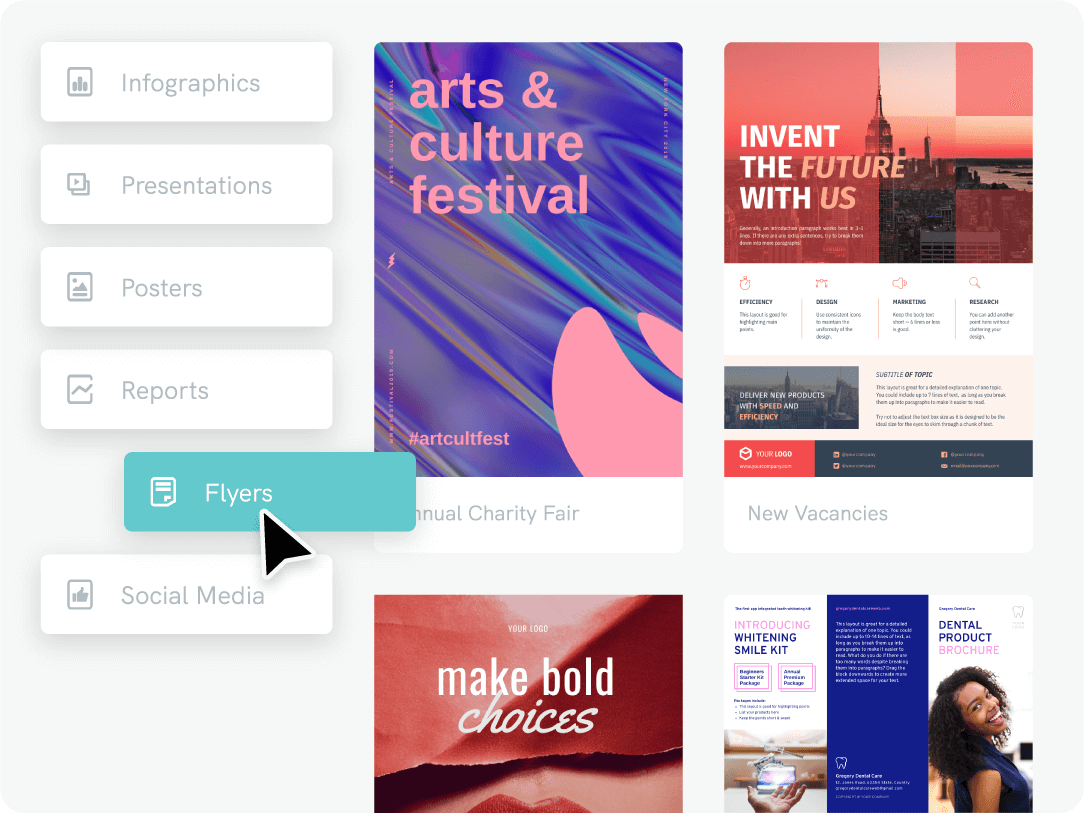 Ease of use
Create a Flyer Online With No Design Experience
Piktochart is so simple that you can immediately use it, without design skills. Start with a flyer template designed by experts or from scratch. Quickly create flyers for your event, contest, campaign, or promo. In addition, all plans include collaboration features, so you can work with your team on flyer design and share feedback via comments to get things done faster.
Sign up for free
Branding
Customize Flyers to Your Brand in Seconds
Drag your logo or a screenshot of your website to auto-magically extract your brand colors. Do you want to use your company's fonts for a professional flyer? No problem. Your custom color palette and uploaded fonts are easily accessible within Piktochart.
Create a free account
Asset library
All Visual Assets in One Flyer Maker
Find the perfect image, illustration, or icon. With Piktochart's free library of high-quality graphics, designs components, and templates, you easily create your own custom flyers. Drag-and-drop the images into the flyer maker app.
Get started now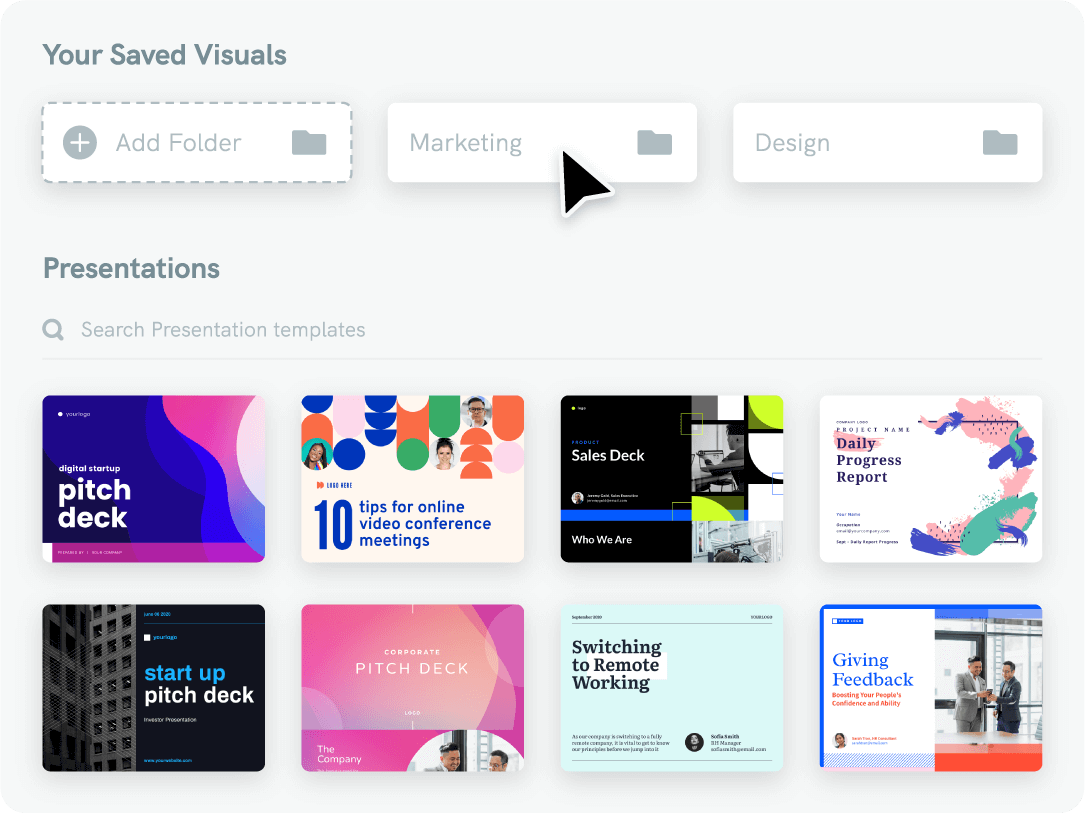 Team folders and templates
Save Time by Organizing and Repurposing Your Flyer Designs
No need to spend hours in design tools or hire another graphic designer to create a flyer. Choose from existing flyer designs and use them as an inspiration for creating team templates. Organize your templates and past projects in folders. Make it easy for anyone on your team to repurpose content on the fly, ultimately saving their time.
Discover Piktochart for free
Professionals use our flyer maker to: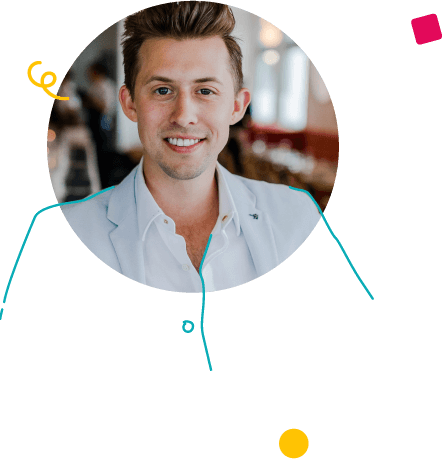 Marketers
Promote events
Increase brand awareness
Acquire leads through marketing materials customized from flyer templates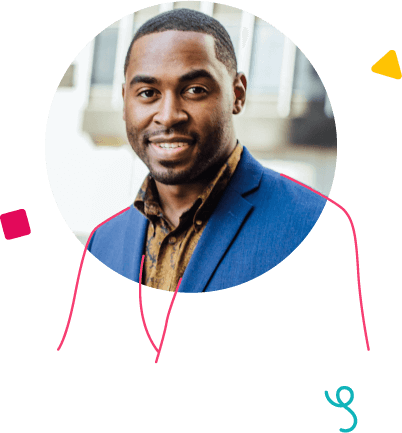 SMEs & Enterprises
Inform employees
Prepare for conferences
Promote a company event with flyer design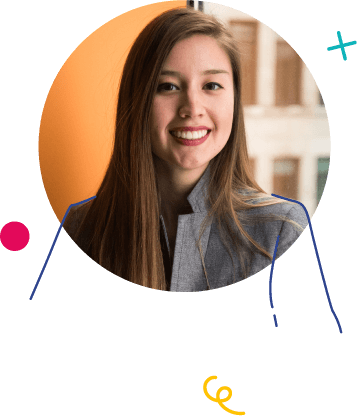 NGOs & Government Organizations
Inform the public
Explain a cause
Raise awareness about important issues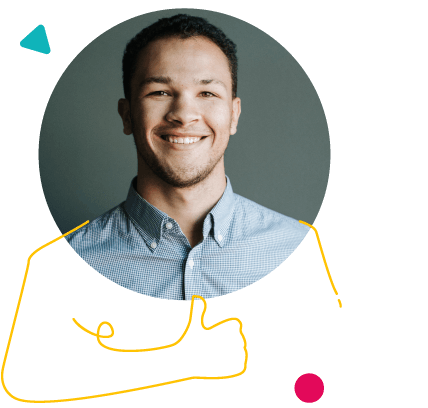 Small Businesses
Create a business flyer
Introduce buyer personas
Assist with campaigns and HR initiatives
How to Make a Flyer in Minutes
1. Select a flyer template
Create flyers by choosing from ready-to-use flyer templates made by graphic design experts. Piktochart's online flyer maker is easy to use, enabling you to create professional-looking visuals. Using Piktochart, you are ready to print flyers for conferences, promotional campaigns, or job fairs in minutes. Learn more in our article on how to design an event flyer.
2. Make it yours with just a few clicks
Upload images or pick free stock images from the integrated library to make your own custom flyer. Drag and drop graphic design elements, add text boxes, select brand colors; all in a user-friendly editor. You'll get a finished flyer online.
3. Share your flyer with the world
Download your file from our free flyer creator and either share your flyer on social media or print it out and pass it around. With its collaboration features even for the Free plan, Piktochart offers you a flyer maker that can be used both individually and as a team. Edit the same visual, comment, change access permissions. Flyer design made easy.
Get ahead with our premade templates
Discover the Different Types of Flyers to Promote Your Business or Event
Business Flyers
Create a business flyer to present your product and company. With Piktochart's flyer maker, it's easy to use your brand colours (with a premium plan) and create flyers that look as if they were created by a graphic designer. That's because they were. Edit one of the free pre-made templates available in the gallery and customize it in minutes. For inspiration, take a look at these flyer examples for business.
Event Flyers
Prepare for a conference, job fair, or concert by creating event flyers effortlessly.
Promotional Flyers
Promote your campaign, business or offer with beautiful flyers.
Sales Flyers
Create sales flyers quickly, with no graphic design skills.
Community Flyers
Work on informational flyers and share news with your community by making flyers that stand out.
Ready to start designing beautiful flyers?
Join more than 11 million people who already use Piktochart to craft amazing visual stories.
Piktochart, PosterMywall, Canva, Visme, Venngage, Stencil, and Crello are some of the top free flyer makers out there.
You can make a flyer for free by using a design tool that offers a free account or a trial. Piktochart, Canva, Venngage, and Visme have a free version of the tool. With Piktochart, you can make a flyer for free without any graphic design experience. Step 1: Log into Piktochart. Step 2: Pick a template or start from scratch. Step 3: Add fonts and brand colors, drag-and-drop illustrations, images, or icons and create your own flyer. Step 4: Download your flyers or share them online.
You can make a flyer by using a design tool. Make flyers using desktop-based software like Adobe Photoshop or Illustrator, or use an online tool like Piktochart or Canva. With Piktochart, you can easily make your own flyers for free without any design skills. Step 1: Log into Piktochart. Step 2: Pick a template or start from a blank canvas. Step 3: Make a custom flyer by adding stock photos or your own images with the drag-and-drop editor, upload your company logo and fonts, then select the brand colors. Step 4: Use data visualization through charts and graphs if required.
Step 5: Download your flyers or share them online.
To create a flyer, you can use one of the top flyer maker apps out there, such as Piktochart, PosterMywall, Canva, Visme, Venngage, Stencil, and crello.
Yes, you can make flyers for free using online flyer makers like Piktochart, Canva, or Venngage. These design tools are created to be easy to use, even without graphic design skills. Piktochart allows two free downloads with the Free Plan, and has not watermark.
Yes, you can choose your own flyer design from the flyer template gallery. Once you select a pre-made template, you can add your text and customize the design online.
Yes, you can customize an online flyer to your brand by using your brand colors, fonts, and logo.
Sign up for Piktochart's flyer maker by filing out the form on the website. You also have the option to sign up with Google.
Yes, you can save your flyers in Piktochart, download them on your desktop, or share online directly from the editor..
Yes, you can upload your own images into the flyer maker. The editor will keep them for you in the gallery for future use.
What else can you create with Piktochart?