We're continuing our branding theme, and we have quite a few exciting updates for you in this edition of New at Pikto.
When it comes to branding, it's not always just about colors and fonts. Everything that you put into your visual matters to represent your brand. From the images you use to the way your table looks.
Our latest features aim to help you create more consistent visuals. Read on to learn more about it!
What's new in Piktochart
New Feature: My Library
You've come to Piktochart and created a report. You made it look how you want it to be, and your stakeholders are impressed with it. Job well done!
Now you come back the next month to create another report. You realize that you wanted to reuse the same flow chart (which was amazingly done) that you created in your last report, but how to do that efficiently? Creating it from scratch will take time you don't have now.
With the new 'My Library' feature, you can save anything you created in Piktochart to be accessible in other creations.
Remember that flow chart you created in the previous report? You can now save that to your own library, and now when you create your new report, you can just add that in like you would anything else on Piktochart by a simple drag-and-drop!
Your library is unique and accessible only by you (and your team members), so you don't have to worry about people outside your organization seeing them. Start adding your designs to your library today to be even more efficient while staying on-brand in your next project!
Brand Color Schemes
Apply brand colors to an entire visual in one click by creating a Brand Color Scheme. This saves you and your team time and effort.
Previously, you've only been able to create Color Schemes for personal use, which can be quite limiting when you're working with peers in your Workspace who can't use the color schemes you've created.
By creating a Brand Color Scheme, you can immediately share the created scheme with everyone in your workspace!
Classic Editor Conversions
For those of you who have stuck around long enough with Piktochart (we thank you from the bottom of our hearts!), you may have created some visuals with our Classic Editor.

As we continue adding more features and capabilities, they all go into the new editor, including all the abovementioned features. This means that if you're creating your visuals with the Classic Editor, you will not be able to enjoy all these improvements.
The new Piktochart Visual Editor packs a lot of enhancements. Here is a list of some of the exciting new capabilities:
Fully customizable tables and charts
My Library to save and reuse your design creations
Brand color schemes that you can apply to any visuals
More icons and visual elements to choose from
Eyedropper to pick any color from your screen, and many more!
As such, we've now enabled a way for you to convert your own Classic Editor-created visuals to the new editor. It is a seamless process that you can perform at your own convenience.
If you've published the visual or embedded it before, don't worry. Your visual will continue to work even after the conversion without the need to make any changes!
As this is a big change, we're rolling out the conversion process in batches, so if you have yet to see the option to convert, don't worry – it'll be coming to you very soon. If you still wish to convert your visuals, click the HELP button on the bottom right corner of your screen or contact our Support team to assist you further.
New Health Infographic Templates: Informative Visuals on Heat Stroke, Telehealth, Diabetes, and Blood Sugar Management
Browse Piktochart's latest health infographic templates, designed to deliver informative visuals on critical subjects like heat stroke, telehealth, diabetes, and blood sugar management.
With these customizable templates, health professionals can effortlessly develop eye-catching infographics without any design skills, making it easier than ever to educate and inform readers on essential health matters.
Personalize your visual with your own branding and captivate your audience with Piktochart's vast library of pre-designed icons and graphics that save you time and effort.
Elevating Education and Training with Class Flyers, Training Calendars, and Certificate Templates for Learning and Development
Whether you're promoting an online class flyer or managing a comprehensive training calendar, these templates provide a visually appealing and organized way to communicate essential information to your audience.
Training professionals and educators can now easily customize these templates to suit their specific requirements, making creating engaging and informative content for various learning and development initiatives simpler than ever.
These templates are both visually appealing and highly functional for anyone involved in organizing educational events, workshops, or courses. You can now plan and design materials for your training seamlessly in Piktochart.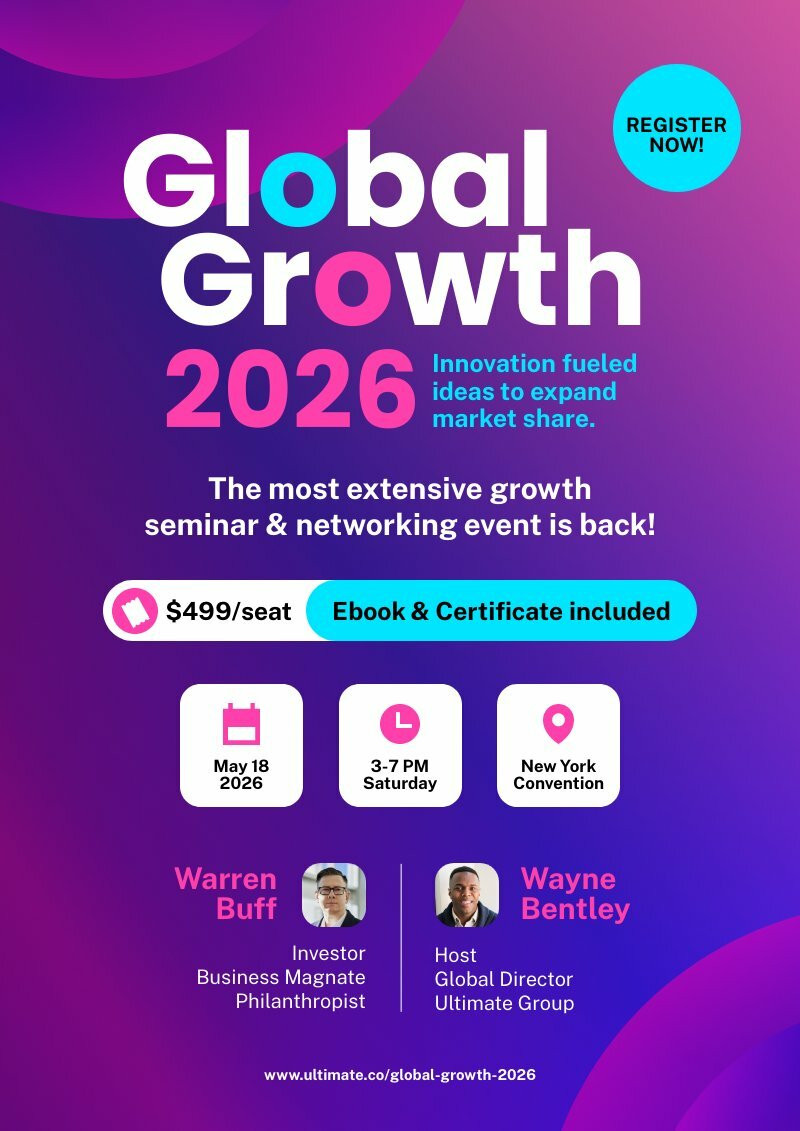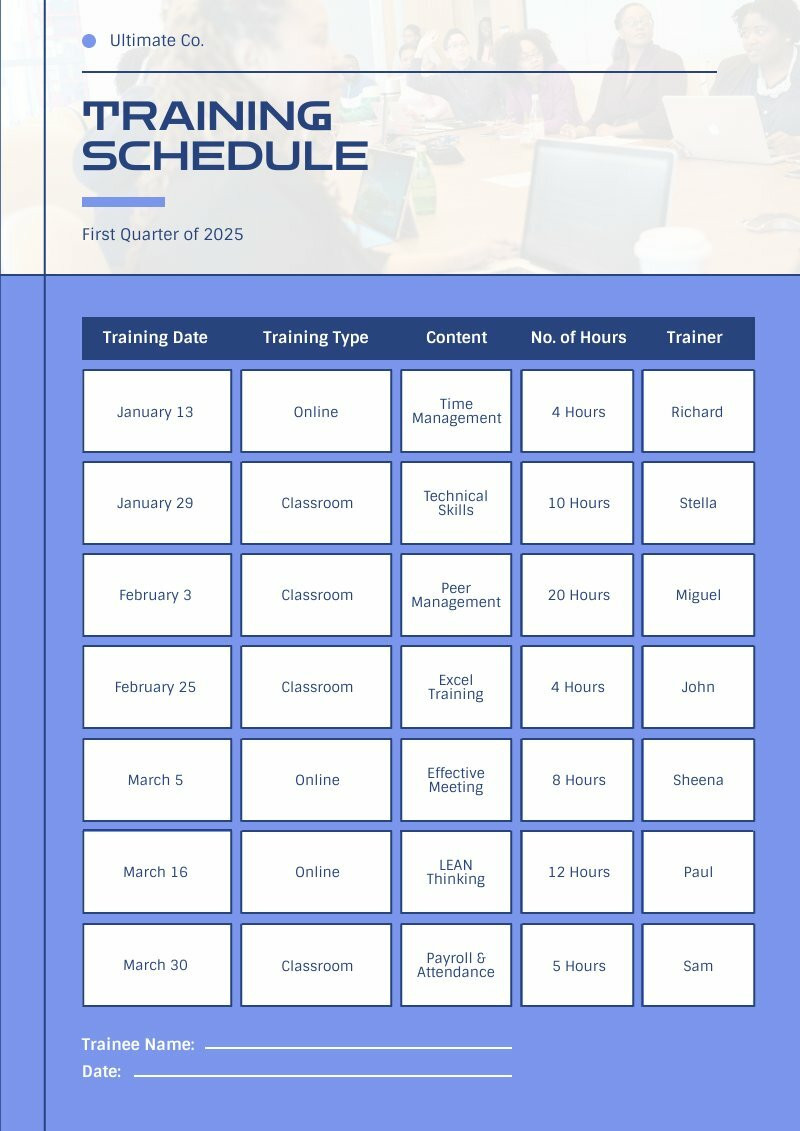 From designing an instructional design certificate to creating a certificate for kindergarten award ceremonies, these versatile templates cater to a wide range of educational and training scenarios.
---
Keep an eye out for next month's updates as we will continue to sprinkle more features and templates into this space!
You have an idea. We have a template to visualize it.
Pick a template and quickly turn your idea into a stunning report, presentation, infographic, social media graphic, or printable.
Get access to the templates