Annual reports help you summarize and review your company's performance at the end of a financial year. If you're a publicly traded company, you're required by law to publish one. Many smaller reporting companies also have directors who choose to prepare an annual report detailing their company's activities even though there's no legal obligation to do so.
That's because annual reports are useful for sharing a more detailed version of your achievements and challenges internally with other directors and shareholders. Externally, they are useful for current and potential investors, employees, the public, the media, and anyone interested in your business entity and operations.
Besides officially describing the company's financial position, operations, and recent company activities, annual reports are a great way to document and communicate your brand identity. Internally, they help you assess the situation and plan for the future.
In this 2023 guide, we'll show you how to create an annual report that checks all the boxes and provides a suitable showcase for your company.
How to create a successful annual report
While it's important to know the basics of how to create annual reports and what must be included, the document can and should be more than bare bones. If you can make your annual reports more engaging, they will inspire investors and make employees proud to work for your company.
Successful annual reports also serve as a marketing tool for most public companies, showing potential customers that the companies are doing well and committed to further improvement. Because annual reports are shared with a diverse group of people by reporting companies, they must be accessible and narrative-driven with plenty of visuals.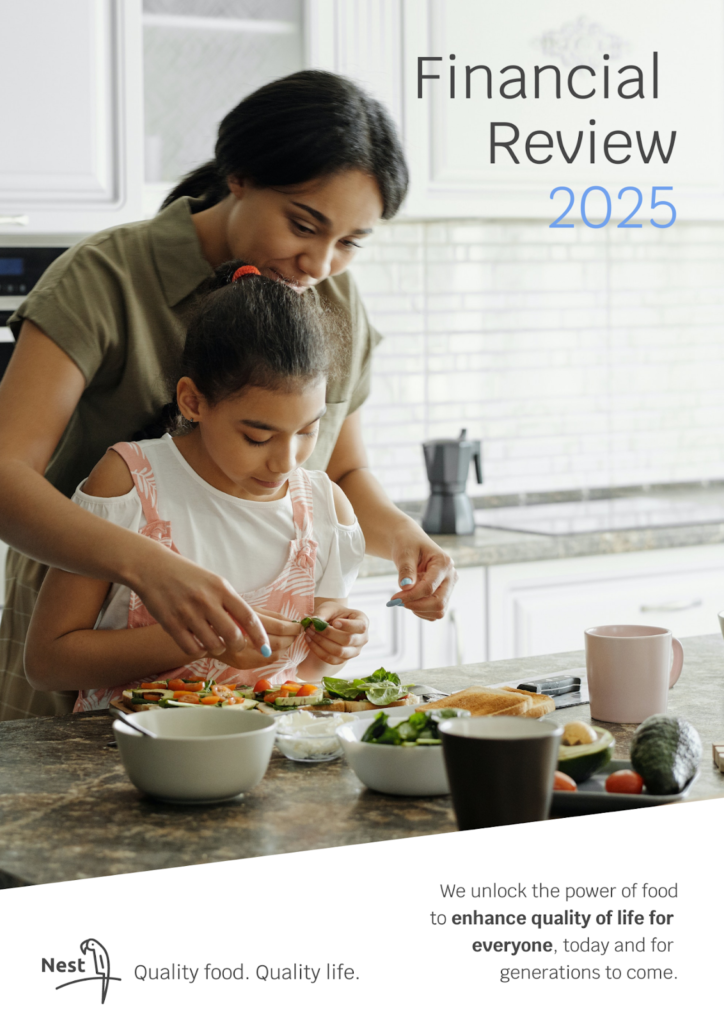 Annual reports' exact form and content will depend on the type and size of reporting companies, their services, and their turnover. But it's essential that you create a clear, well-written document that can be easily understood by everyone from directors to shareholders. This will also help if you must deliver a presentation during annual meetings or send it to relevant parties.
Annual reports need an impactful cover page and a table of contents to help people navigate them. They often begin with a letter from the chairperson, directors, owner, or CEO to your shareholders.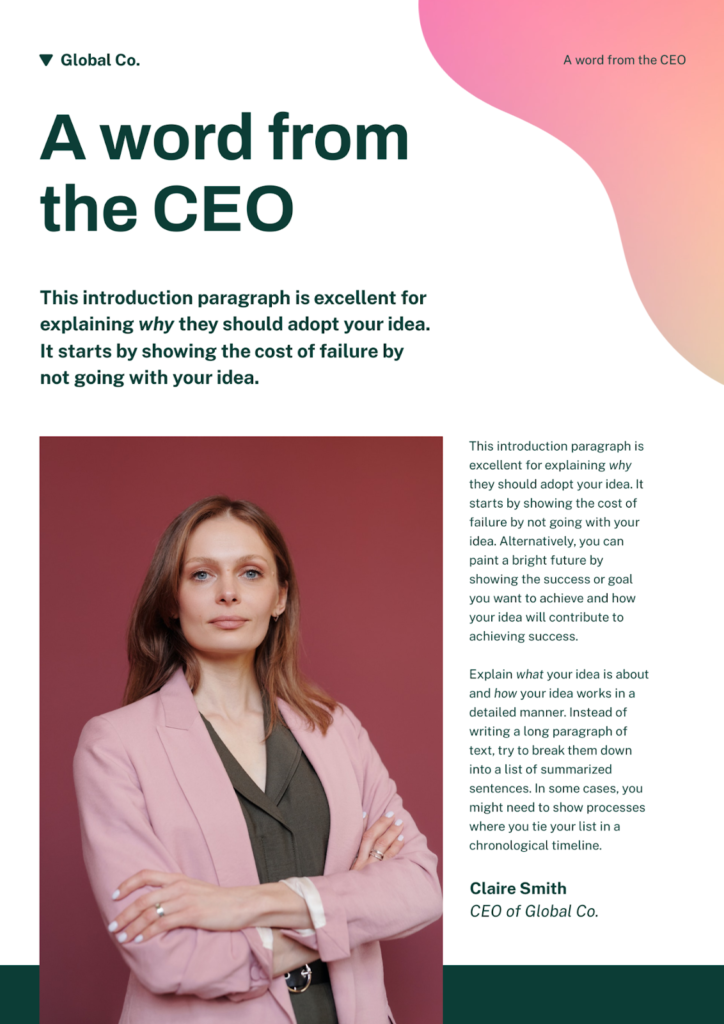 Now that we've covered the basics of creating an annual report, here are some other tips to elevate them.
Summarize your business profile
The people reading your report need some background information about your operations and the company as a whole. This summary will be a recap for existing stakeholders, but it also acts as an introduction for those who need to learn more about the company and its services.
As a starter, outline the vision and mission statement of your company. Then, add a corporate governance section detailing your directors, officers, and key staff members, such as department heads and team leaders. List the addresses of your registered and corporate operations, and profile your current investors.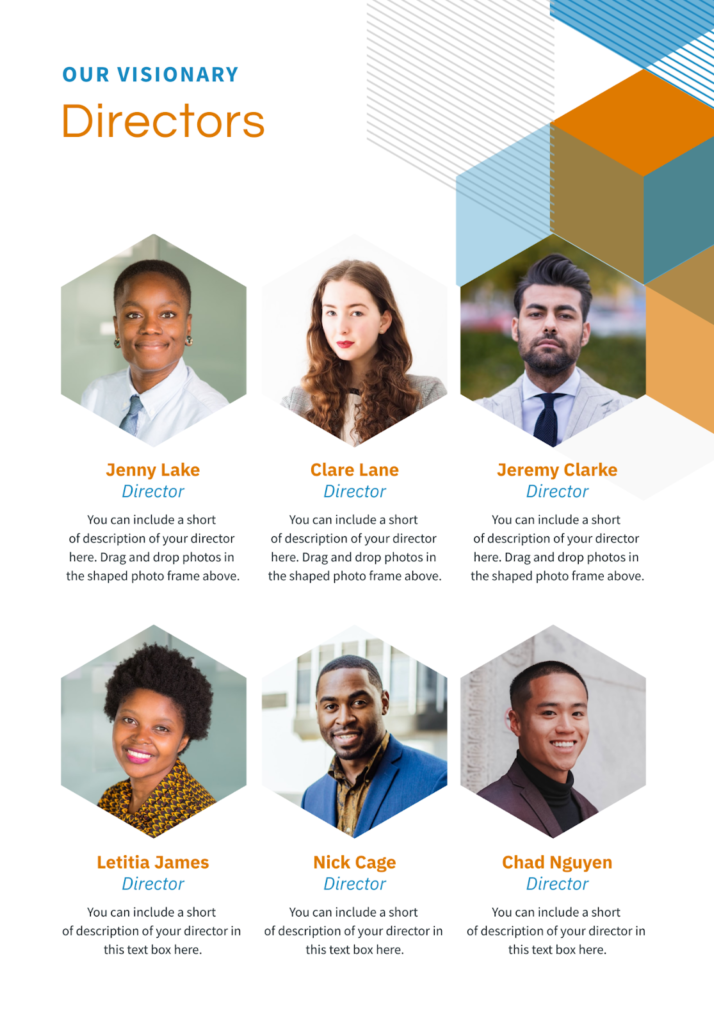 Remember to include basic information like your phone number and your entity's current email address here.
In addition, briefly describe your products and services, including those that generate the most revenue and profit, to showcase your company's financial performance. Some general detail about your company's activities and industry is also helpful, as well as a profile of your business entity and main competitors.
Bonus tip: Mention opportunities and risk factors in the year ahead, as such details will enhance your audience's confidence.
Keep this section brief and to the point, and set the tone for the rest of the annual report. Overall, the annual report design should be clean, emphasizing readability, using simple, jargon-free language, bullet points, and visuals to break up your report.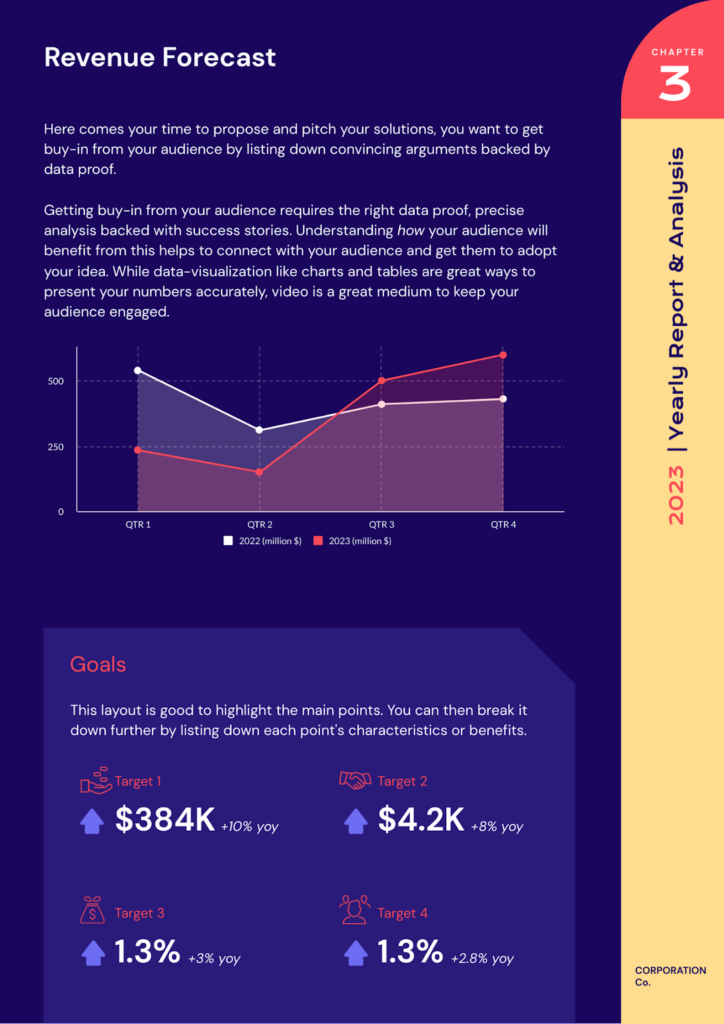 Provide detailed company's financial position and statements
As one of the report's key aims is to encourage funding from investors, financial statements are an essential component of the report. Including your company's financial condition proves your company's commitment to transparency and accountability.
Here, you can show a report of how your company is generating revenue and turning a profit while keeping expenses to a minimum and that you can pay off debts in good time. You can also prove you have accurate financial statements and up-to-date information on your operations. These financial statements and reports are useful for planning the next financial year.
Include the following in financial statements:
An income statement/profit and loss statement (income and expenses in the normal course, plus investments and changes in financial liabilities)
A cash flow statement (the money that came in and went out during the year)
A balance sheet (assets and liabilities; a snapshot of your financial position)
A statement to shareholders (including the market price of the company's shares and the dividends paid).
It's important to use plenty of colorful visuals and infographics, such as graphs and charts, to aid the readers' understanding and engagement. If you're publishing the annual report online, you can make these visuals interactive. Each statement you submit needs additional notes to help clarify the facts and figures.
For example, state your accounting principles, explain the items in your balance sheet and income statement, and add disclaimers about forecasted income and expenses. Your financial statements should have been audited professionally before being presented publicly to directors, shareholders, or financial institutions. Include any comments made about financial statements by the auditors too.
Include an overview of the company's operational performance
In the following section of the annual report (which is sometimes referred to in finance as a "management discussion and analysis"), you can go into more detail about your company's operational and financial performance. Use your financial statements as a guide to report and analyze your profit margins, sales, and the rate of your profit and revenue growth.
This is also the place to review and report your company's activities, like new hires, major contracts, acquisitions, and mergers. Describe your research and development activities for products or services launched last year. Mention any new facilities you've invested in and report any extraordinary events. Include details of risk assessments and future prospects.
Additionally, ensure that all relevant financial transactions associated with these activities are accurately recorded in your billing system for proper documentation and analysis.
To complete this part of the annual report, you'll need to gather information from the operations of all teams and departments. If you have an ERP system, it should be quick and easy to find reliable reports relating to all your processes and operations. You can also use these operations reports as insights for future planning and highlighting areas for improvement.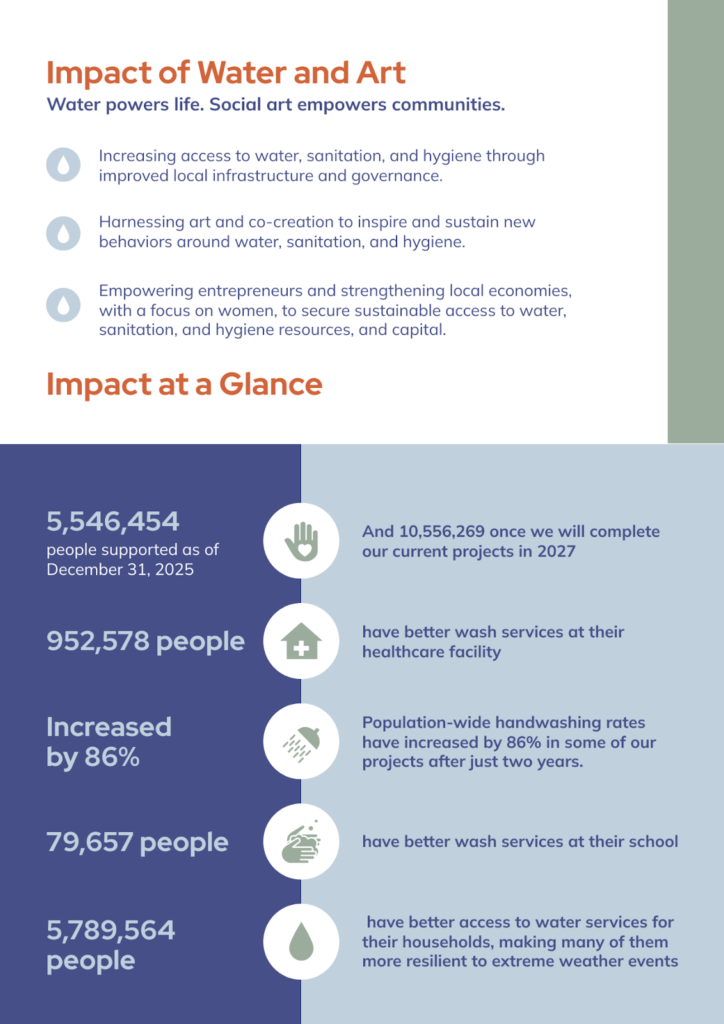 This overview should continue the narrative theme of your report, answering essential questions about your operations but remaining concise. If a reader wants further information, you can always provide it in a more detailed version and form. You could start with bullet points and then expand on them, and use bold type and color panels to highlight key points.
Make annual reports authentic by including challenges
As mentioned earlier, your annual report is about honesty and transparency. Rather than just tooting your own horn, you must present a fair and unbiased picture of your company's performance and condition during the past year. That means you must recognize any weaknesses or problems the company faces.
If it's been a difficult year for the company, be upfront about it. Explain what happened and report how you mitigated or resolved those issues. You also need to report any challenges you'll face as the new financial year begins, whether the influencing factors are internal or external.
For instance, do you need to figure out how to comply with new laws or regulations? Are you getting to grips with a new software system or a hybrid working model? Is there an emerging security alert in the market? Most importantly, what strategies have you implemented to meet these challenges and reach your goals?
Most public companies choose to include their challenges in the form of a letter to their elected directors and shareholders at the beginning of the annual report. However, it's better to have a separate section where you can submit a report with more full details provided. This will lend authenticity to the annual report. Again, you can use data visualization to make the report more engaging.
Add your progress on corporate social responsibility
Customers expect brands to take their ethical and social responsibilities seriously these days, so it's important to demonstrate in your annual report your company's credentials in this area. This will also improve your company's reputation with directors, investors, employees, and prospective job applicants.
If you're at the start of your journey, it's okay to admit that there's still more you can do as long as you explain how your company is continually working to improve. When you hold annual meetings, you could report this as a visual timeline of your progress, including significant milestones.
Within the company itself, you may see reporting companies have committed to initiatives in the form of workplace diversity, personal development, and employee wellbeing. Some companies offer flexible working practices for a better work-life balance. Give details of these programs and the company's activities, and outline your targets for the year ahead.
In your annual report, tell readers about your progress on environmental sustainability. Perhaps you've switched to eco-friendly packaging or a paperless office, held meetings via video conference instead of traveling long distances, or started serving plant-based food in your lunchroom. Use charts to illustrate the reduction in your carbon footprint.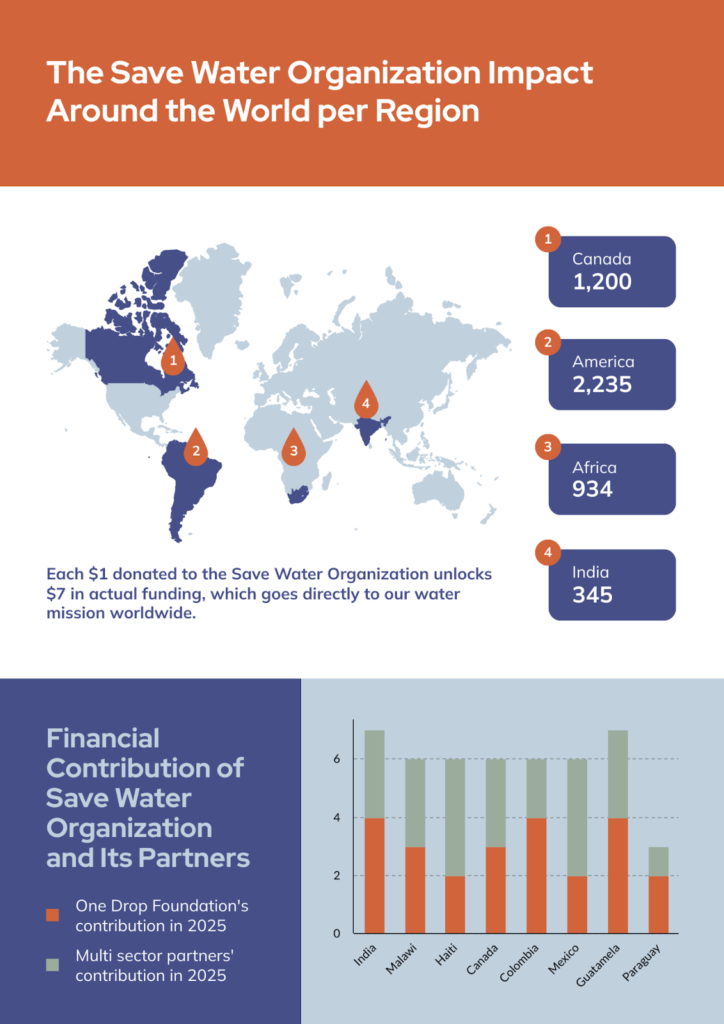 Include details of any causes you support and your charitable and community outreach activities. For example, you might raise money for a specific charity, sponsor a local event, or partner with schools for work experience opportunities and career open days.
Most public companies and limited liability companies have included this in their annual report to increase the public's trust and confidence in the companies.
Include achievements for the year
Finally, it's time to present your achievements from the past year. This part of the annual report may overlap somewhat with the sections on operations, financial performance, and corporate responsibility, but that's okay—especially if you keep the information concise and engaging.
Explain how you've met the goals and targets you set the previous year, such as improving revenue by a certain amount, increasing website traffic, or reducing customer churn. Maybe you've taken on some talented new hires or boosted productivity with automated tools.
Use your cloud ERP system to access data from all your departments to give a well-rounded report on your achievements and highlight where you've succeeded. Instead of an entirely text-based section, you could use colored panels or a timeline graphic to highlight your top accomplishments.
Include photos and short descriptions of important projects too in the annual report. If the company has expanded into new regions, consider using a map. You could also add screenshots of customer reviews and testimonials from company websites or media reports featuring your company's activities.
Report the impact these achievements have had on the company's financial position, tying them into your company's original mission statement. You can also include positive forecasts and predictions for the coming year based on your success so far.
Remember, your annual report is meant to portray your company honestly. Just as you shouldn't hide your weaknesses, it's important that you don't over-inflate your accomplishments. Be humble and let the facts speak for themselves.
Takeaway
Compiling an annual report isn't a quick or simple task. It's a team effort, requiring collaboration from multiple departments. Information has to be accurate, especially your financial statements, and the report must give a positive impression of your company's operations.
So, ensure you don't leave your annual report until the last minute. Since it still has to be done on a yearly basis, you'll find it easier if you put a proper system in place, keeping detailed records as you go. Pay attention to design and ensure the document style is consistent with your company branding.
Your report should paint a positive picture but don't skip over any problems and challenges. The aim is to convince investors (and prospective customers and employees) that your company is profitable, socially responsible, and committed to growth. The people reading want to know about the human aspects of your business and economic aspects.
Most public companies not only send annual reports electronically to stakeholders but also publish them online on company websites as well, which means it's easier to share them with a wide audience and include quick feedback or response forms. You can also take the opportunity to make your visuals interactive. Allow readers the option to select the charts or metrics they want to see or click through to the website for further details.
Besides presenting your company's financial position, annual reports are useful for guiding decision-making and showing where you're headed. Now that you know how to create an annual report with the latest tips for 2023, you can make it stand out and present your company in the right light.