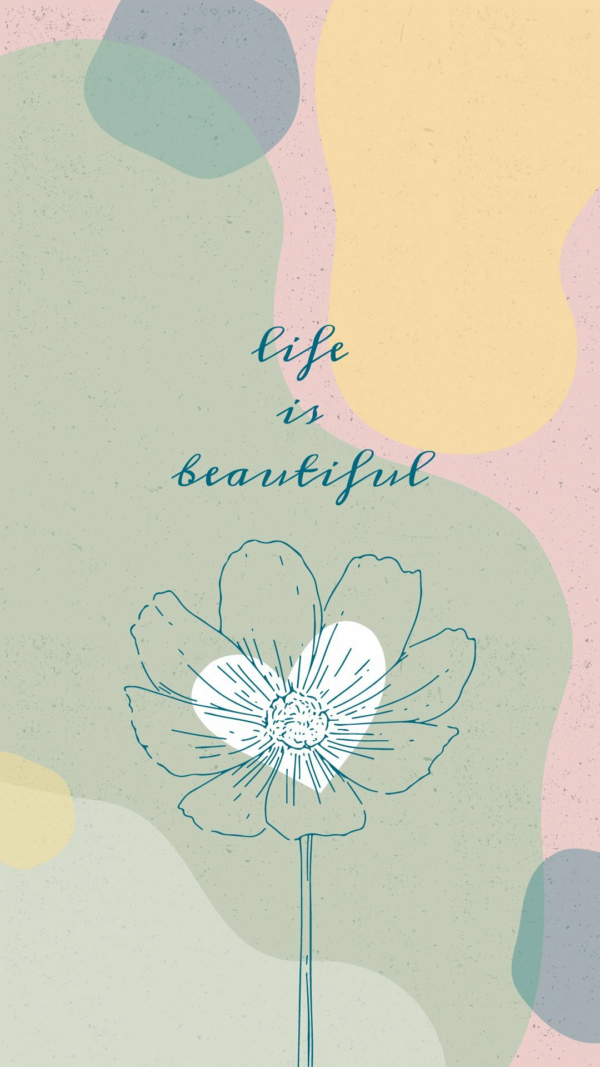 Minimalist Quote Wallpaper
Wallpapers
Edit for free
You'll be asked to log in or sign up for a free Piktochart account first.
Add some inspiration to your mobile wallpaper with Piktochart's free Minimalist Quote Wallpaper template.This customizable template is designed to be simple yet impactful, featuring elegant typography and a clean, uncluttered layout. With this wallpaper template, you can add your favorite quote, message, or affirmation to your wallpaper in a stylish way.
Available File Type
Customization
100% customizable
Tags
Template Details
Customize the template to your liking with Piktochart's easy-to-use editor, and choose from a range of color palettes, fonts, and backgrounds to create a design that reflects your personal style. Once you're done, download your wallpaper as a PNG and save it as your mobile wallpaper, or share it with others. Create a stunning and inspiring wallpaper today with a free Piktochart account.
More Templates Like This