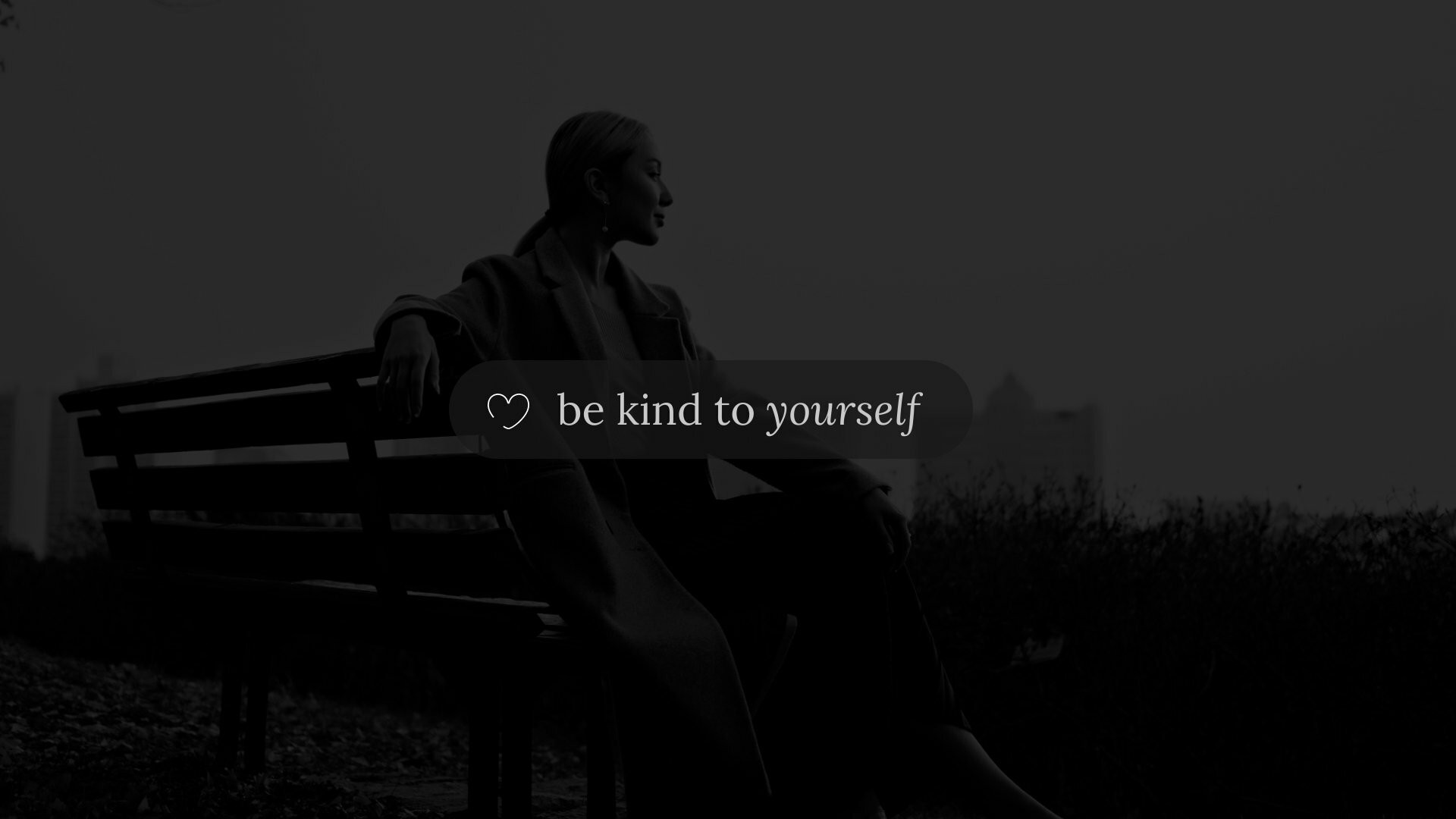 Black Wallpaper
Wallpapers
Edit for free
You'll be asked to log in or sign up for a free Piktochart account first.
This free Black Wallpaper template from Piktochart offers a sleek and sophisticated way to add a touch of class to your digital space.The template provides a minimalist and somber aesthetic that is perfect for creating a sense of elegance and sophistication on your desktop or phone. With its dark and muted color palette, this template can create a mood of understated refinement and class.
Available File Type
Customization
100% customizable
Tags
Template Details
It is perfect for those who want to create a minimalist and stylish look without being overly flashy or distracting. With Piktochart's intuitive editor, it's easy to personalize the wallpaper to fit your style and taste. Change the design elements, add text or images, and adjust the color scheme to create a wallpaper that perfectly reflects your style and personality. This template is available for free download as a PNG file, making it easy to save and share with others. Create an elegant and understated design to your desktop with this template. Sign up for a free Piktochart account to get started.
More Templates Like This