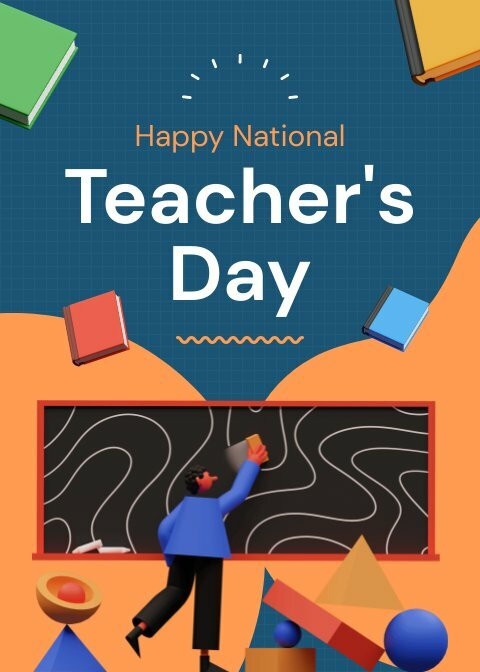 Simple Teacher Appreciation Day
Cards
Edit for free
You'll be asked to log in or sign up for a free Piktochart account first.
If you're looking to celebrate your teachers with a special greeting card on Teacher Appreciation Day then this is for you!Show your gratitude and appreciation for all the hard work and dedication they put in to ensure your success.With Piktochart's free greeting card template, you can create a personalized message that will truly brighten up their day.
Available File Type
Customization
100% customizable
Tags
Template Details
The user-friendly platform lets you customize the template to fit your unique style and preferences. You can add your own text, images, and personal touches to make this simple card one-of-a-kind. With a variety of font styles, colors, and design elements to choose from, the possibilities are endless. Whether it's a simple "thank you" or a more elaborate message, our free greeting card template allows you to express your appreciation in a meaningful and creative way. Download the template and present it to your teacher in person or digitally. Let's give a round of applause to all the amazing teachers out there who inspire and encourage us to be our best selves. Say thank you in a big way with a free greeting card template from Piktochart. Celebrate Teacher Appreciation Day with us and let's spread the love for our educators.
More Templates Like This