"The future depends on what you do today," Mahatma Gandhi once said, highlighting the significance of the present moment in shaping our tomorrow.
Nowhere is this truer than in the bustling life of a college student. With a whirlwind of classes, course prerequisites, assignments, extracurriculars, and personal commitments, the importance of having a college schedule cannot be overstated.
An organized class schedule not only ensures that students remain on top of their academic responsibilities but also provides a structured framework that allows for personal growth, creativity, and well-being.
Table Of Contents
What is a Schedule?
A schedule for college students is an organized plan that allocates specific times for classes, study sessions, extracurricular activities, work, and personal time. This schedule helps students manage their time effectively, meet academic deadlines, balance social and personal activities, and avoid becoming overwhelmed. A well-structured college schedule can greatly contribute to a student's success and well-being.
Sample College Schedule
Here's an example of a typical weekday schedule for a college student:
Morning:

6:30 am – 7:00 am: Wake up, morning routine
7:00 am – 7:30 am: Breakfast
8:00 am – 9:15 am: Class 1
9:30 am – 10:45 am: Class 2

Late Morning/Early Afternoon:

11:00 am – 12:15 pm: Class 3
12:30 pm – 1:30 pm: Lunch and relaxation
1:45 pm – 3:00 pm: Class 4

Afternoon:

3:15 pm – 4:30 pm: Study or homework session
4:30 pm – 5:30 pm: Break/Free time or extracurricular activity
5:30 pm – 6:30 pm: Workout/gym session

Evening:

7:00 pm – 8:00 pm: Dinner
8:00 pm – 9:30 pm: Study or group project session
9:30 pm – 10:00 pm: Wind down/relaxation

Night:

10:00 pm – 10:30 pm: Prepare for bed, nighttime routine
10:30 pm: Sleep

Additional Considerations:

Work: If a student has a part-time job, work hours will need to be included.
Extracurriculars: Clubs, organizations, sports, or volunteer work.
Social Time: Allocating time to socialize is also vital for well-being.
Weekend Plans: Weekends might have different schedules with more flexible time, opportunities for relaxation, social events, or catch-up study sessions.
As we can see from the above, it is important to use a schedule builder to manage one's time effectively! There are also various schedule options for a specific course. Personalize the schedule for you.
Tips and Tricks to Balance Class Schedule and Personal Time
Balancing course requisites and personal time in college can be challenging but is essential for maintaining both academic performance and well-being. Here are some tips and tricks to achieve that balance:
Prioritize Time Management

Plan Ahead: Use a planner or digital calendar to map out assignment due dates, exam schedules, and other academic commitments. You may be able to add courses and get reserved seats earlier.
Set Clear Goals: Define what you want to achieve daily, weekly, and for the semester. Look at it from a calendar view to ensure you're not overwhelmed.
Establish Routines: Create consistent study routines, which can help automate the process of starting a task
Avoid Procrastination

Break Tasks Down: Divide larger tasks into manageable chunks to make them less daunting.
Use the Pomodoro Technique: Study for 25 minutes, then take a 5-minute break. Repeat.
Stay Motivated: Keep your end goals in mind, whether they're academic achievements or personal rewards.

Set Boundaries

Communicate with Friends and Family: Let them know about your busy periods so they can understand when you're less available.
Limit Distractions: When studying, put your phone on airplane mode or use apps like "Forest" or "Focus@Will" to keep you on track.
Designate Study Spaces: Having a specific place for studying can help you transition into "study mode" faster.

Prioritize Self-care

Schedule Breaks: Regular breaks during study sessions can increase productivity and retention.
Engage in Physical Activity: Even a short walk can clear your mind and reduce stress.
Practice Mindfulness: Techniques like meditation or deep-breathing exercises can help manage stress.

Stay Engaged but Know Your Limits

Get Involved: Join clubs or organizations, but don't overcommit. Choose one or two that truly align with your interests or career goals.
Learn to Say No: While opportunities abound in college, it's essential to know when you've reached your limit.

Seek Support

Connect with Academic Advisors: They can offer guidance on course load and time management strategies.
Utilize Campus Resources: Many colleges offer counseling services, tutoring centers, and workshops on time management or study techniques. Register for them!
Stay Connected: Have regular contact with friends and family, and don't hesitate to let them know when you're feeling overwhelmed.

Stay Flexible

Adjust as Needed: Your strategies may need to change based on different courses or personal situations. Stay adaptable.
Review Your Schedule: Periodically reassess your routines and commitments to ensure they're still serving you well.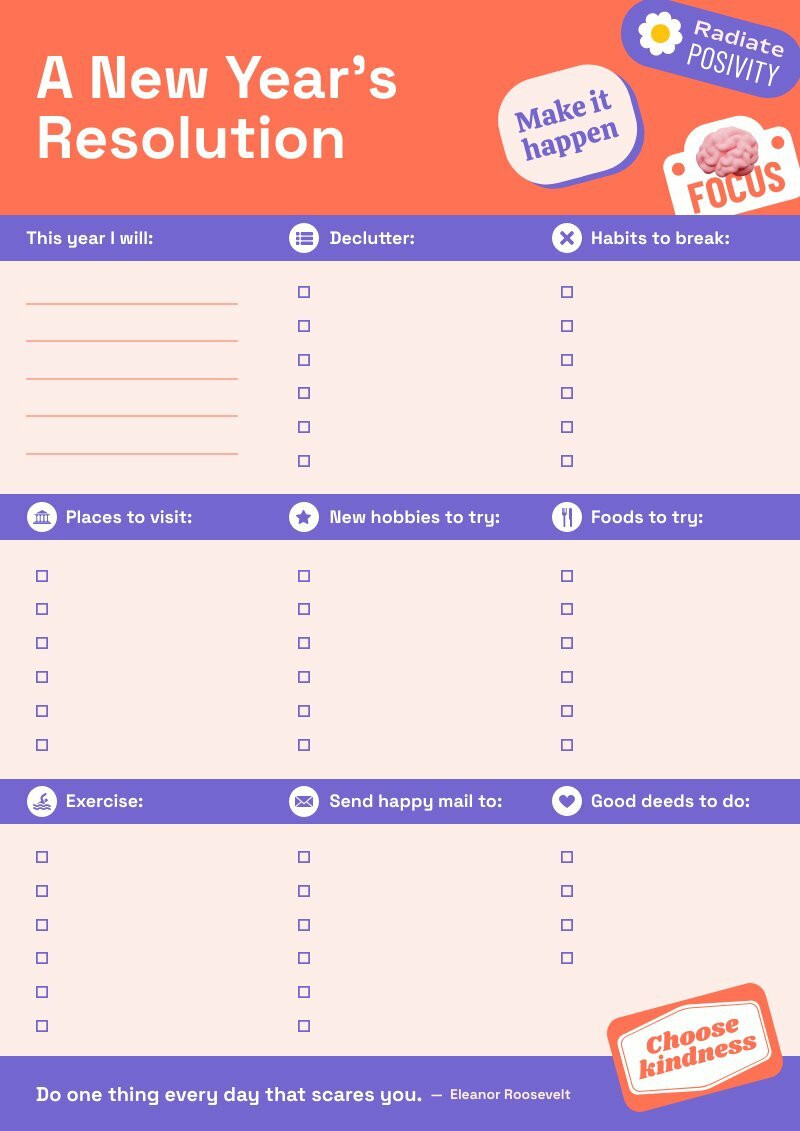 8. Remember the Bigger Picture
Visualize Your Goals: Remember why you're in college and what you're aiming to achieve.
Celebrate Small Wins: Every completed assignment or successful study session is a step closer to your goals.
Print your schedule: Sometimes, going old school is the best!
Free College Schedule Maker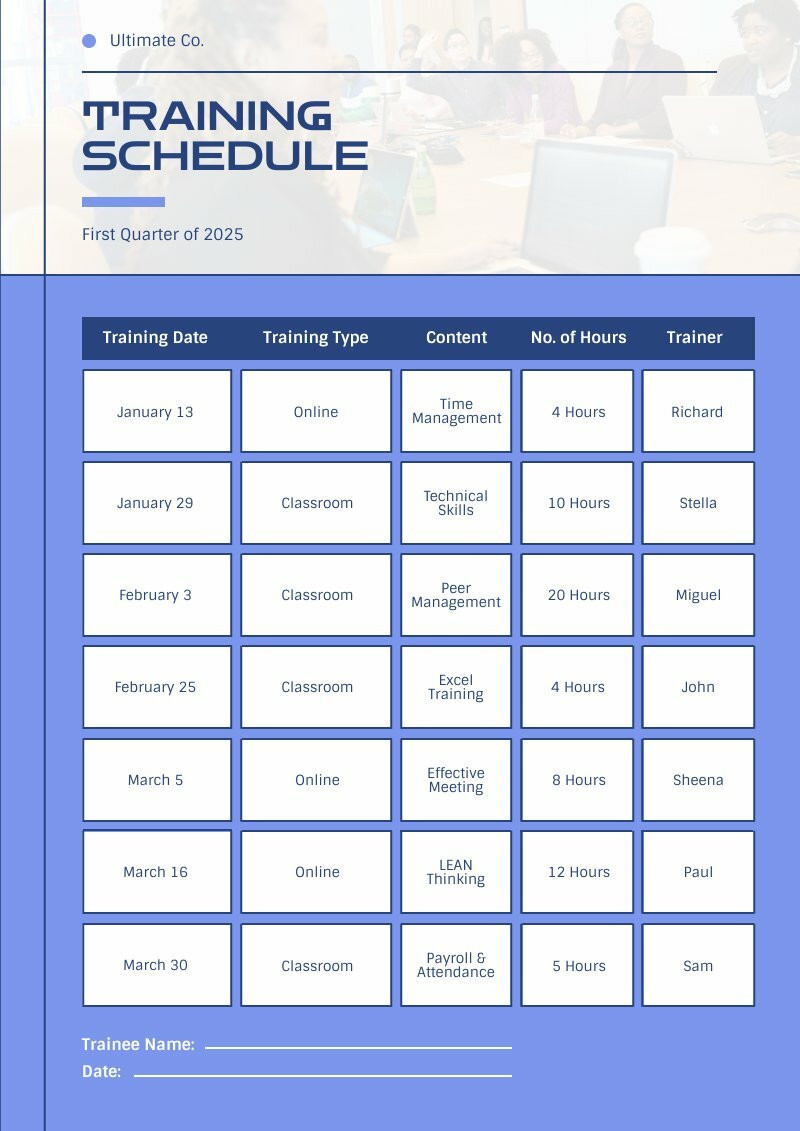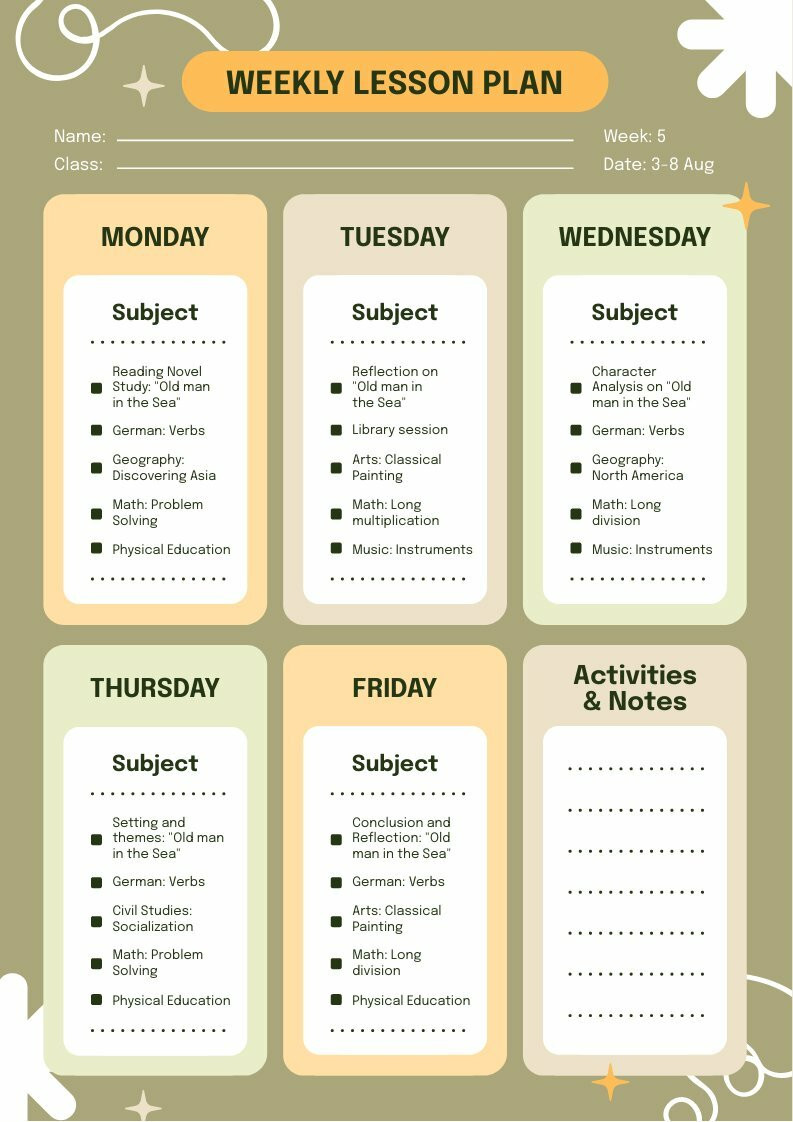 In a world where college students are swamped with assignments, group projects, and deadlines, staying organized is more crucial than ever. Piktochart offers a class schedule maker that can guide you from the stage of inspiration to sharing and downloading the visual.
Design your schedule and declutter your busy college life, ensuring that amidst the chaos, creativity never takes a backseat. Happy scheduling to all our ambitious learners out there! 📚
Ready to take control of your schedule?
Try our schedule builder tool and start optimizing your time now. Create a personalized, organized agenda in just a few clicks.
Create for free today!