Table of contents
Purpose of checklists: Why do we even need checklists in the first place?
"The Checklist Manifesto" is a non-fiction book written by Dr. Atul Gawande, a surgeon and public health researcher. It was first published in 2009. The book explores the idea that simple checklists can greatly improve performance and reduce errors in various professional fields, particularly in medicine, aviation, and construction.
Dr. Gawande argues that in the modern world, tasks in life have become increasingly complex, and even the most skilled professionals can easily make mistakes or overlook crucial steps. By implementing checklists, individuals can ensure that they follow a standardized process and remember all essential actions, thus reducing the likelihood of errors and improving outcomes.
In "The Checklist Manifesto," Dr. Atul Gawande presents several key principles to emphasize the importance of checklists and their potential to improve performance, reduce errors, and enhance outcomes in various professional fields. Some of these main tenets include:
Complexity and fallibility
Standardization
Memory aid
Communication and teamwork
Balance between autonomy and guidance
Adaptability
Simplicity
Discipline
Continuous improvement
Empowerment
There's a certain dopamine rush that we get from completing tasks, and we hope that these to-do lists and templates will inspire you to revamp your daily routine and develop new habits!
Components of a checklist
A workplace checklist is a valuable tool for ensuring that tasks are completed accurately, consistently, and efficiently. The components of an effective checklist at work typically include:
Task list
Sequence
Categories or sections:
Checkboxes or other indicators
Instructions or guidelines
Responsible parties
Due dates or timeframes
Dependencies
Notes or comments section
Progress tracking
You may choose to print it or download it as a PDF file. Checklists come in many shapes and sizes including Excel files.
10 Types of checklist to maximize productivity at work (and 25+ free checklist templates)
Here are some fully customizable checklist templates of custom checklists that you can download and fully edit online.
1. Project Checklist
This type of checklist is used for larger tasks that are split into several smaller tasks. It can also be used to keep track of the progress of the project.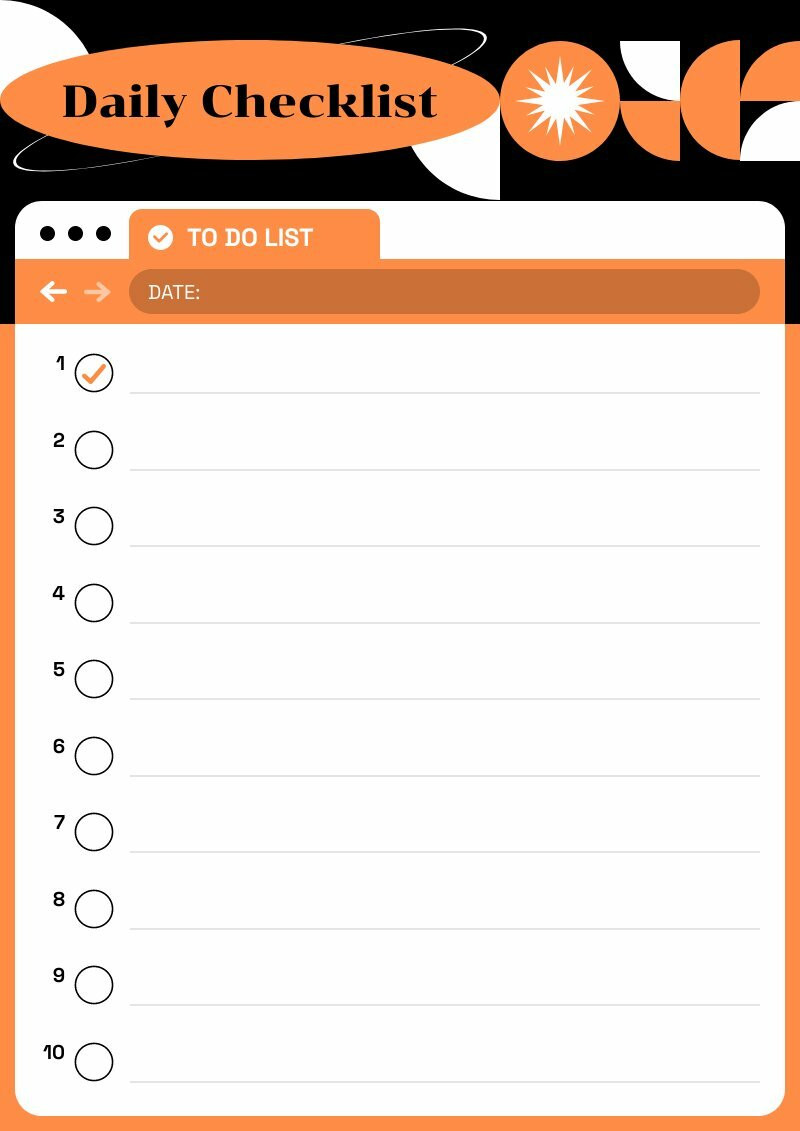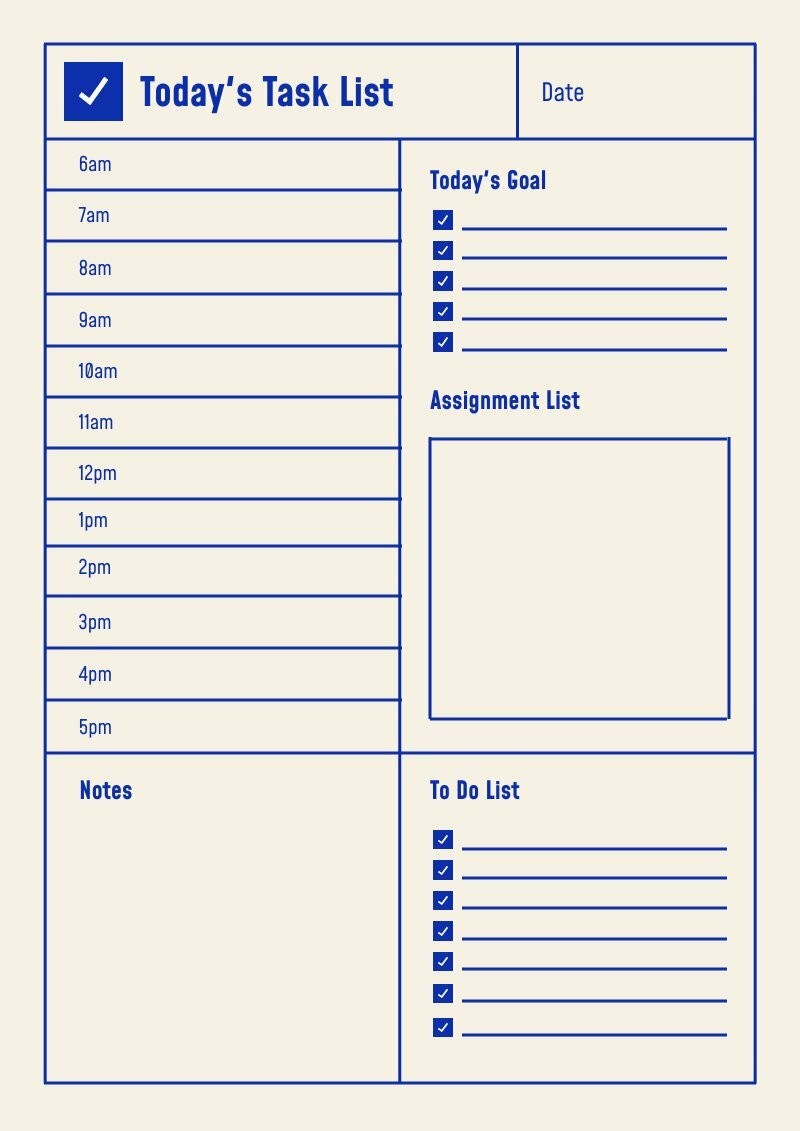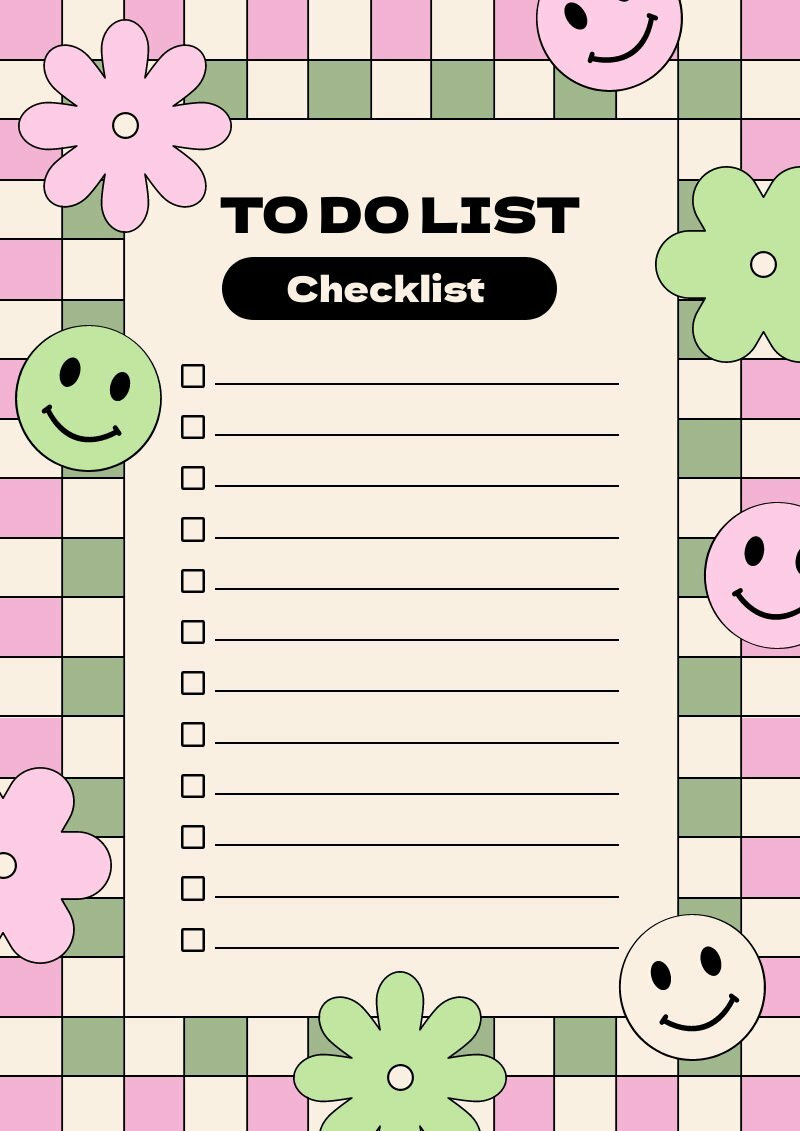 2. Weekly/Monthly Planner
This is a checklist that helps you plan for the week or month ahead. It could involve tasks you need to accomplish, goals you want to reach, or events you have to attend.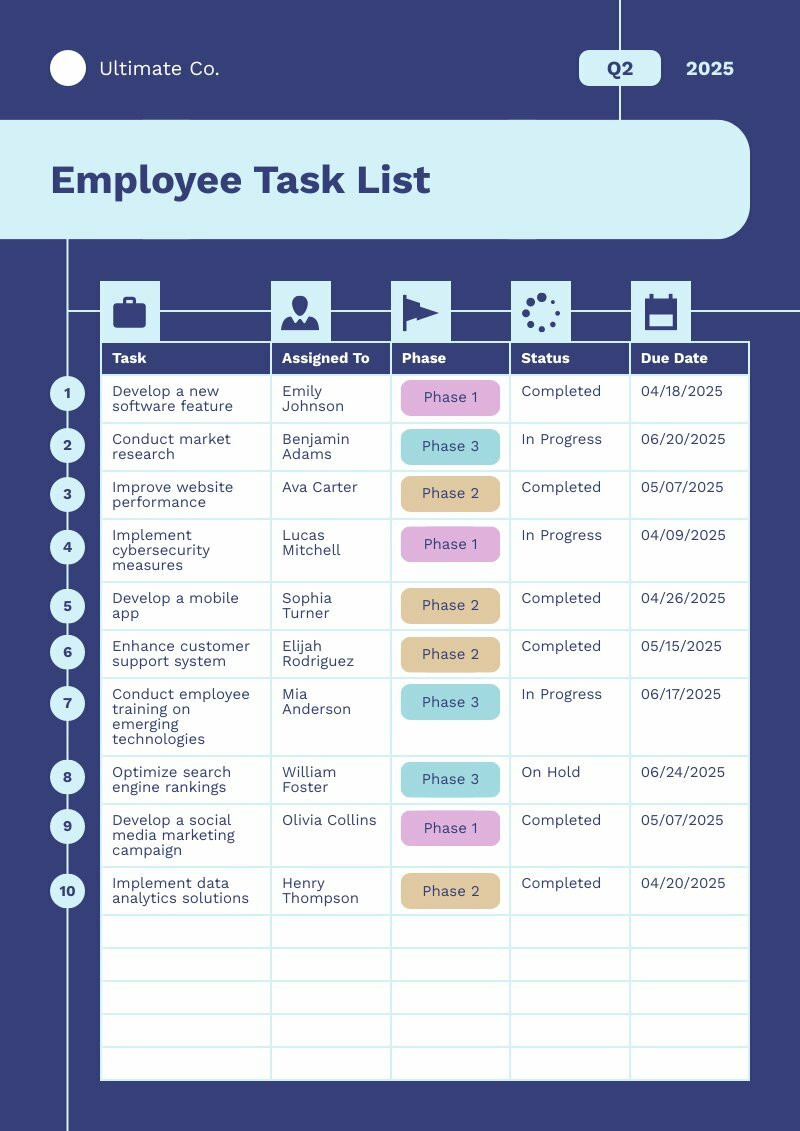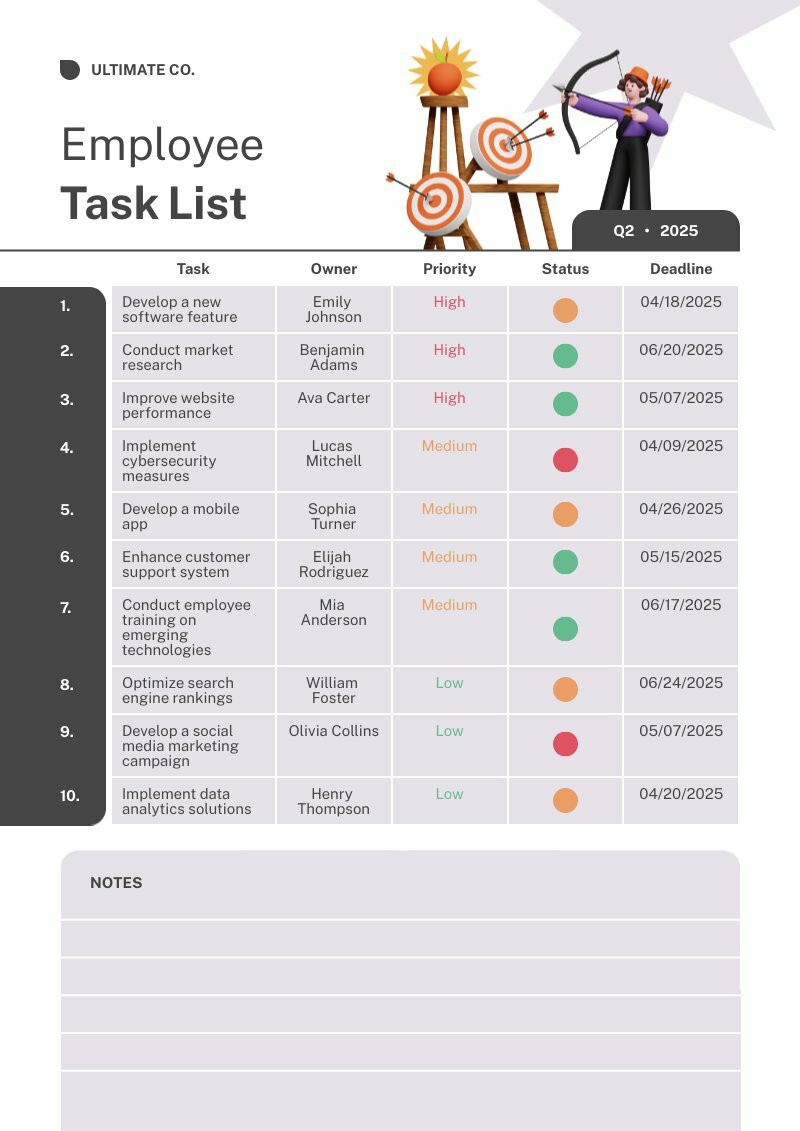 3. Weekly/Monthly Planner
This checklist This is a checklist that helps you plan for the week or month ahead. It could involve tasks you need to accomplish, goals you want to reach, or events you have to attend.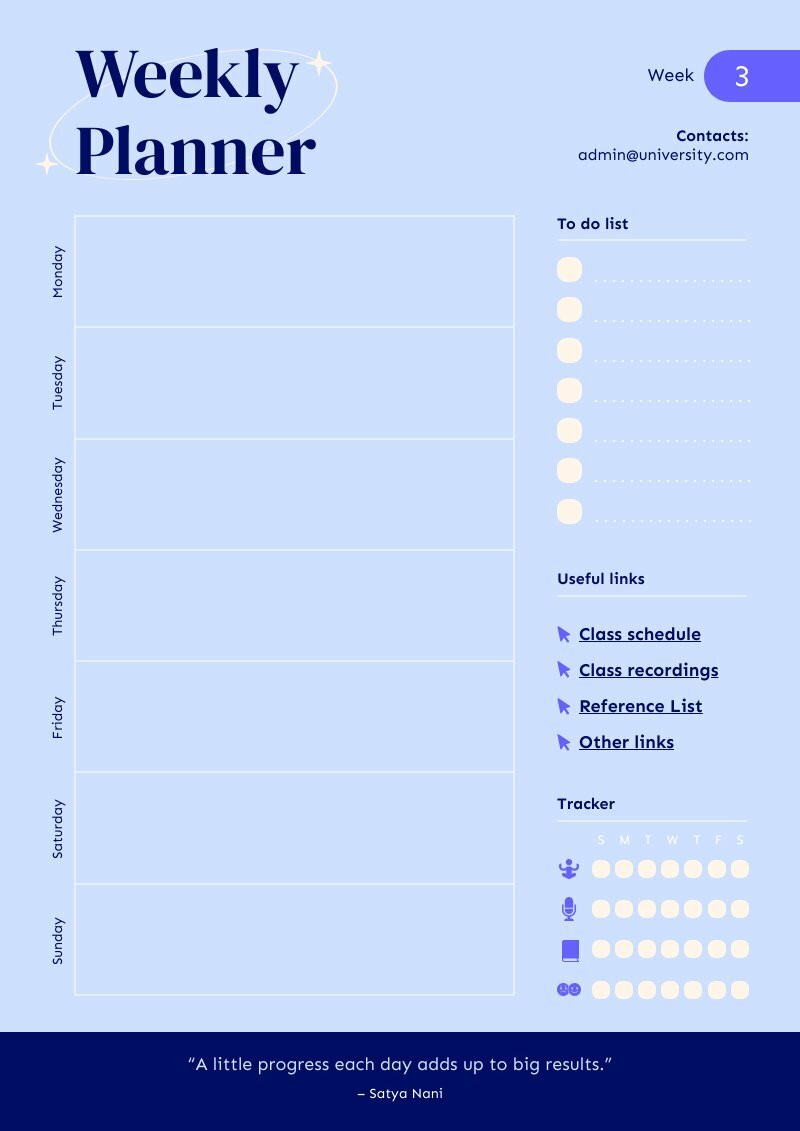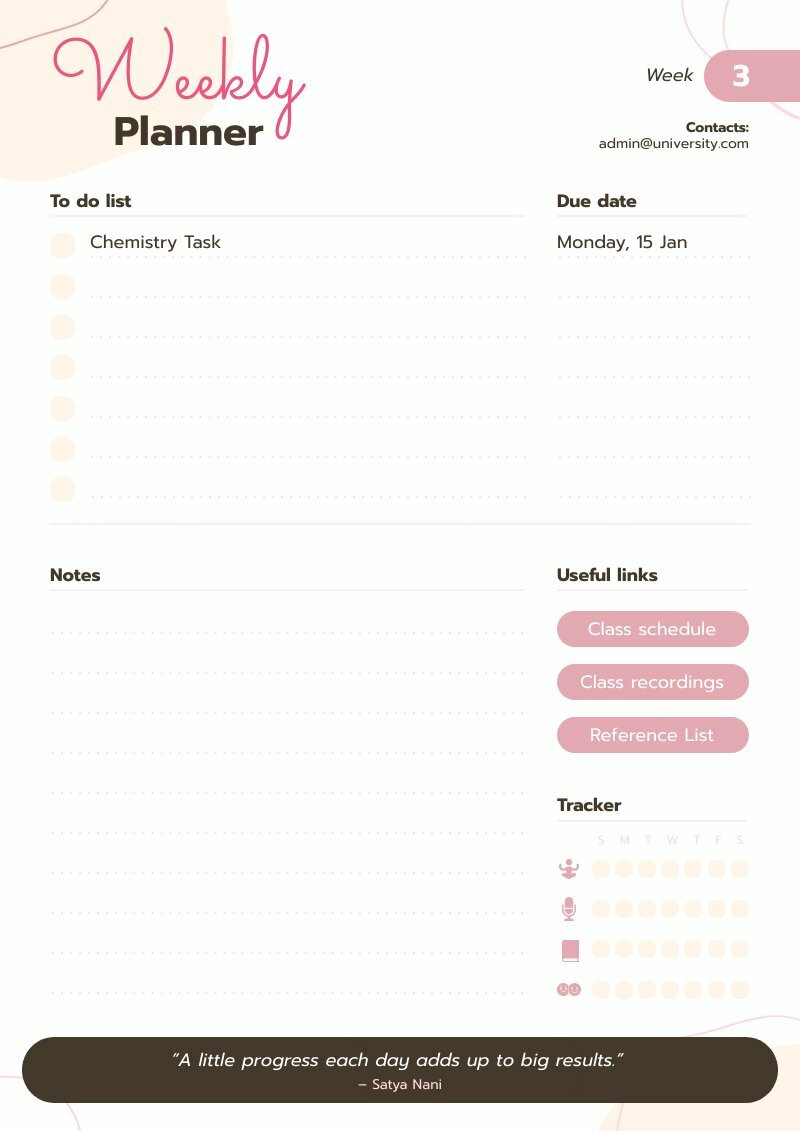 4. Priority Checklist
This checklist helps you identify the tasks that need immediate attention. It's a great tool to help you manage your time more effectively.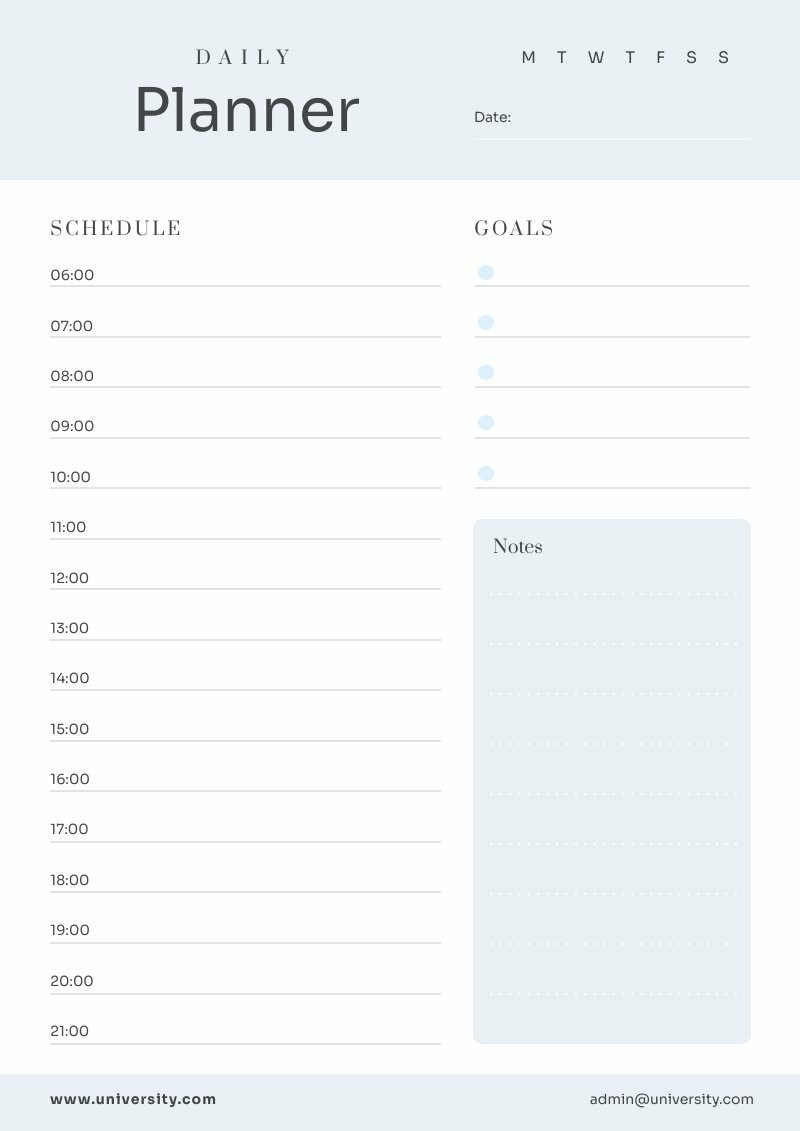 5. Habit Tracker
While not a traditional checklist, this helps you build productive habits by tracking how often you perform certain tasks.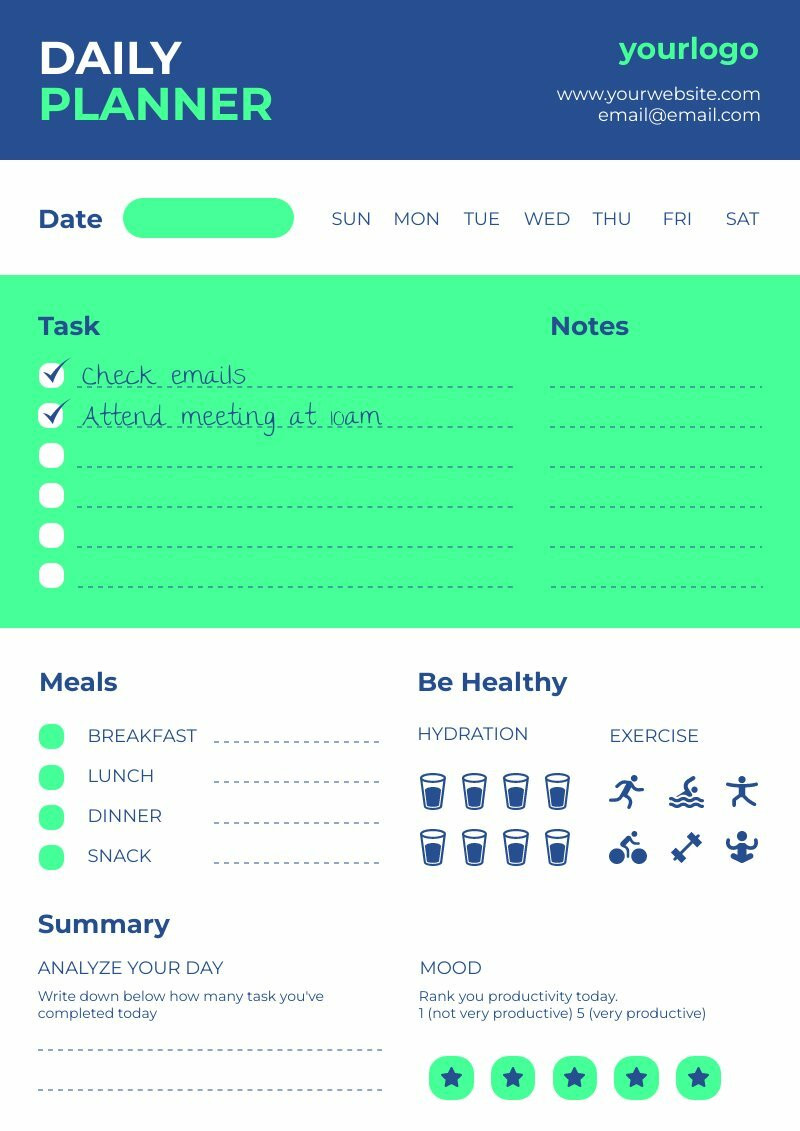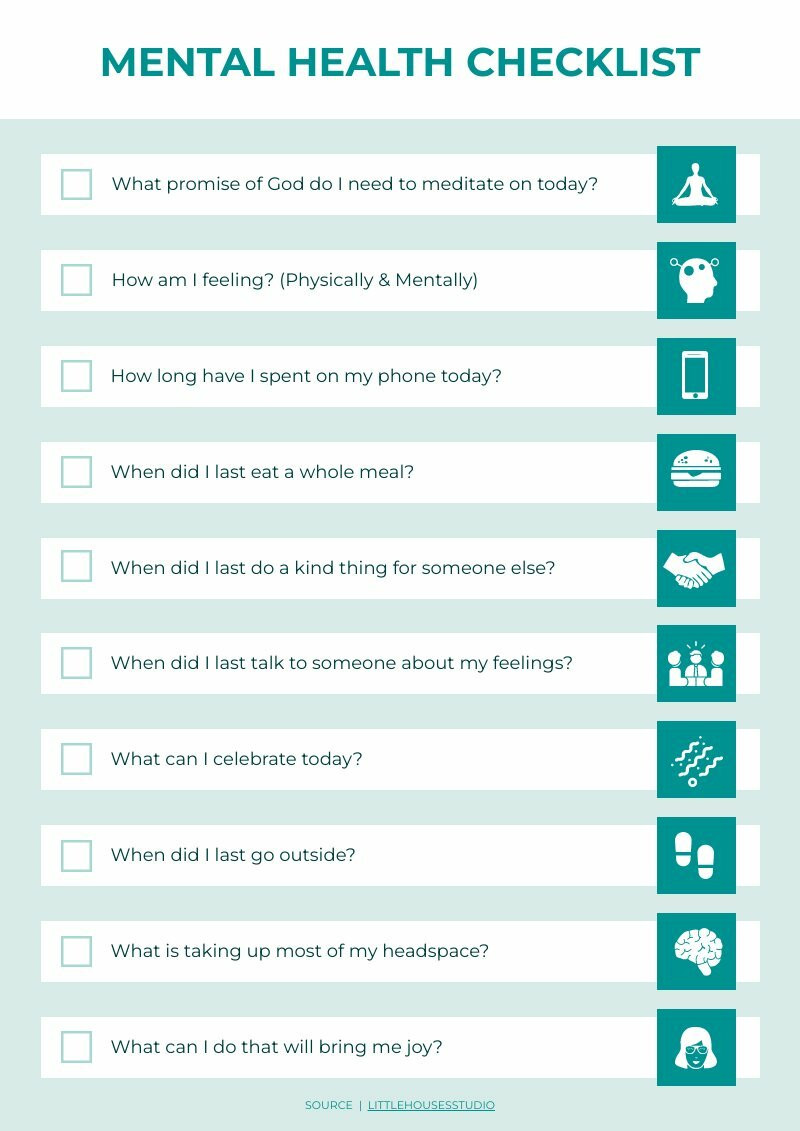 6. Workflow Checklist
This is used to streamline work processes and ensure consistency in repetitive tasks.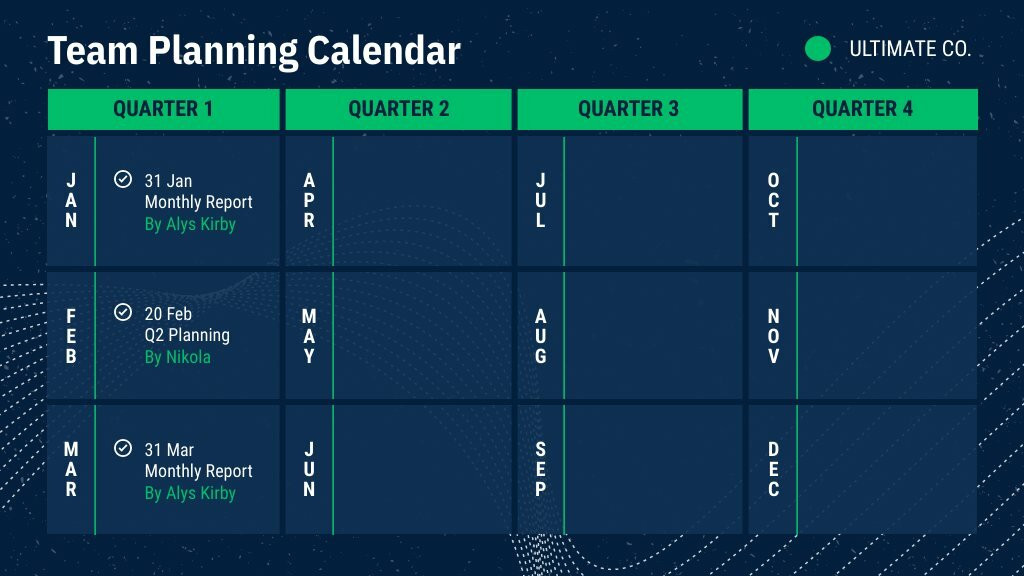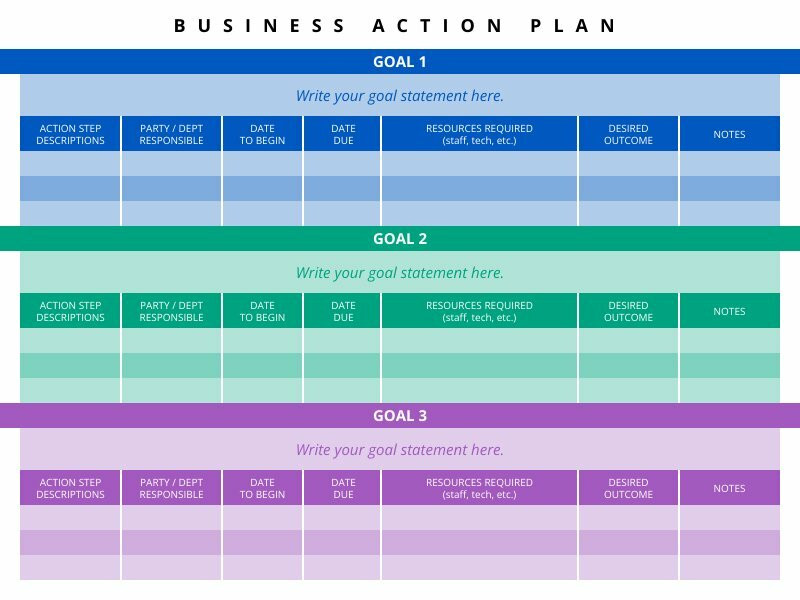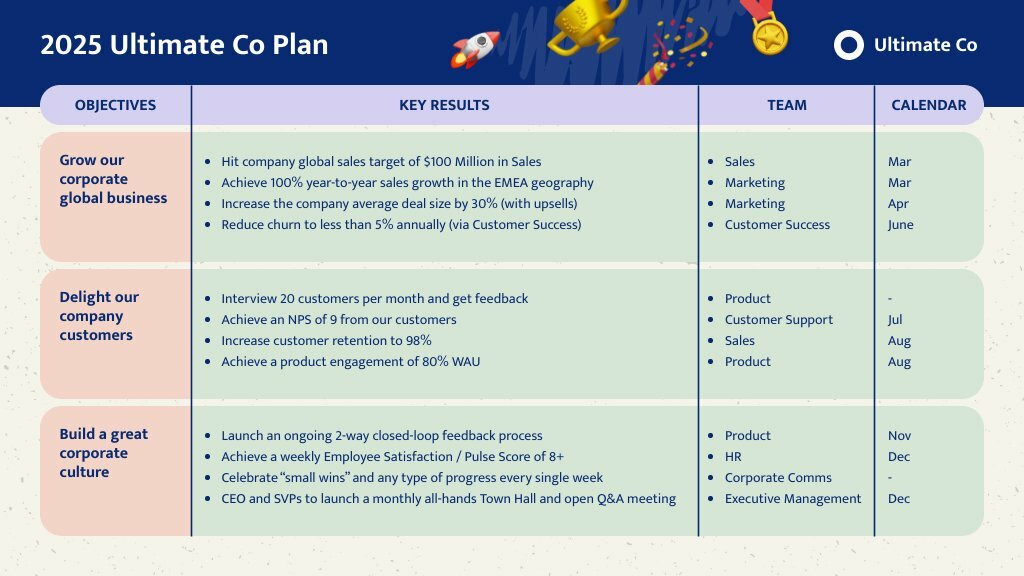 7. Meeting Checklist
Used for planning and executing effective meetings. It includes things like setting an agenda, gathering necessary materials, and following up after the meeting.

8. S.M.A.R.T Goals Checklist
This checklist is for goal setting using the S.M.A.R.T (Specific, Measurable, Achievable, Relevant, Time-bound) principle. It helps in breaking down the steps needed to achieve each goal.
9. Evaluation or Review Checklist
These are used to assess performance or to go over completed projects to learn from successes and failures.

10. Personal Development Checklist
This checklist might include books to read, skills to learn, or self-improvement goals.
11. Wedding Checklist Templates
Simplify your big day preparations with our Wedding Checklist Template, offering a comprehensive guide to ensure every detail, from venue booking to the bridal attire, is planned and executed perfectly.
12. Cleaning Checklist
Cleaning can be daunting, especially when you're unsure where to start or what areas to focus on. Whether you're a homeowner, a professional cleaner, or someone looking to maintain a clean living or working space, having a cleaning checklist template can make the process more efficient and organized.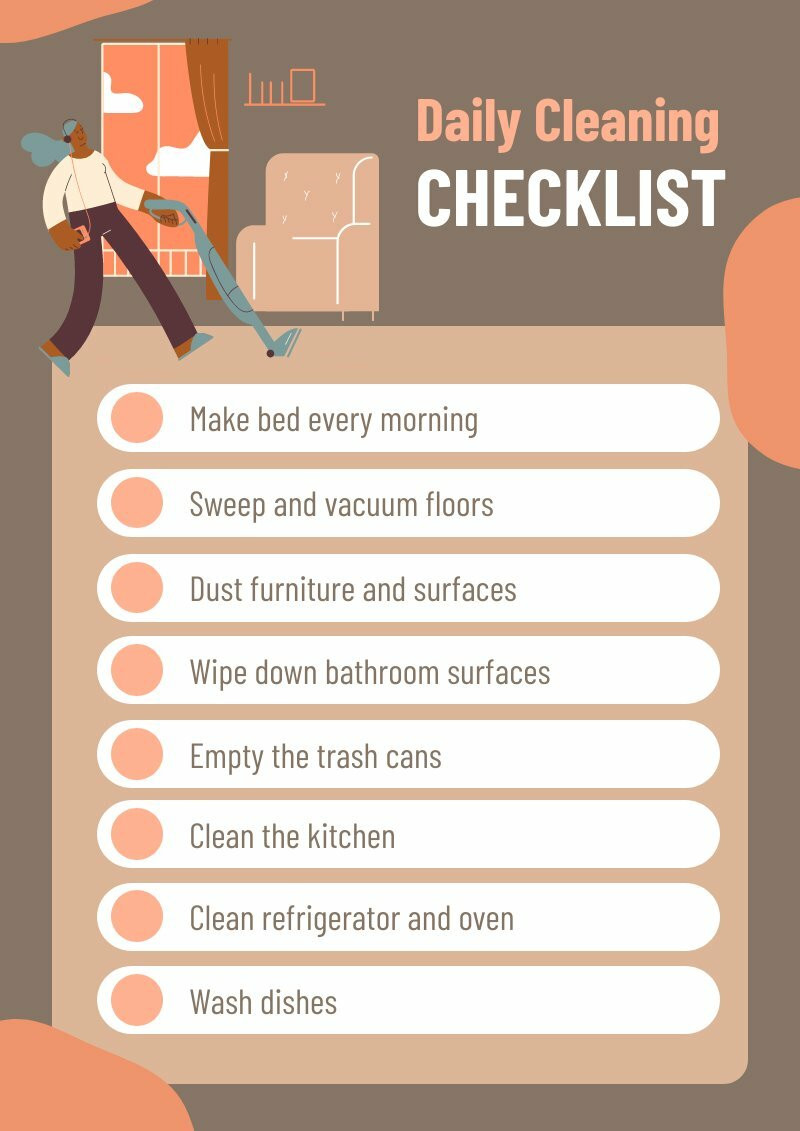 13. Shopping List
Streamline your grocery shopping experience with our Shopping List Template, an organized layout that categorizes your needs, from fresh produce to household items, ensuring a quick, efficient trip without forgotten items.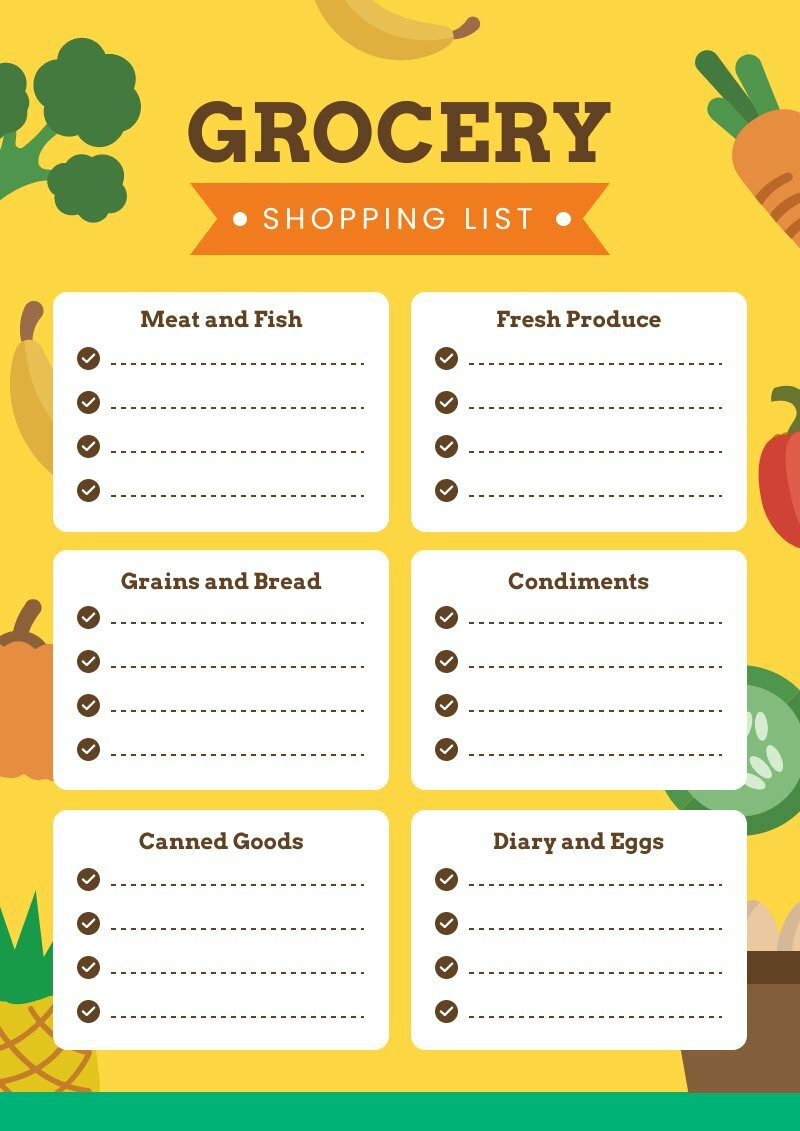 Stay organized with Piktochart
Piktochart is an online checklist maker that you can use for free to fully edit online and download.
Create a checklist now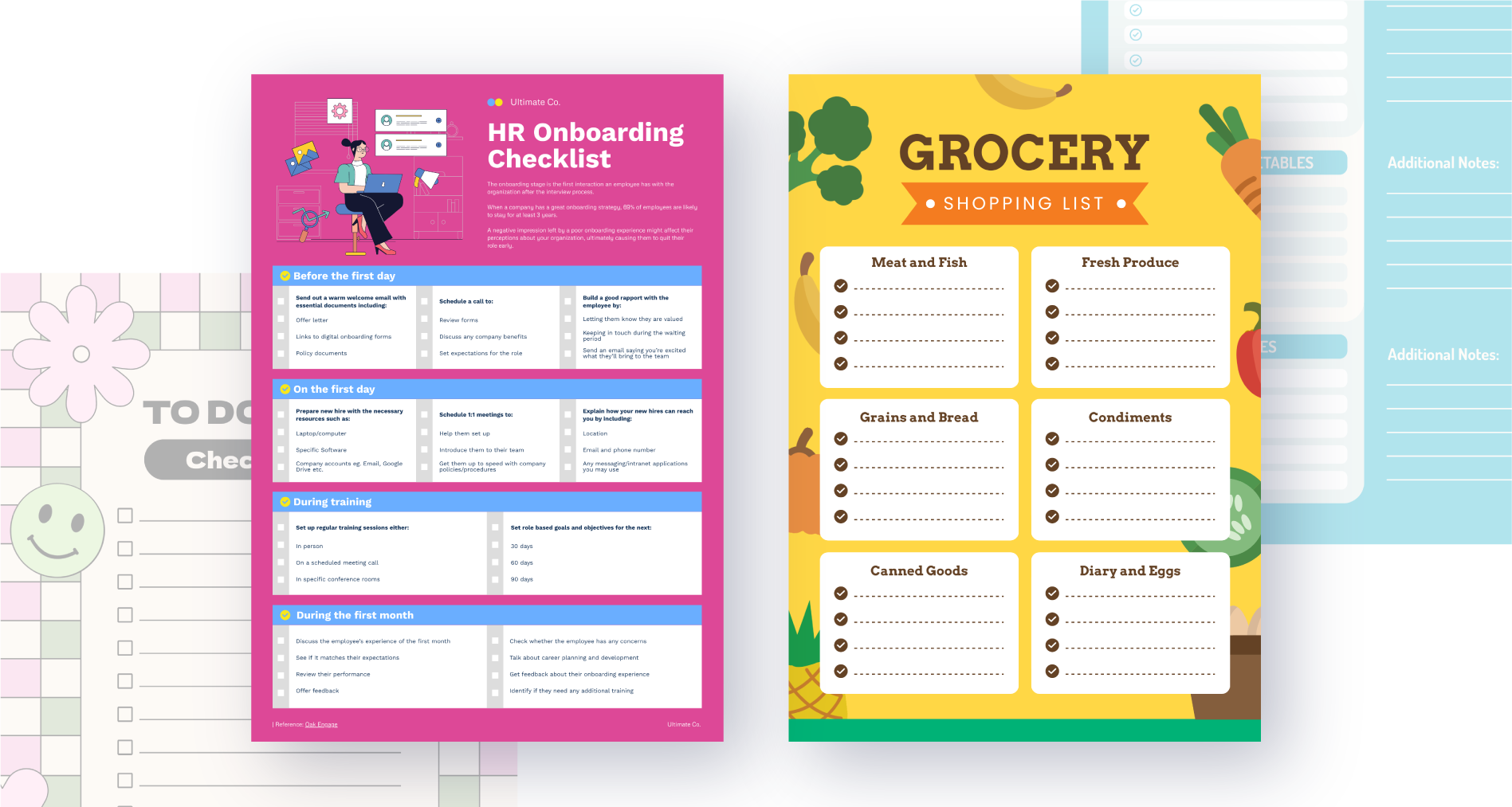 Tips and how to use checklists effectively
Using checklists effectively can significantly improve your productivity, minimize errors, and help you stay organized. Here are some tips to get the most out of your checklists:
Customize your checklist: Tailor the checklist to suit your specific needs and requirements. Personalize it by adding your own images or icons to help you visually recognize your items.

Keep it simple: Ensure your checklist is clear, concise, and easy to understand. Avoid using jargon or overly technical business terms, and focus on the most critical steps. If a task on your checklist is too complex, break it down into smaller, more manageable steps.

Prioritize tasks: Arrange and organize the items on your checklist in order of importance or in the sequence they should be completed. This helps you focus on the most crucial tasks first.

Use a consistent format: Stick to a consistent template and format when creating checklists. This makes them easier to read and follow, and also helps you become more efficient when using them. You can choose to make it a printable or check off your list in a single click!

Review and update regularly: Periodically review and update your checklists to ensure they remain relevant and effective. Incorporate any changes in processes, technology, or best practices into custom checklist.

Stay disciplined: Follow the checklist diligently, even when you feel confident in your abilities. Skipping steps can lead to errors and oversights.

Encourage teamwork and communication: If you're working with a team, share your checklists and encourage open communication. This helps ensure everyone is on the same page and that tasks are delegated appropriately.

Test and refine: Test your checklist in real-world situations and gather feedback from users. Use this information to refine checklist design and improve the checklist to make it more effective.

Use technology: Take advantage of digital tools and apps to create, edit, store, and manage your checklists. These tools often provide additional features such as reminders, progress tracking, and collaboration options that can further enhance your checklist experience.
Here's to your success! In the small every day tasks to the big checklists at work, go scratch off that checklist!