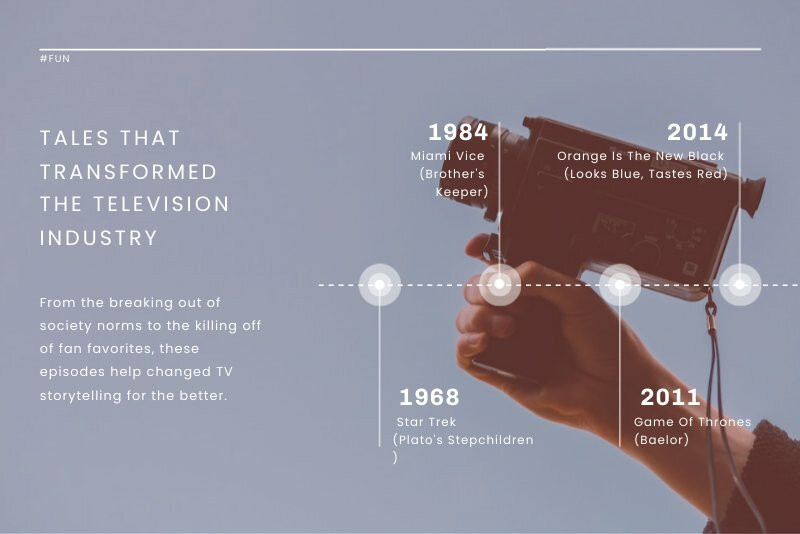 Television Episodes
News Visualization
Edit for free
You'll be asked to log in or sign up for a free Piktochart account first.
Showcase the reports and comparison of Tv episodes by using this visualization template.It makes it easy to showcase the facts and other information related to episodes.You can use graphs and charts to make it more understandable.
Available File Type
Customization
100% customizable
Tags
Template Details
Also, you can modify the text, color schemes that match your brand color. You can download it in PDF or PNG format. Login to Piktochart to use this template.
More Templates Like This