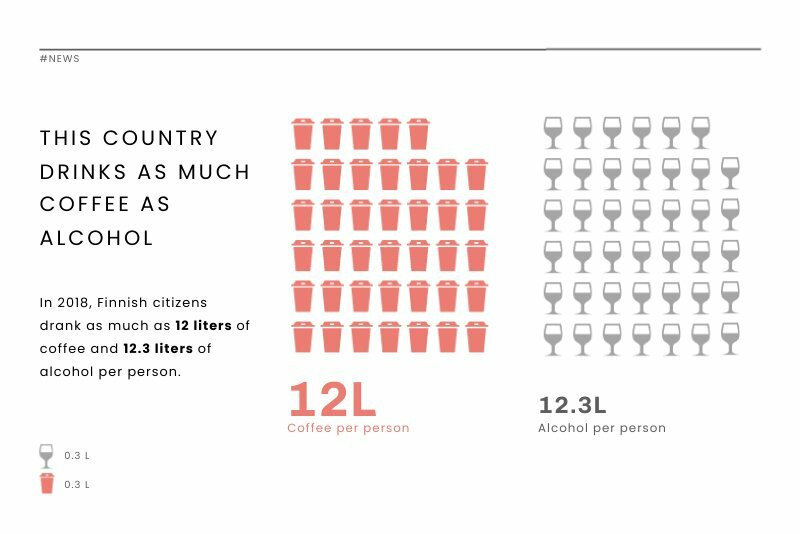 Coffee Consumption
News Visualization
Edit for free
You'll be asked to log in or sign up for a free Piktochart account first.
As the name suggests, the Coffee Consumption News Visualization template reveals the consumption of coffee of a country per person in a particular year.It shows the data in the form of easy icons.For any coffee or beverage-related data presentation, one can use this template by adding the data from a survey or study and icons of one's own choice.
Available File Type
Customization
100% customizable
Tags
Template Details
The recreated template can be downloaded in PNG or PDF.
More Templates Like This