Say hello to effortless IC messaging; choose from 205 expert-designed templates.
Co-created by internal comms pros, for internal comms pros.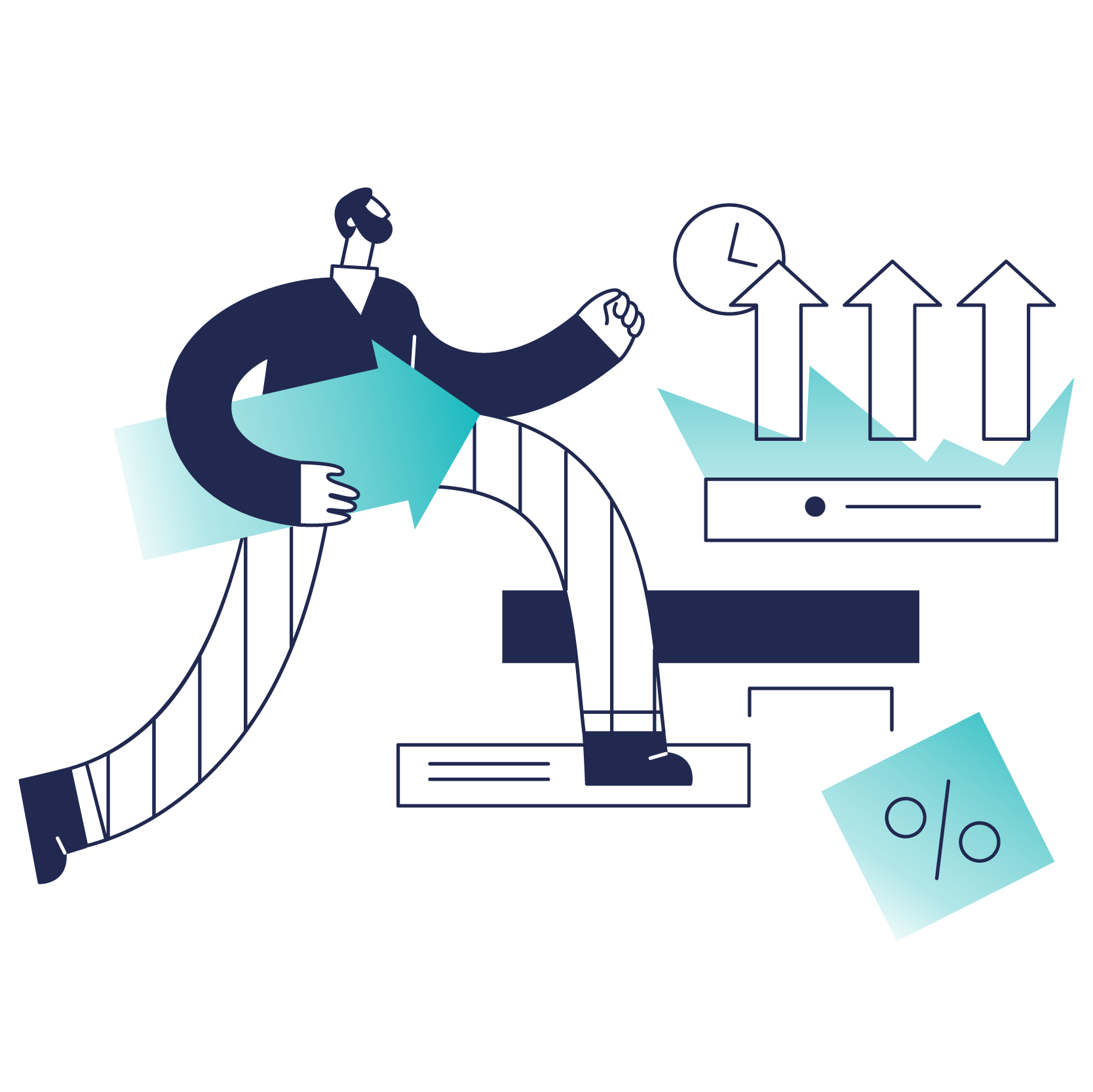 10 hours worth of time saved with 2024 Calendar
Templates to cater to all your internal communication needs
Glide through our content kit to effortlessly find the ideal infographic template tailored to your IC needs. Organized by categories and subcategories, pinpoint the perfect design for everything from 'Merger and Acquisition' announcements to 'Health and Wellness' initiatives, then personalize it within minutes. Plus, with the bonus calendar you can note down major events like birthdays or festivals, and publish your IC content without missing a beat.
Get the free Ultimate Content Kit + 2024 Calendar
World Class Internal Communications Teams Recommend Us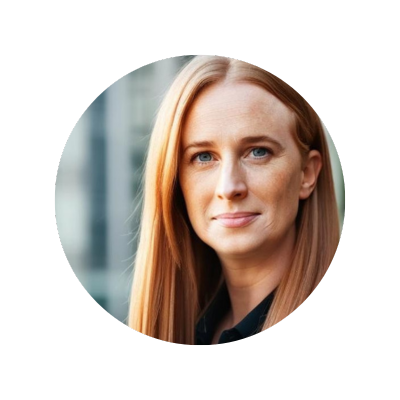 "These templates have been crafted and customised for busy internal communicators just like you. They cover the key content areas you'll need for your channels."

Joanna Parsons

Founder and Director, The Curious Route
"The kit is a great resource to have at hand – helping me save time from designing or generating content ideas from scratch!"

Celeste Bolano

Communications Lead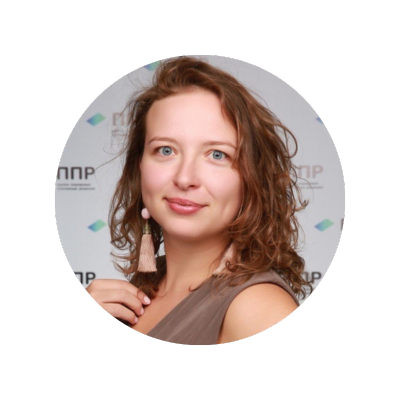 "Piktochart ultimately changed my approach to the internal communications – it helps me create simple and smart visuals without any design skills."

Varvara Ovchinnikova

Head of Corporate University
Here's what you're getting from the Ultimate Content Kit
103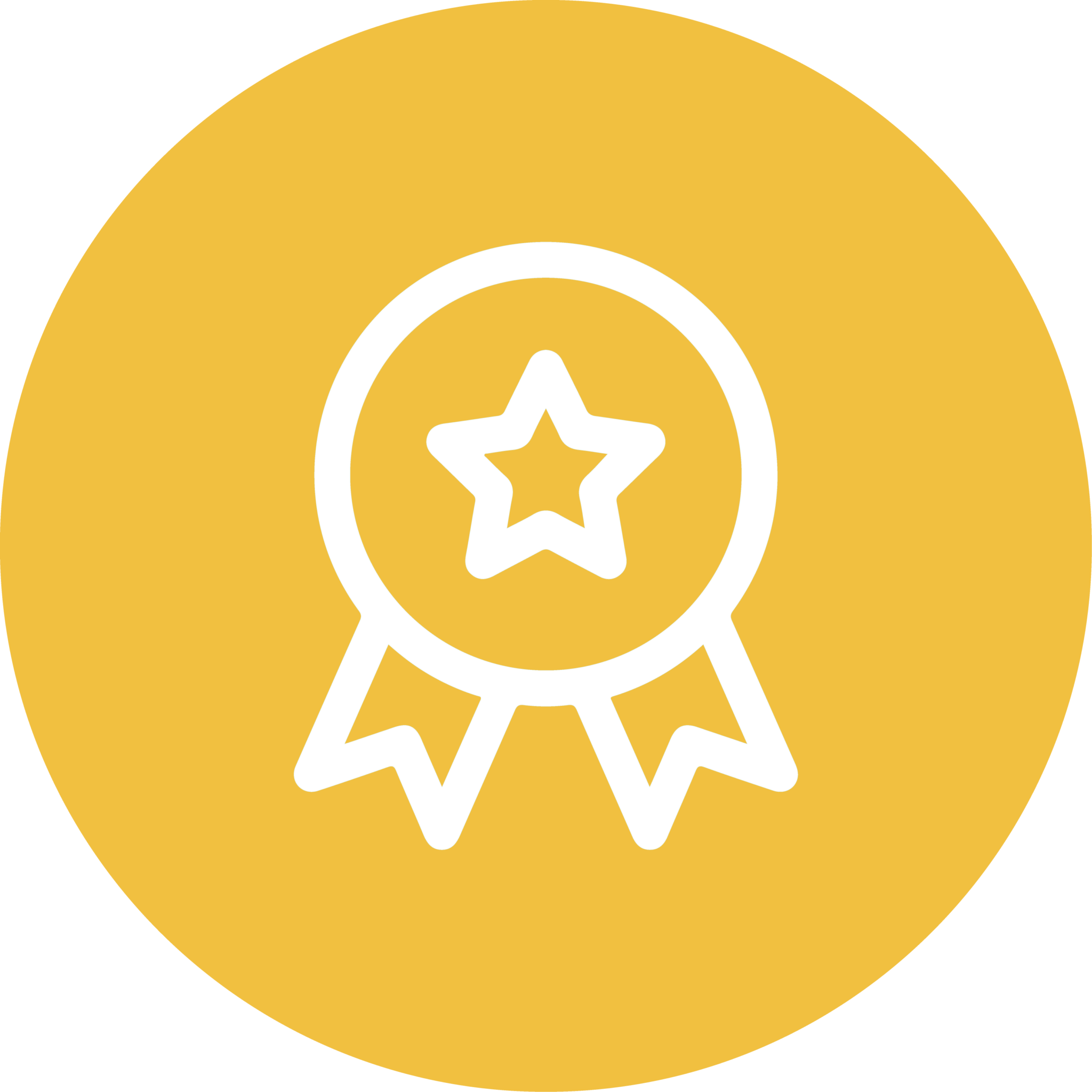 Employee engagement-related templates
Skip the design stress and message to impress with any of our templates. They're designed to easily highlight wins, start great chats, and build a welcoming culture.
57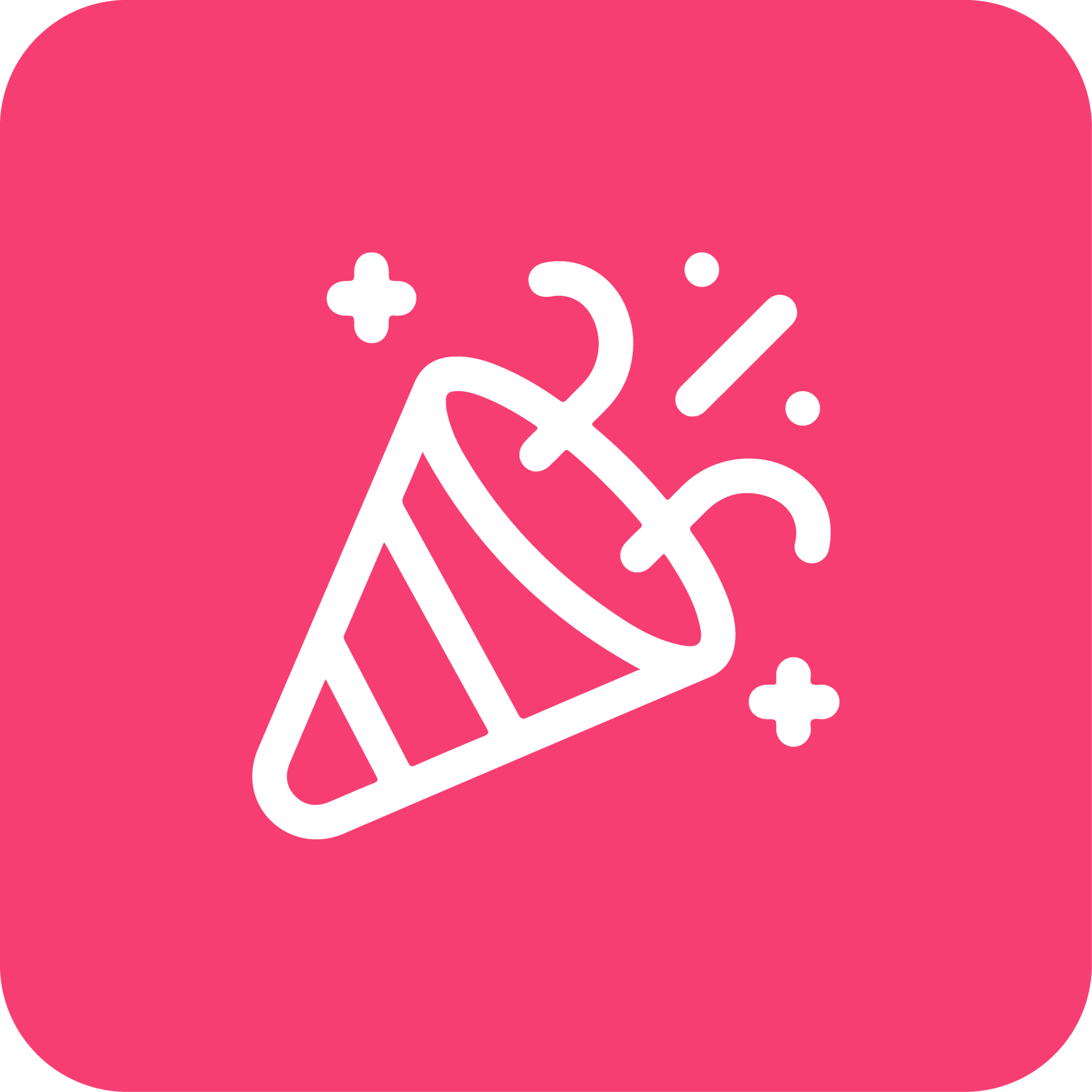 Celebrations-themed templates (including company events)
From company milestones to employee anniversaries, make every moment memorable. Pick a template that sings, celebrates, and shines with the good times.
29
Staff Templates
Turn staff memos from mundane to marvelous. From digital onboarding to key updates, make every staff communication count with our new templates.
16
Strategy-related templates
Clear goals demand clear visuals. From planning to execution, let our templates be your strategic communication ally.
Elevate Internal Engagement with these professionally designed templates
Sounds great? Here's how to check it out!
Just sign up for your free Piktochart account
After you've signed up for an account, the 2024 calendar can be accessed within the kit. Begin with your strategy and make it yours (Excel or Google Spreadsheet)!
Once you've nailed the content calendar, start customizing your templates with your brand colors/fonts, adding images, scheduling them as per your grand plan and voila!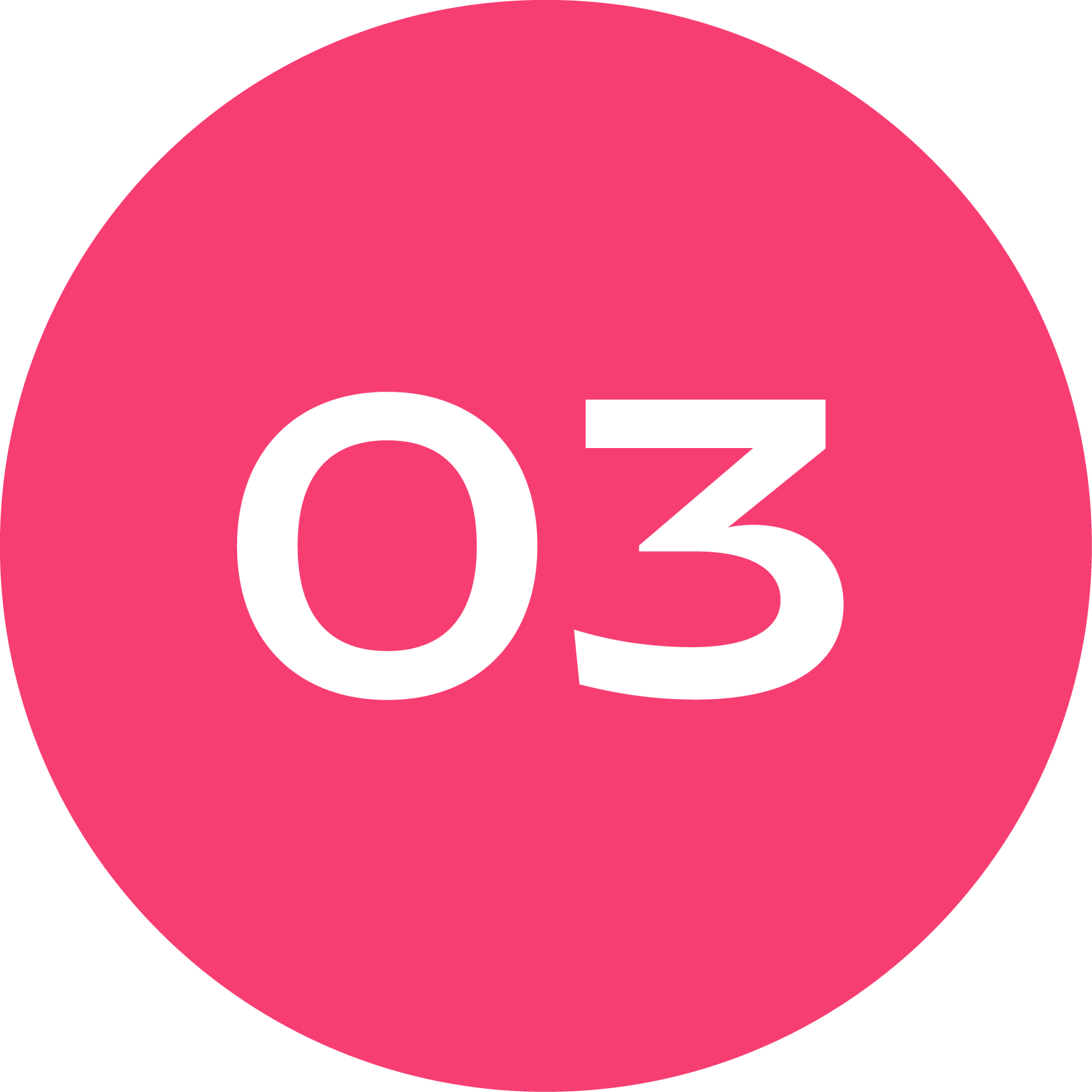 Your journey towards nailing internal communications in 2024 could not have been easier!
FAQs
Contact us if you have any other questions
Yes, it's completely free. You will need to sign up for a Piktochart account to view/edit/download the templates.
You can create as many templates as you'd like under the Pro plan, but save up to 5 visuals and invite up to 3 team members under the Free plan.