Line Graph Maker
Piktochart enables you to produce a customized line graph template quickly and easily, even with no design experience, for free online. It is trusted by 11 million users.
Our line graph maker is chosen by professionals and educators worldwide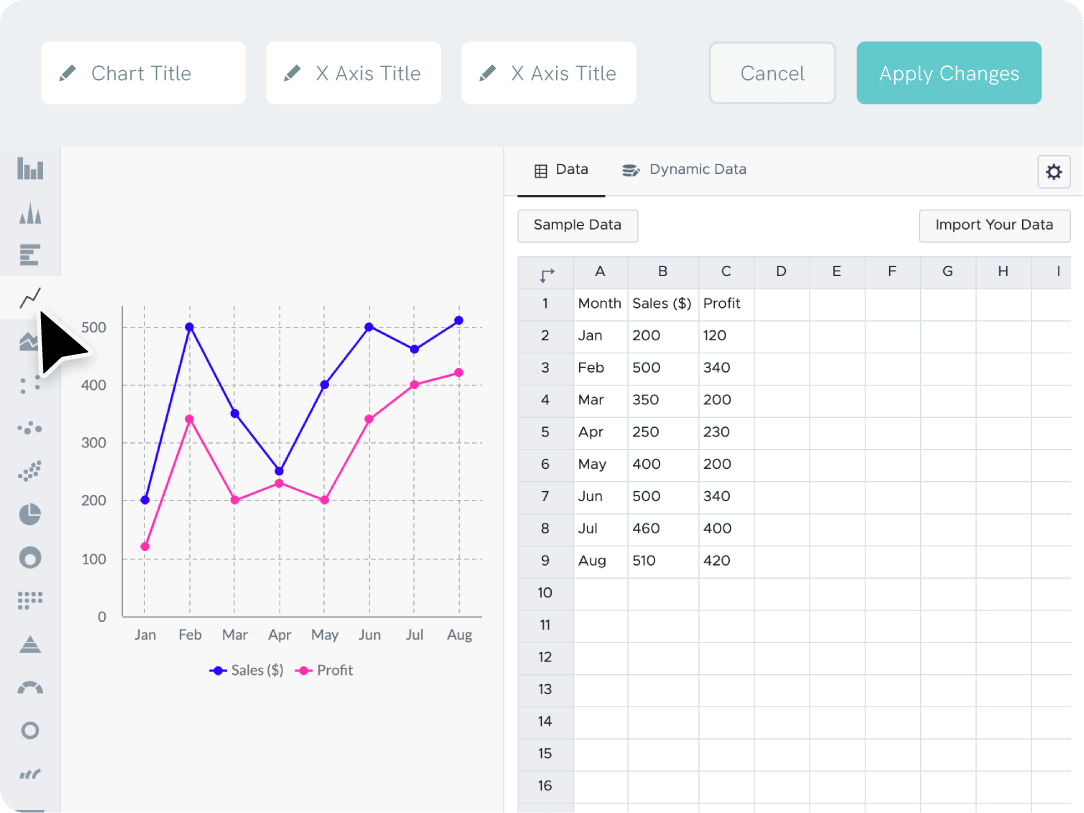 Quick and Easy Data Entry With Piktochart's Line Graph Maker Tool
Link up your Excel or Google Sheets file to easily create line graphs that automatically update when your data does. Combine various charts into one page to create a professionally-looking, interactive web dashboard. Piktochart's line graph maker makes it easy to visualize data online.
Create a free account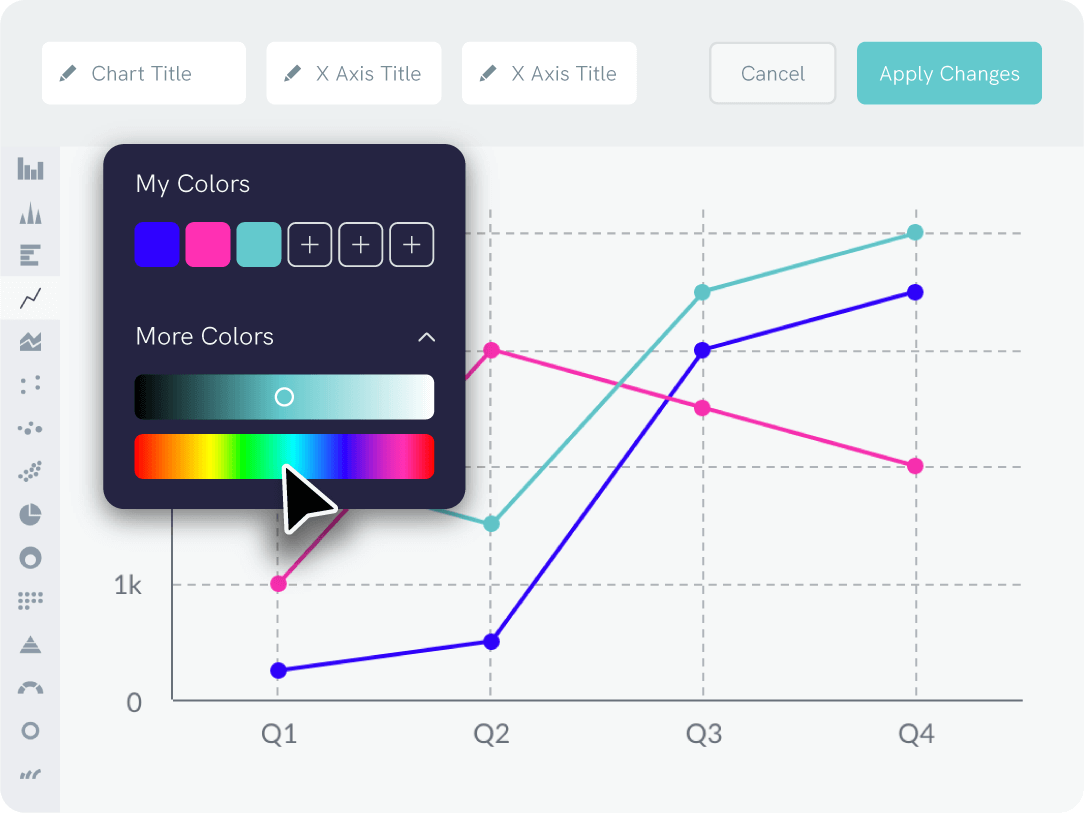 Branding
Adjust the Colors of Your Line Graph to Match Your Brand
Drag your logo or a screenshot of your website into our line graph maker to auto-magically extract your brand colors. Do you want to use your company's fonts? No problem. Your custom color palette and uploaded fonts will always be accessible in the editor.
Get started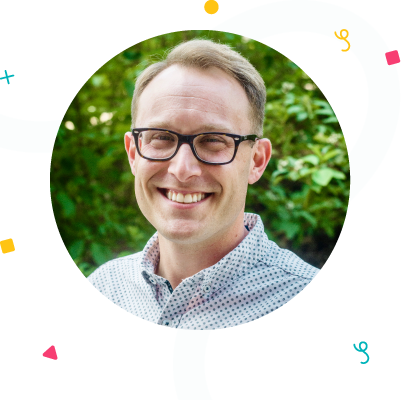 "Infographics created with Piktochart have helped me during important meetings with administrators at school districts or foundations in the community. Without Piktochart, we would not be able to secure funding to support our work."

Dr. Aaron Fischer

Dee Endowed Professor of School Psychology at University of Utah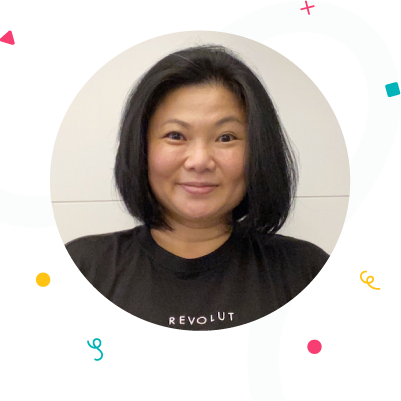 "Piktochart is a no-brainer to use. People have told me to try another infographics design platform that is very world-renowned, but I tried it before, and I was not too fond of it. I think it goes back to the great design of Piktochart."

Deborah Tan-Pink

Senior Communications Manager, Revolut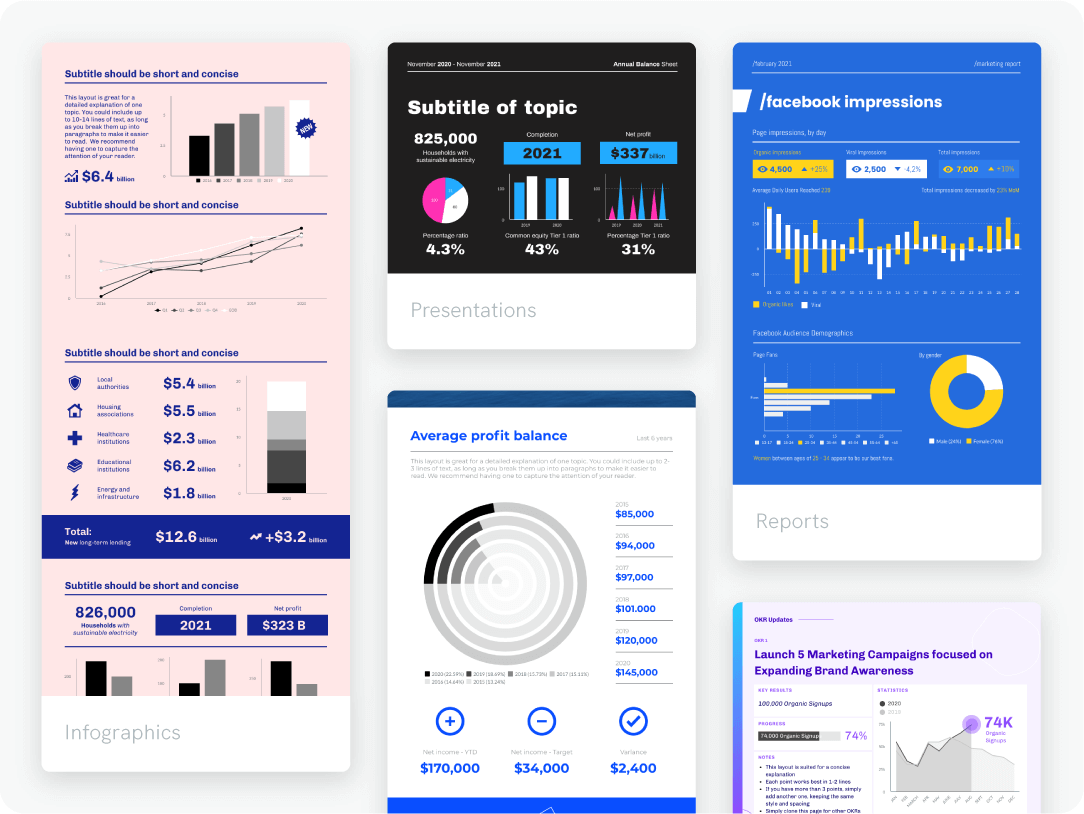 Content creation
Add Your Line Graph to Any Format
With our graph maker, you can easily create a line graph and reports, presentations, infographics (and more) that will impress your peers. Piktochart is so simple that you can immediately add data from an existing project and use our templates without training. Start with a line graph format designed by experts or create a graphic from scratch.
Get started
Repurposing
Create Once, Easily Share & Download, Then Use Forever
No need to spend hours re-creating the same report every month. Organize your templates and past projects in folders. Make it easy for anyone on your team to repurpose content on the fly, ultimately saving their time and making it visible on any device (even mobile devices).
Sign up for free
Ready to create beautiful line graphs?
Join more than 11 million people who already design information with Piktochart's free line graph maker.
Add Your Line Graphs to Any Template
Check out other chart types