Best infographic maker trusted by 11 million users
Turn complex data into a clear, catchy visual with an online infographic maker from Piktochart. Start with a professionally designed infographic template and save time.
Create your infographic for free
How to create an infographic in 3 steps
Pick from pre made templates
Unless you're a professional designer and prefer to start with a blank canvas, infographic templates are the way to go. The infographic maker from Piktochart offers high-quality templates that save you time and make your infographics look as good as they can. Find an infographic template that fits your needs by using the search bar at the top of the Piktochart editor.
Cutomize your infographic
Once you pick an infographic template, adjust the colors, change the fonts, and add your text. Customizing is super easy with the infographic maker from Piktochart. You can choose from a library of free images, icons, illustrations, and diagrams that will help you make your infographic stand out. Add visual assets, graphs, or maps with one click with Piktochart's drag-and-drop editor.
Download and share
Once you have finished creating your infographic, you can easily download it as a JPG, PNG, or PDF. Alternatively, you can generate a shareable link and email your infographic to your client, colleague, or manager. You can also collaborate on your infographics and gather feedback by inviting your team to Piktochart. Last but not least, you can embed your infographic on your website.
Start with an infographic template
Ease-of-use
Easily create stunning infographics
Whether you need to explain a process, visualize data, or tell a story, infographics are the perfect tool for the job. Start with a free template or create infographics from scratch. With our free infographic maker, you decide how much control you want. Oh, and one more thing; collaboration is included for all accounts, even the Free plan.
Try infographic maker from Piktochart
Data
Turn complex data into a clear, catchy infographic design.
Data doesn't have to be boring, and visualizing data doesn't have to be complex. Copy-paste your data into our graph maker, upload a CSV, or Excel file, or link up a Google sheet. Turn complex data into a clear data visualization presented in a form of an infographic. Choose between charts, graphs, and interactive maps to present your data clearly and understandably. Showcase a timeline, list, process, or data comparisson.
Try infographic maker from Piktochart
Asset library
Spice up your custom infographics with images
The times of searching for the perfect image, illustration, or icon to make your own infographic are over. With Piktochart's library of graphics, designs components, and infographic templates, the visual inspiration you are looking for is where you need it. Making your content beautiful has never been so easy. Try our free infographic maker.
Try infographic maker from Piktochart
Branding
Customize infographics to your brand in seconds
With Piktochart's brand assets feature, your content is always on-brand. Simply drag your logo or a screenshot of your website to extract the brand colors for your infographic design magically. Do you want to use your company fonts? All it takes are three clicks to do that. Your custom color palette and uploaded fonts will be added to the editor so that you or your team can easily apply them to any new project. Create infographics with all the flexibility you need.
Try infographic maker from Piktochart
People like you use Piktochart's infographic maker to: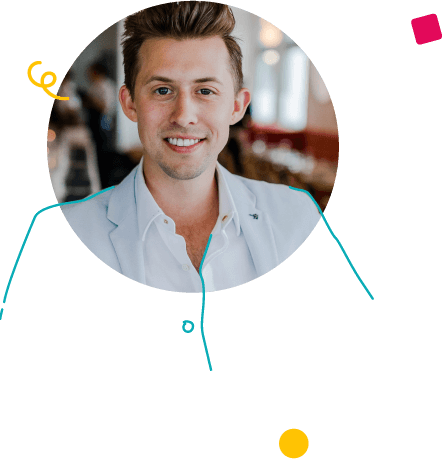 Marketers
Visualize results
Explain the benefits of a product
Make content more engaging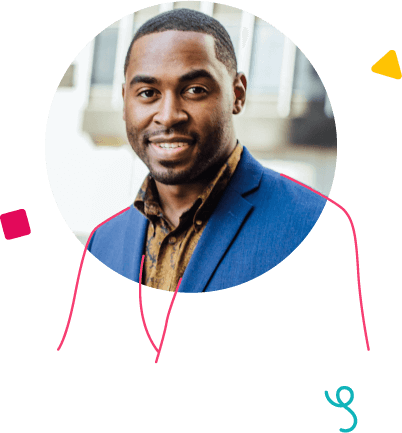 SMEs & Enterprises
Report on the hiring process
Build employer branding
Employee onboarding
Communicate values and culture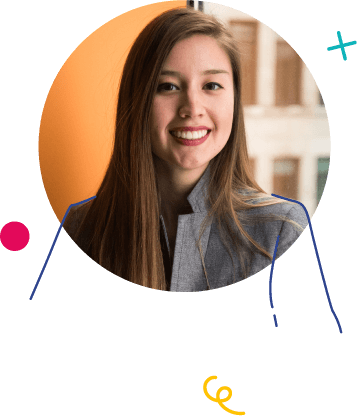 NGOs & Government Organizations
Explain a process
Inform the public
Explain a cause through infographic design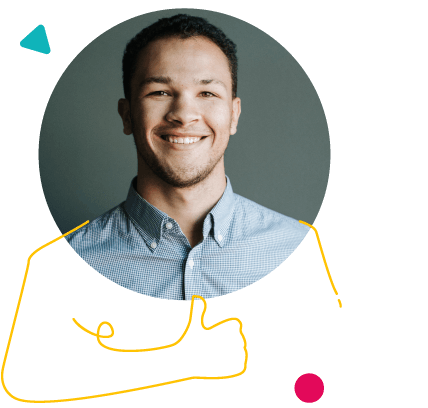 Small Businesses
Communicate updates on progress
Introduce buyer personas
Increase brand awareness
Drive traffic and leads with custom visuals created with the help of infographic templates
What else can you create with Piktochart?