This July, we are focusing on Things You Can Create With Piktochart Apart from Infographics. We hope our new templates can inspire you to create information in many more interesting ways!
This week, three new templates are introduced for banner, presentation and infographic formats respectively. The banner template is an event invitation, whereas the presentation template is a flowchart and step-by-step template. Lastly, the infographic template is a second version of a resume / cover letter (CV) template which is an addition to the infographic resume template we have on Piktochart.
With so many new templates this week, it is time to get busy and get your creativity juices flowing!
Save The Date
Some would say that a wedding reception is only as impressive as its wedding invitation. With the new event invitation banner template, you now have a perfect and cost-effective solution for a wedding invitation with its minimalistic graphics. You can also customise this PRO template according to your own events and impress your guests with your design.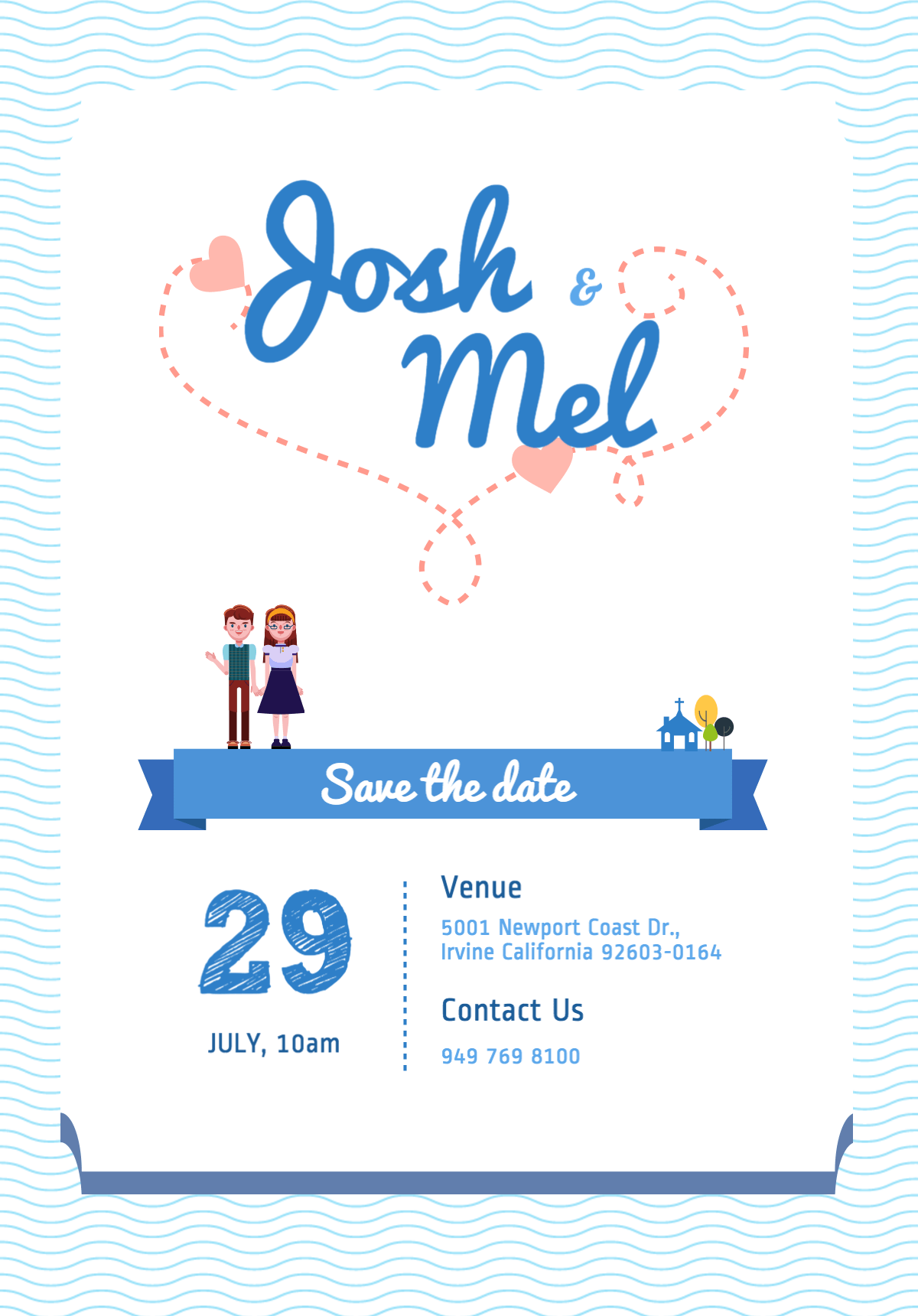 I Need To Create An Infographic, But I Don't Know Where To Start
From our blog post last month about I Need To Create An Infographic, But I Don't Know Where To Start, this presentation template is best used for a step-by-step presentation of a process. This PRO presentation template helps to explain complicated data in a simple and concise way.
Infographic Resume (Version 2)
Apart from our infographic resume published last week, this latest infographic resume in our library helps you stand out among your peers and other competitors. As simple and visually attractive as it is, you can easily customise this PRO template easily with your own information and blow your network away with your attractive-looking resume.