With springtime coming to its full bloom, there's plenty to celebrate at Piktochart! We're celebrating our 12th anniversary with a giveaway, a new wallpaper format, 195 new templates, 400+ new illustrations, and special Star Wars Day-themed templates! 🎁 Read on to learn more.
What's new at Piktochart in March 2023
Celebrating Piktochart's 12th Anniversary
Piktochart is turning 12 and we're celebrating it with our biggest-ever giveaway! Stand your chance to win prizes up to $1,200 until April 24. From the bottom of our hearts, we'd like to take this opportunity to thank you for your support towards Piktochart.
Thank you for believing in our mission since 2011 to democratize graphic design. We wouldn't be where we are today without you – our users!
New Wallpaper templates
The wait is over! Get creative and design the perfect wallpaper for your phone and desktop with stunning wallpaper templates from Piktochart. Whether it's aesthetic, modern, cute, or geeky, pick your favorite design that reflects your style.
Customize your wallpaper design by changing the fonts, colors, photos, or design elements according to your liking.
On top of that, we've added 400+ illustrations to our free library, which you can use to level up your design further.
Want to access more templates? Explore our resources with a free account.
Onboard and Set Your New Hires Towards Success From Their First Day of Work
Are you looking into onboarding new employees? We've got you covered.
We have prepared various onboarding templates that will smoothen your onboarding process, from the onboarding plan and best practices to the onboarding checklist and the onboarding email. Browse through our human resources templates or pick one from our favorite templates below.

Channel Your Inner Padawans to Celebrate Star Wars Day With These Templates.
It's the day we all Padawans have been waiting for! And we have prepared a special infographic to celebrate this Star Wars Day. May the 4th be with you.
Uncover the story and motivation behind each faction in the Star Wars universe through this infographic template.
Besides we also created more Star Wars-themed templates in various formats, from posters to greeting cards and social media posts. Pick your favorite template, and personalize the message to make them yours.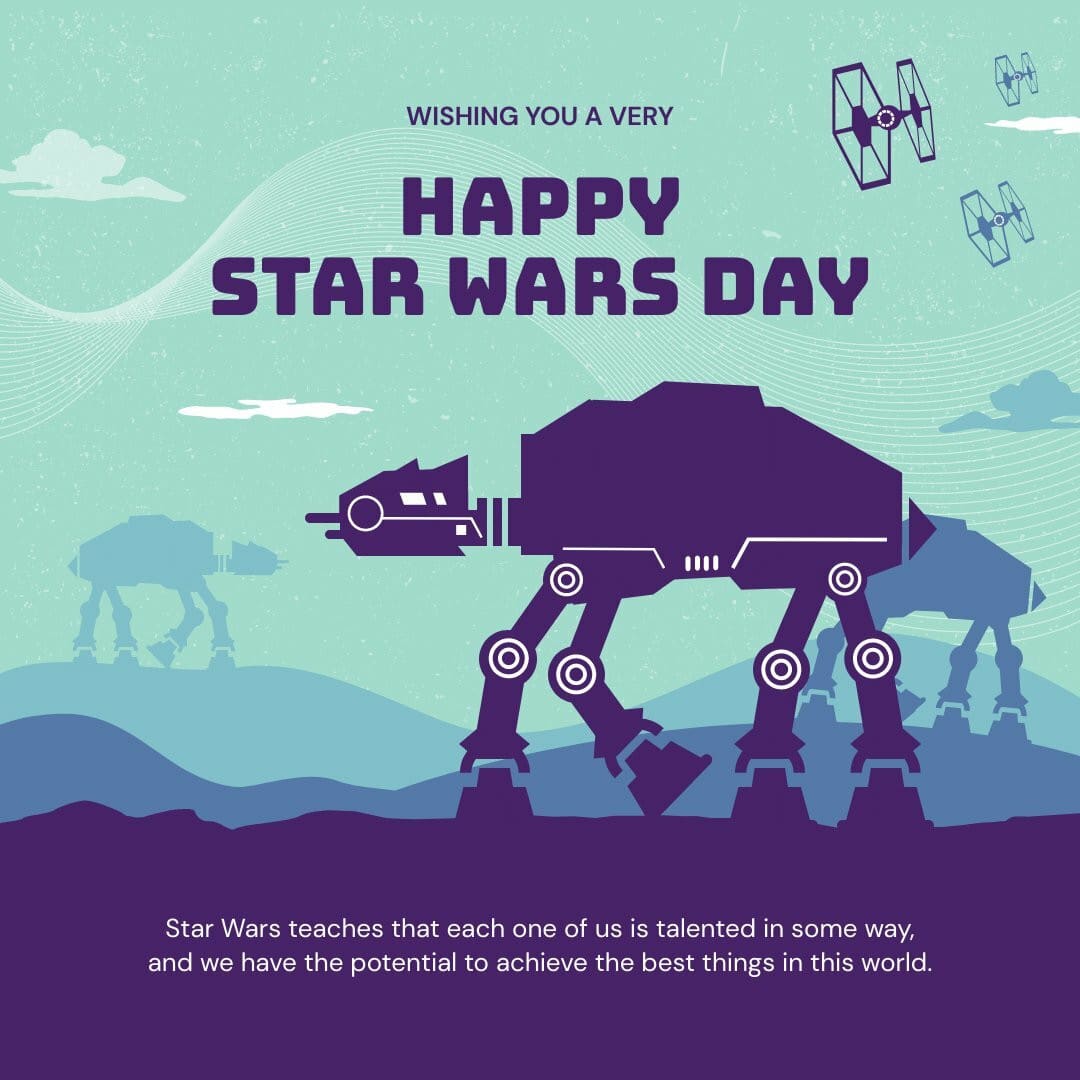 Celebrate the Graduating Class and Their Achievements With Graduation Poster Templates From Piktochart
Designing a graduation poster can't be easier with Piktochart's poster maker. We have created various graduation poster designs that you can customize to your liking. Once you're happy with your design, you can print your poster or distribute it through a link.
Share Appreciation and Celebrate Kindness With Your Loved Ones This Holiday With Piktochart Greeting Card Templates
From Hari Raya to Labor Day and Teacher's Day, you can use these templates to share warmth with everyone –your family, friends, clients, customers, and loved ones. Pick your favorite template, and personalize it by changing the design and message according to your liking.
---
Keep an eye out for next month's updates as we will continue to sprinkle more templates and features into this space!
With Piktochart, you can customize all templates according to your brand assets in seconds. Sign up to access our template gallery.
You have an idea. We have a template to visualize it.
Pick a template and quickly turn your idea into a stunning report, presentation, infographic, social media graphic, or printable.
Get access to the templates