Have you ever wondered how time flies so fast?
As we say hello to a new month, here's what we've been working on behind the scenes in January to help improve your visual storytelling chops, whether it's for school or your business.
First off, we added more templates for posters, presentations, and infographics for HR, internal communications, and education.
Of course, we also updated our visuals for the New Year in January (including Chinese New Year!), Valentines' Day in February, and International Women's Day in March. Plus, we made planner templates for people who want to get more organized in the coming year.
Keep scrolling for a preview of our hot-off-the-press templates or skip to a section by clicking a link below.
Table of contents
New infographic templates and posters for teachers and students
Whether it's a face-to-face lecture or a virtual learning session, create and collaborate in class with the following customizable visuals you can use in the classroom:
1. Meet the teacher infographic template
Introduce yourself in style with this brand new meet the teacher infographic template.
2. About me infographic template for students
All About Me is a popular and fun first day of school activity. It doesn't only help everyone in class get to know each other, but it also helps build self-esteem and oral communication skills among students. Get started with your All About Me activity using the template below.
3. Classroom rules poster template
Classroom rules don't have to be uncool and boring. Create and design your classroom poster in minutes with the customizable template below. Edit the colors, change up the fonts and texts, and add your unique style.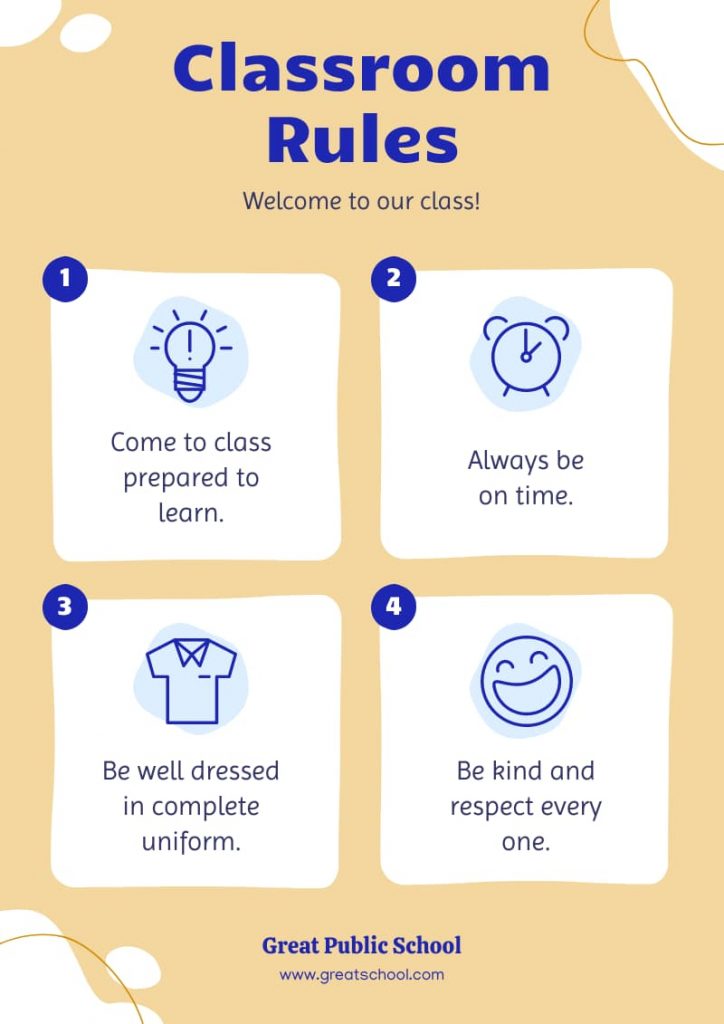 4. School schedule infographic template
Encourage students to stay on top of their schoolwork and assignments with this school schedule template. You can also use the template as your visual lesson plan if you're a teacher.
5. EdTech infographic template
Customize the EdTech infographic template below if you want to share a list of software tools in class. You can also share it via email or print it as a classroom handout.
Make learning more interesting and fun with visuals.
Piktochart is the easiest way for students and teachers to create engaging posters, infographics, reports, and presentations in the classroom. All using one collaborative platform.
Try Piktochart for free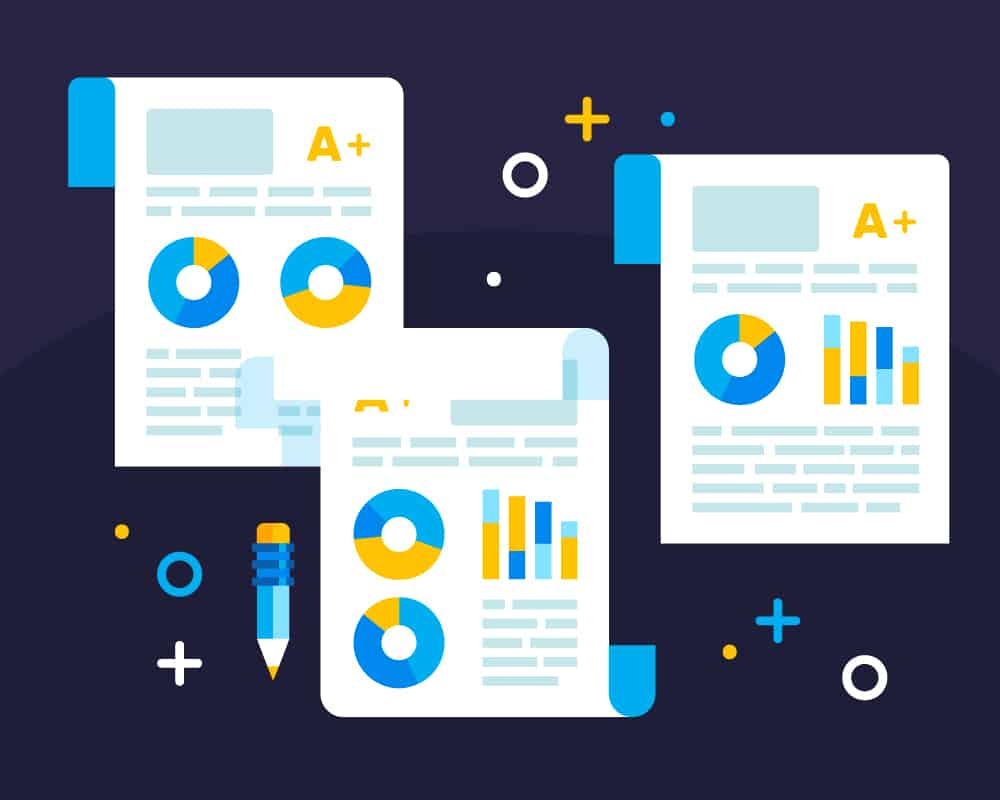 You have an idea. We have a template to visualize it.
Pick a template and quickly turn your idea into a stunning report, presentation, infographic, social media graphic, or printable.
Get access to the templates