This week, our new templates are all about helping you to transform event-related information (including weddings!) into beautiful designs that can effectively charm your guests. With these new and easy-to-use templates, it's time to take your designing skills to the next level!
We'll be introducing a handful of two infographic templates for event statistics and wedding planning, followed by four poster templates for podcast announcements and wedding invitations. You could also get started right away by creating a free account on Piktochart.
Event Statistics Infographic
We just revamped this template into a more modern, simplistic design that will surely get your message across more effectively! Visualize important statistics and highlights of an event using this PRO infographic template. You can use charts here to help make your data more digestible for your audience. Turn any ordinary data into a beautiful masterpiece with this infographic template!
Podcast Announcement Poster
We collaborated with a close friend, the lovely Deirdre Breakenridge, to design an announcement template for her podcast, Women Worldwide. Just like how she uses the template itself, this template can be perfect for you to announce any upcoming events, especially if they are online events! This template will be Free for 3 months, so seize the chance and give it a go! Find out more about our collaboration with Women Worldwide here.
Wedding Invitation Posters
Marriage is one of the most significant events in life for many, and weddings are the ultimate cherry on top! Our designers want to help make your day even more beautiful. Create stunning wedding invitations (only second to the bride, of course) with these three new, individually unique posters. One of them is a Free poster template while the other two poster templates will be PRO — nobody's missing out! Now, you can impress your wedding guests with these wedding invitation templates too.
Try out this Free poster template!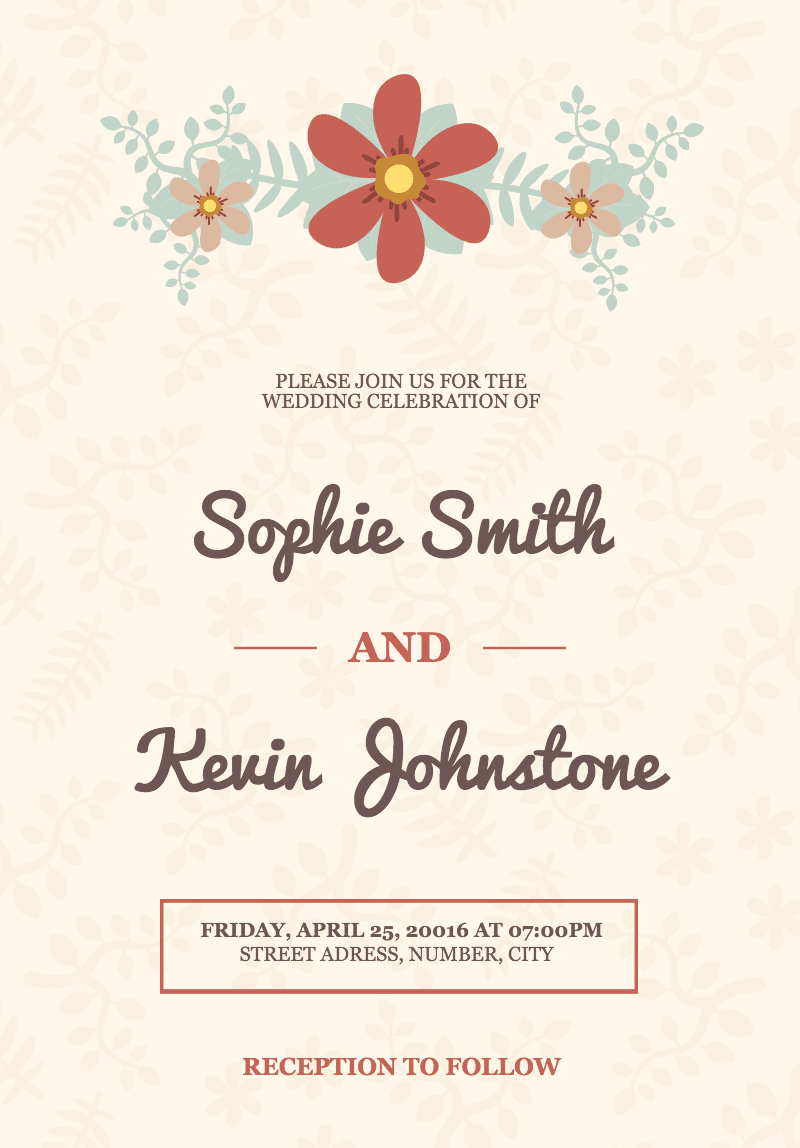 Planning Your Wedding Infographic
Since we're on the topic of weddings, we thought it'd be awesome if we could also provide you a template to plan your wedding — especially since you need to liaise with so many people, like the florist, the planner, the caterer, and so on. Instead of explaining the details of your wedding plans in text form, why not create an infographic to make it more easy to understand? Our new PRO infographic template is perfect for that, and it's easily customizable to fit in your own details.
Feeling inspired yet? Create your own custom template and upload your own fonts with Piktochart Pro. With Piktochart, you can also create presentations, reports, infographics, posters, flyers, and social media graphics. Get started by signing up for free.