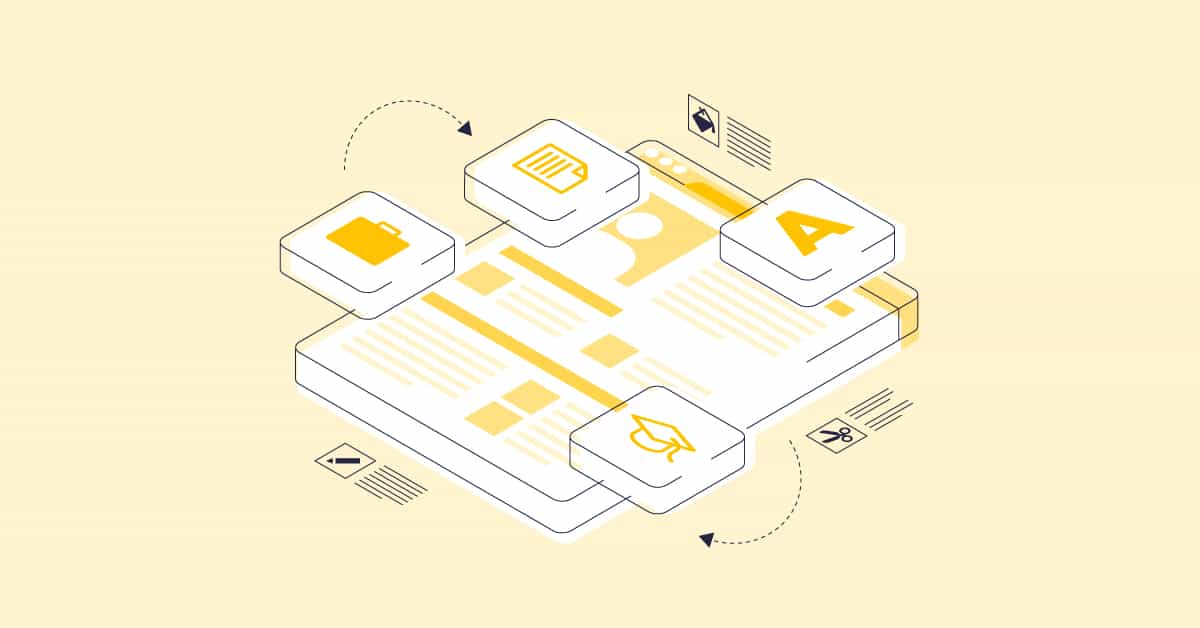 Building a solid resume starts with its foundations. We're talking about its layout! We've discussed...
Romina Viola
Hello there! My name is Romi and I work remotely for the Piktochart marketing team. My boyfriend, Maxi, is an...
Romina Viola
"The whole world, as we experience it visually, comes to us through the mystic realm of color." - Hans...
Romina Viola