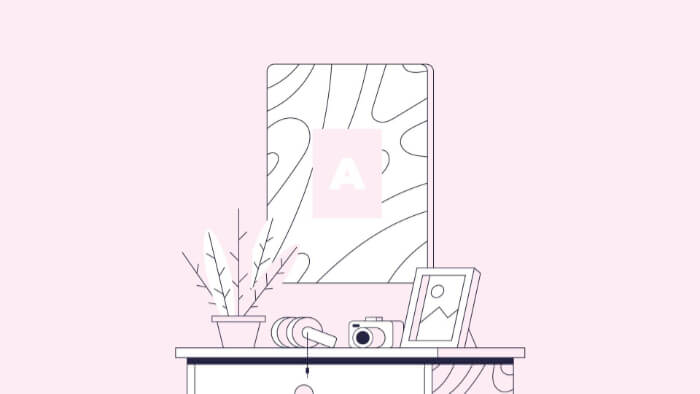 Whether printed or shared in digital form, posters continue to be a massively popular media format, thanks...
Kimberly Mak
Here we are again in the spookiest time of the year. Time to carve some pumpkins and get creative about what...
Kimberly Mak
As a designer, there's a fine line between your design being comfortable and being boring. It's easy to...
Kimberly Mak