I hated going to the orthodontist as a kid. It was the most painful and unpleasant recurring experience of my childhood. While a grumpy old man tightened the wires on my braces, I stared straight ahead at one of the motivational posters hanging on the wall. There was one in front of every dentist chair. They were the generic kind with a black border, nature photo, and a word like "Determination" underneath, followed by a quote from some unknown Hallmark gift card writer.
Don't be like my orthodontist. Those posters only serve to bring back haunting memories of school detention, panting on the treadmill at the gym, and general inadequacy. Instead, decorate your office with something modern and inspirational. Here are 50 motivational posters that will boost office productivity and won't give employees nightmares. And if those don't work for you, why not to design a poster yourself?
Jump right into it by creating a free account on Piktochart to access all of our templates.
Believing is the first step.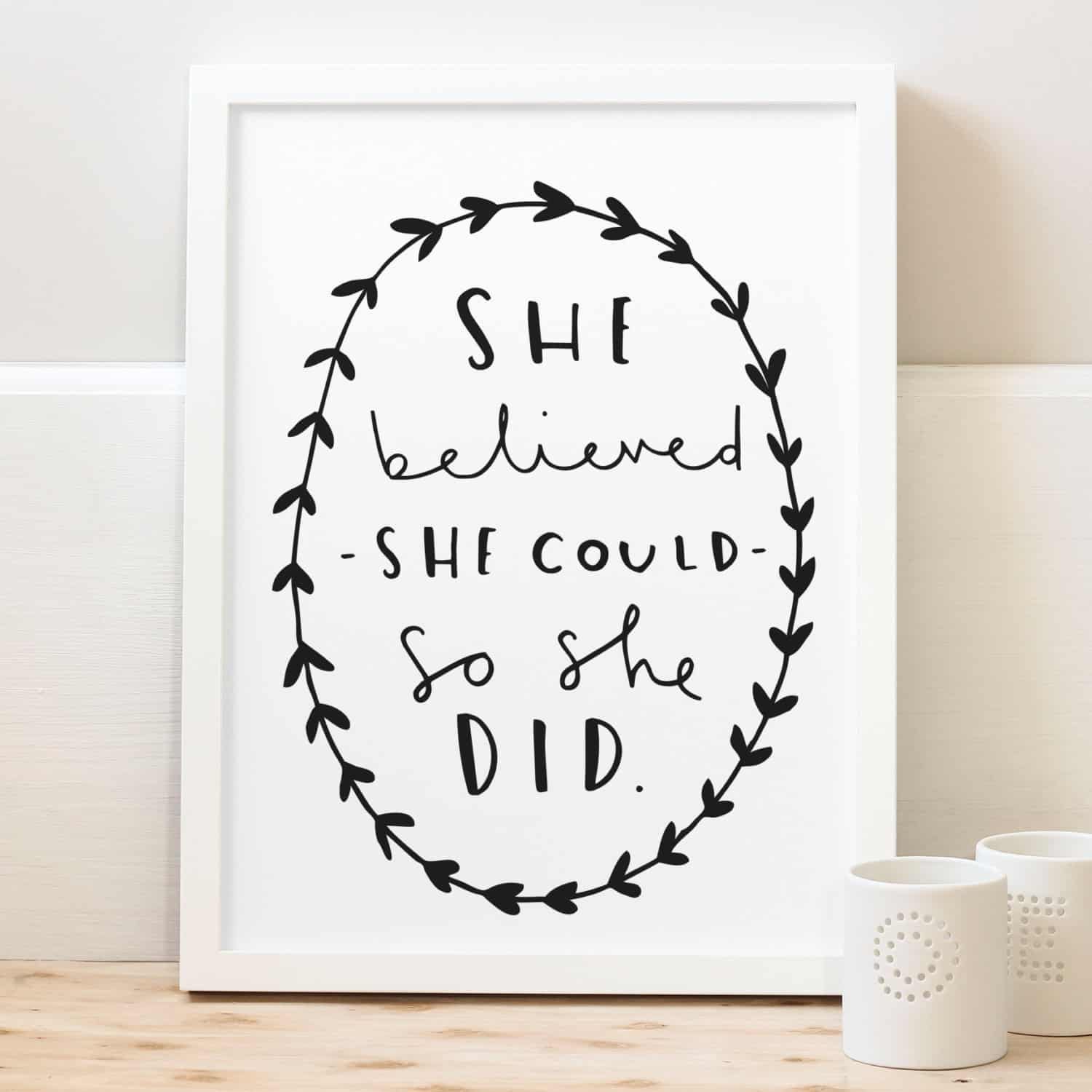 ---
Focus. Capture. Develop.
---
The same sentiment as Nike, now without the intellectual property infringement!
---
A healthy reminder in a team environment.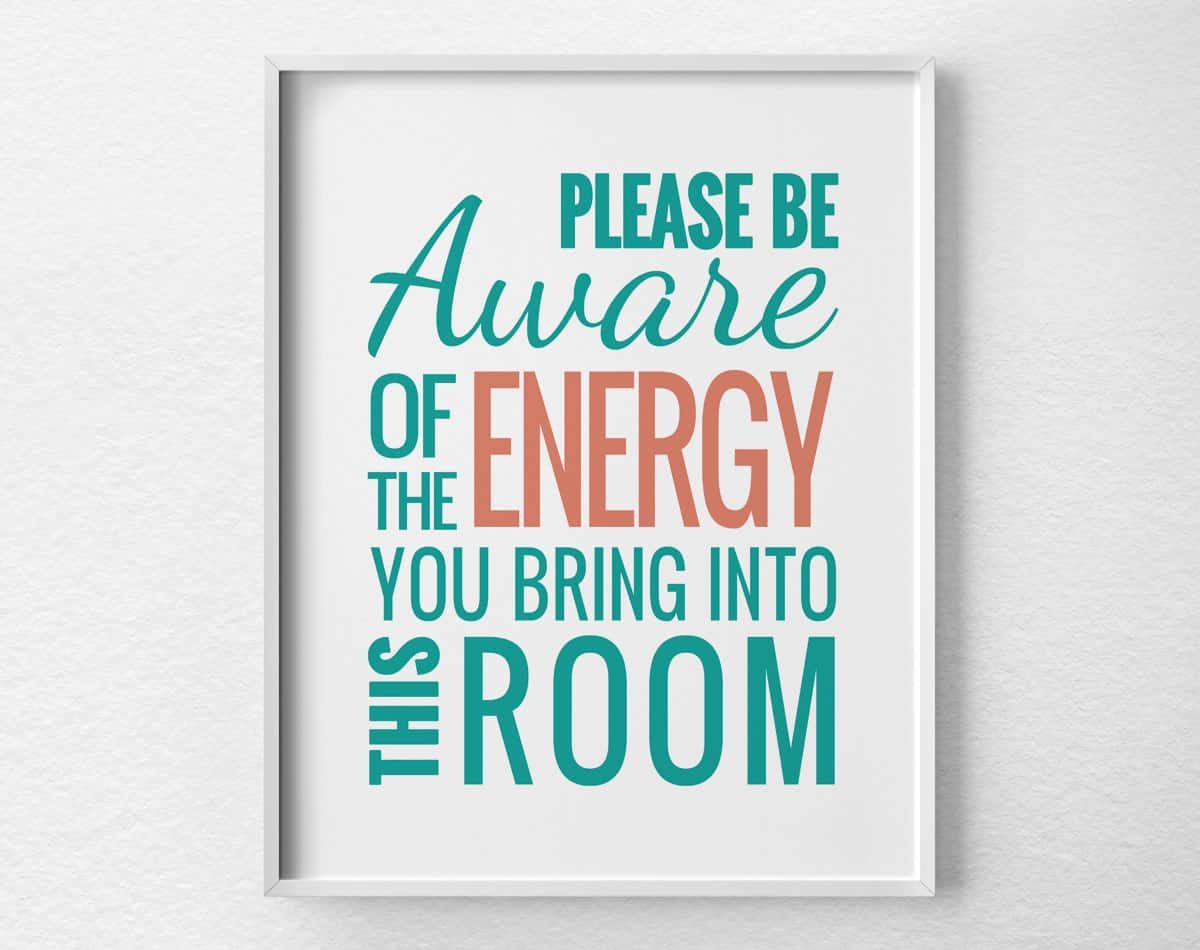 ---
Don't be afraid to make mistakes.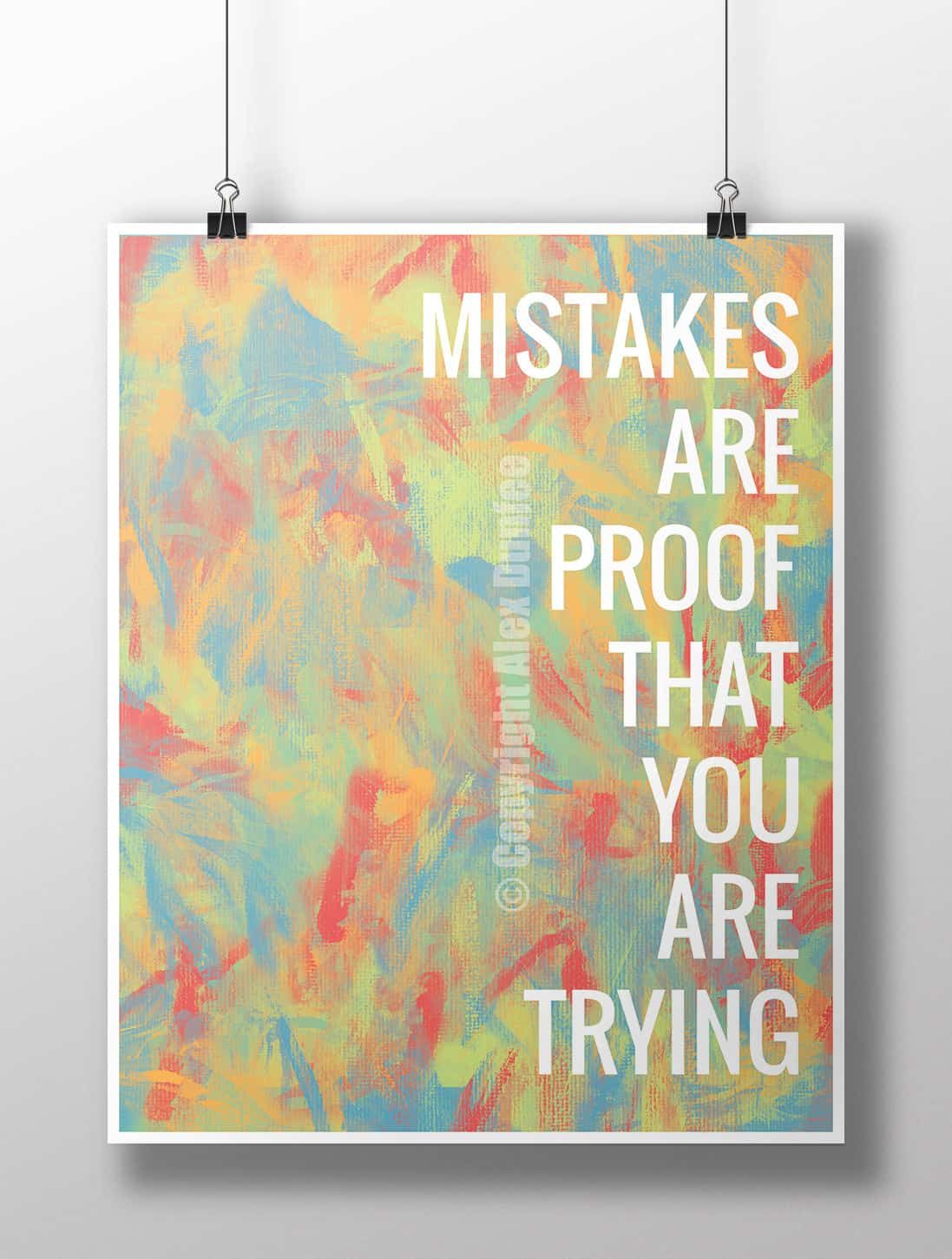 ---
Need something a bit stronger?
---
Yes, even that person in marketing who just has to be the CEO's nephew or something, right? You know who I'm talking about.
---
Write by thedreamygiraffe
For those lazy writers who just write long lists.
---
For the nostalgic office gamers.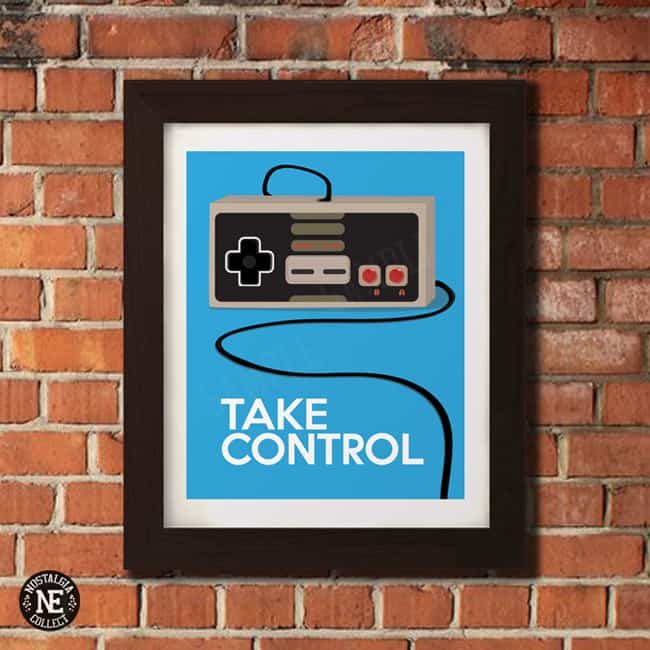 ---
Can't it be both?
---
Just make sure no one in your office is named Ingit. That would be embarrassing.
---
A legendary quotation from a legendary showman.
---
Don't stop hacking by techstudios
Sometimes, you've got to try turning it every which way.
---
I always seem to be both.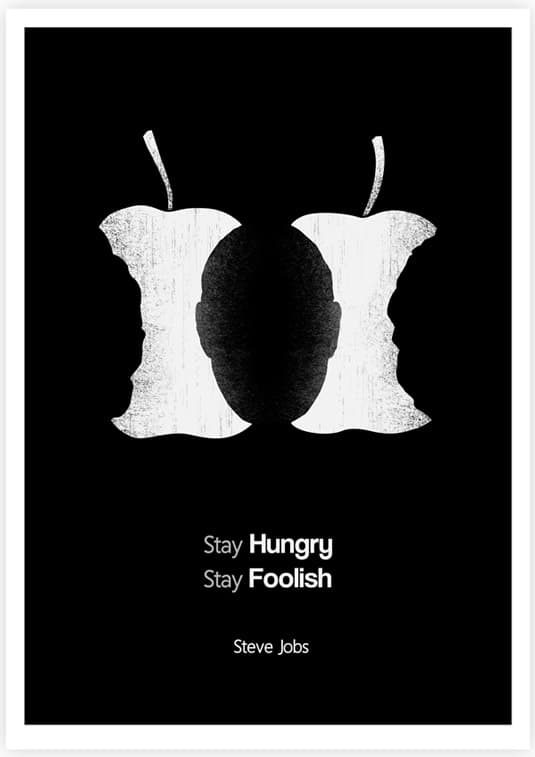 Feeling inspired? Create a custom template with Pro. Access our poster templates for free by creating an account.
---
Hustle by PlainType
It's what stands between you and getting the job done.
---
Have you ever noticed how motivational posters seem to divulge a lot of "secret" knowledge?
---
Just get it done, right?
---
Anything can make an impression.
---
You can always rely on the timeless wisdom of Dr. Seuss.
---
Eboy has posters for cities all over the world. Show a little pride in your city!
---
Carry on.
---
Assuming you get a decent amount of vacation days.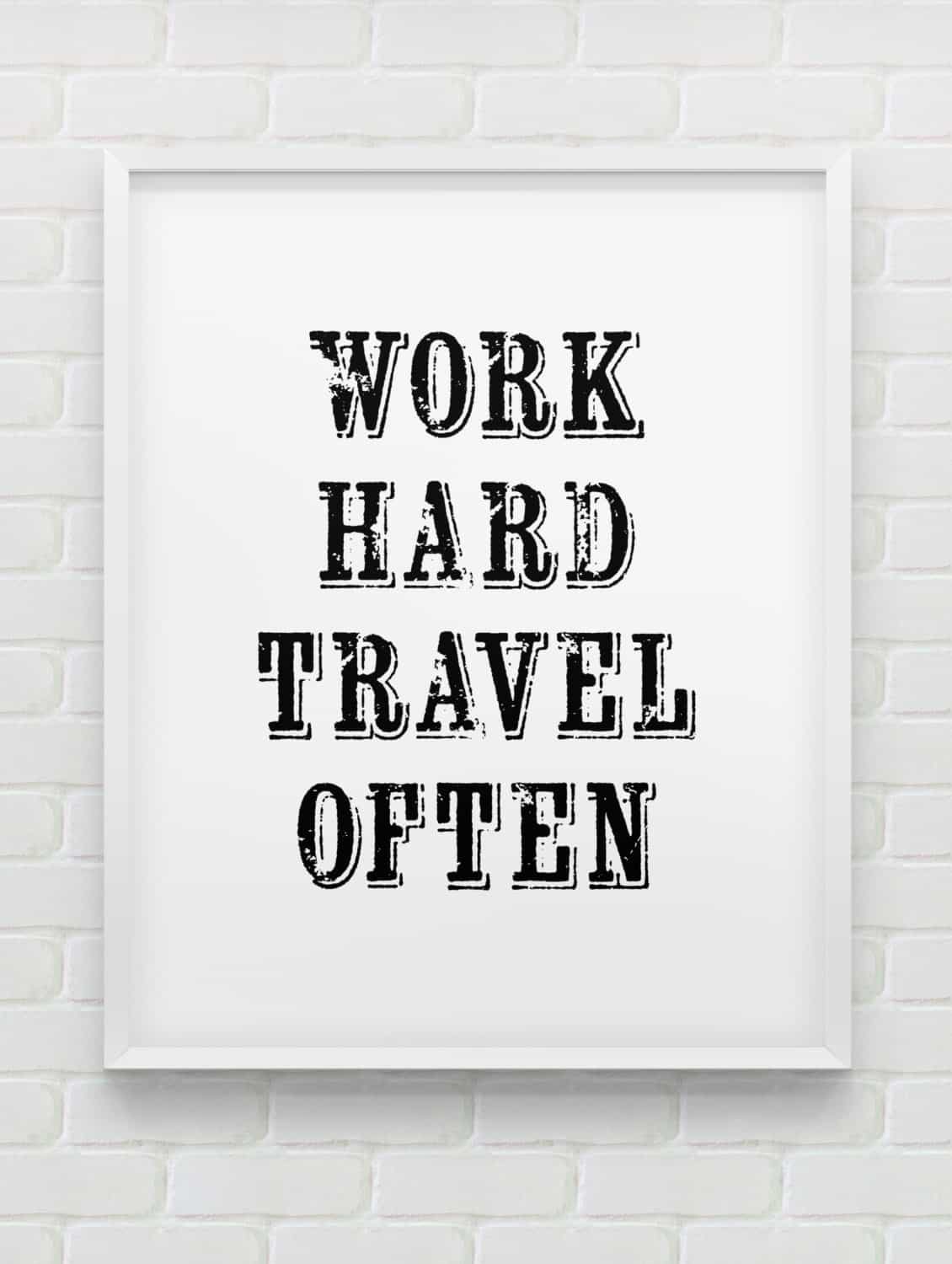 ---
Put this up when the office starts getting too loud.
---
To balance out all these "work hard" posters.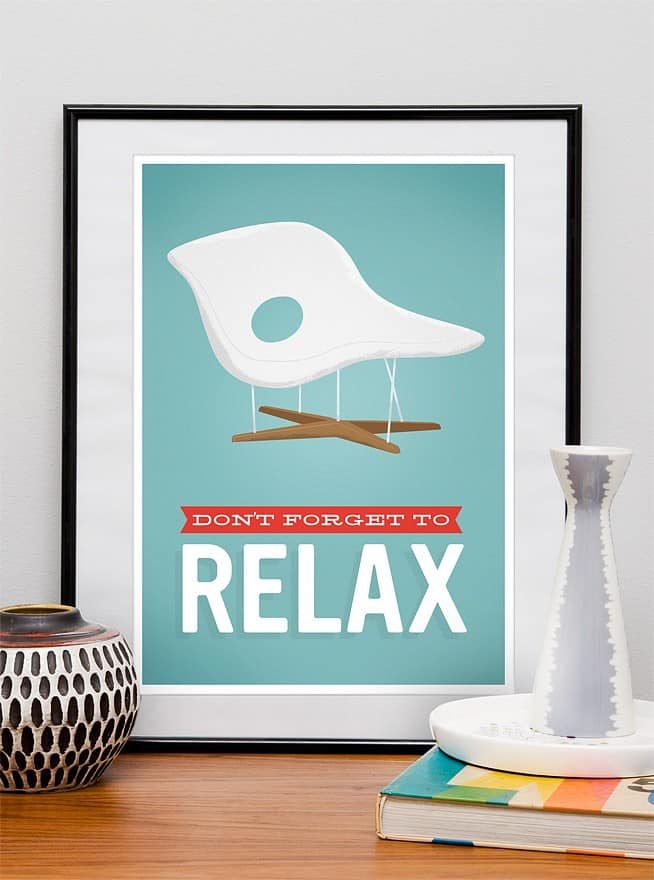 ---
Keep those features coming.
---
Clean code by techstudios
Keep it clean.
---
Do it right, or don't do it at all.
---
Probably shouldn't jump down that hole, though.
---
Solve the problem by techstudios
This should be every developer's philosophy.
---
Think lean by techstudios
Startup advice that doubles as dieting advice.
---
So get walking.
---
But don't sleep at work.
---
But seriously, stop nodding off during meetings.
You can never have enough Einstein quotes.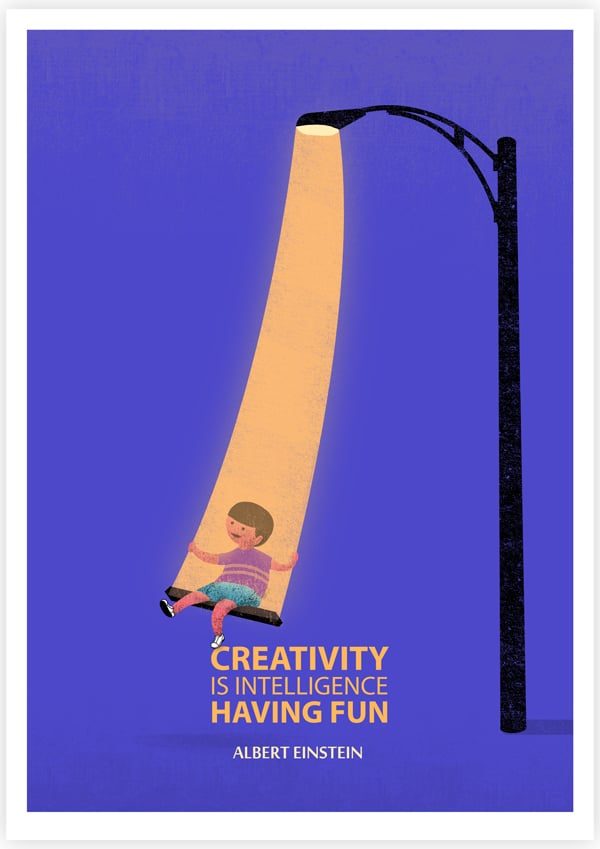 ---
Or buy mechanical pencils.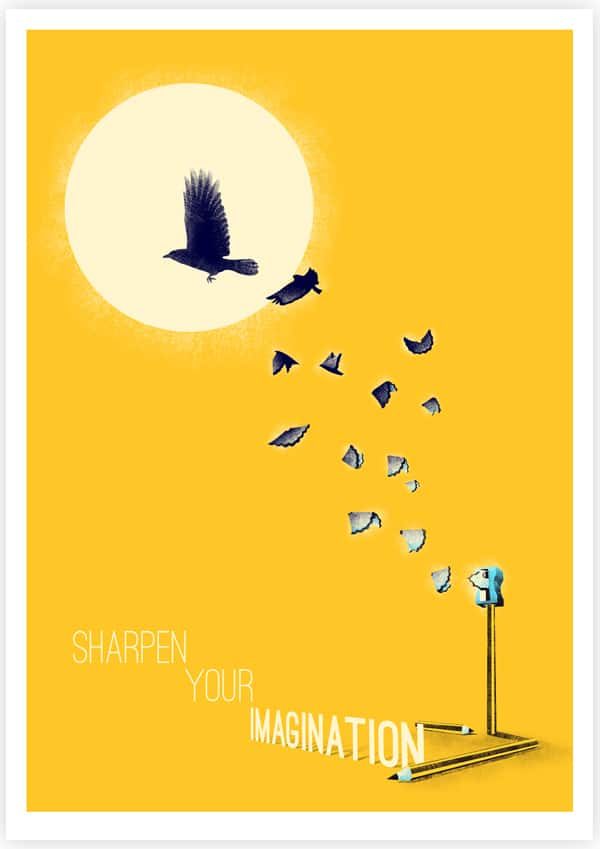 ---
I see a bunch of alligators about to chow down on some tasty elephant.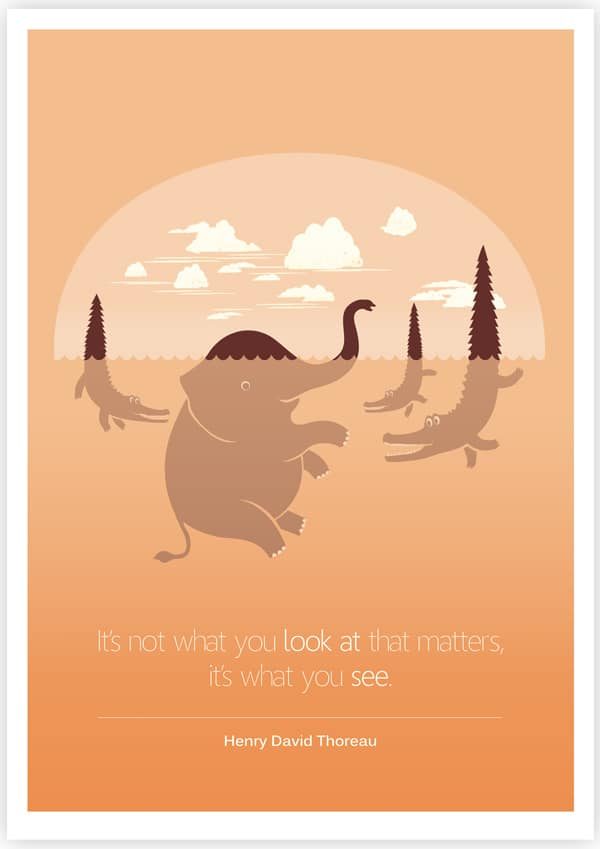 ---
In that order.
---
I hear Mandela was a fan of optical illusions.
---
In my best Spongebob voice: Imaaaaginaaaatioooon!
---
The future belongs to the curious.
---
I feel the same way.
---
For the person who thinks he/she knows it all.
---
Never give up, never surrender.
---
Minimalist.
---
Bosses need motivation, too.
---
I'll admit, this one keeps me up at night.
---
It's okay to ask for directions, though.
---
Motivation and a calendar all in one!
---
If not me, who?
---
You're almost finished with this list!
---
Do you have any inspirational posters or quotations that get you going? We'd love to hear about them in the comments!
Piktochart offers professional templates to create presentations, reports, infographics, posters, and more. Sign up for free.